Turnkey project Revser Osmosis +EDI Water for injection plant
Specification & advantages of pharmaceutical RO +EDI pure water plant

Purified water is widely used for preparation, solution and cleaning process in pharmaceutical industry. It has strict requirement for bacterial and pyrogen. Our PW/WFI system is totally designed according to GMP standard/USP standard and customer's requirement,all joints using automatic orbital argon-arc welding, whole system can realize fully automatic PLC control and sterilization. Over past decade, we have supply and design GMP or UPS standard pure water system for above 100 pharmaceutical factories.
Water Standard
1. Conductivity<2μS/cm
2. Bacteria<100CFU/m
Application
1. Solution for preparation
2. Cleaning water
3. Process water
4. WFI (water for injection)
Sterilization

1. UV sterilizer
2. Pasteurization
3. Ozone disinfection
Typical flow
1. Pre-treatment + Double stages RO
2. Pre-treatment+Double stages RO+EDI
3.Pre-treatment+Double stages RO + EDI+ Multi-effect distillator
Important!
products produced by MOLECULAR , provide the trial and validation service for system on the basis of guide of ISPE, including DQ, IQ , PQ,FAT, SAT etc .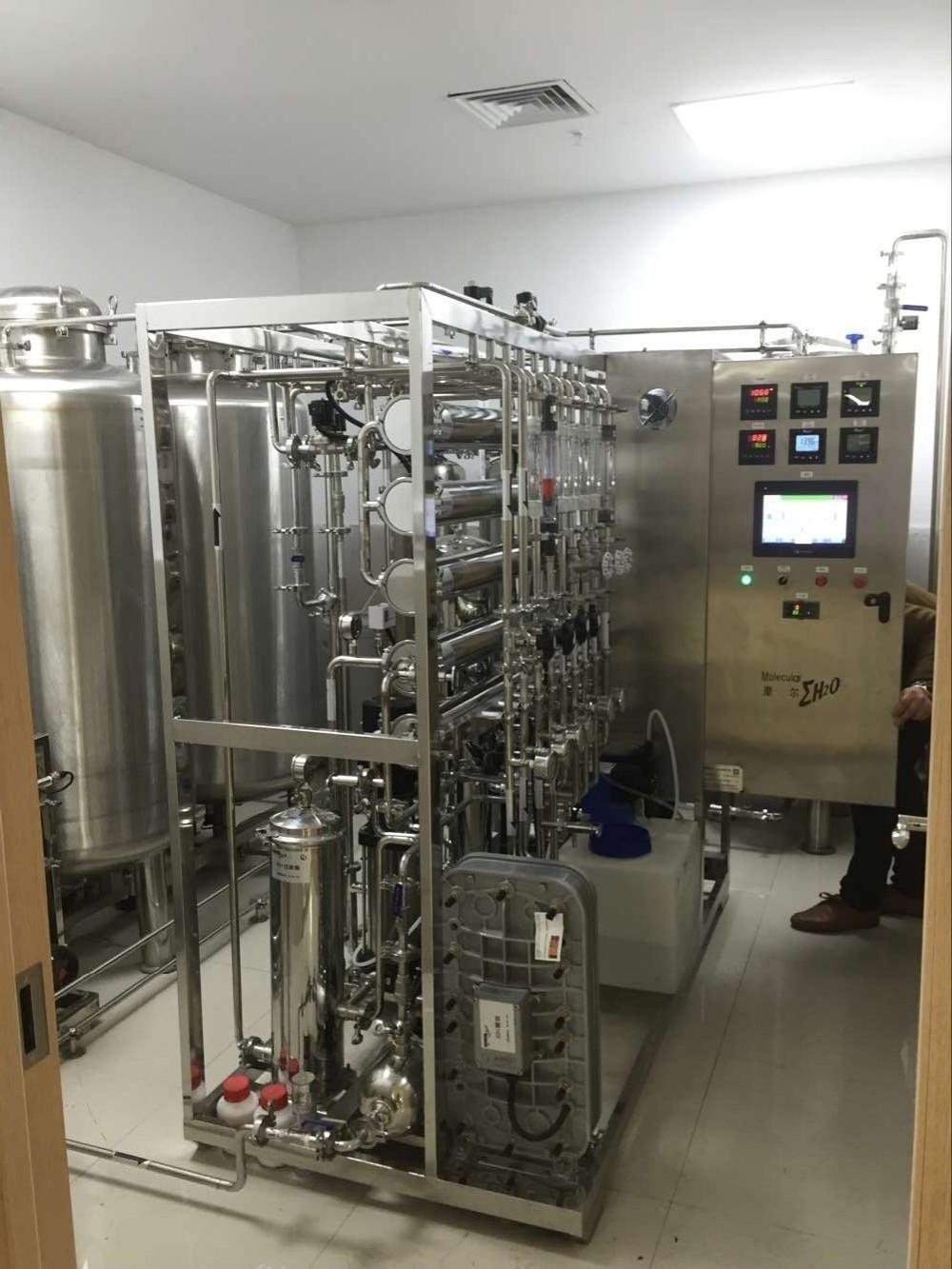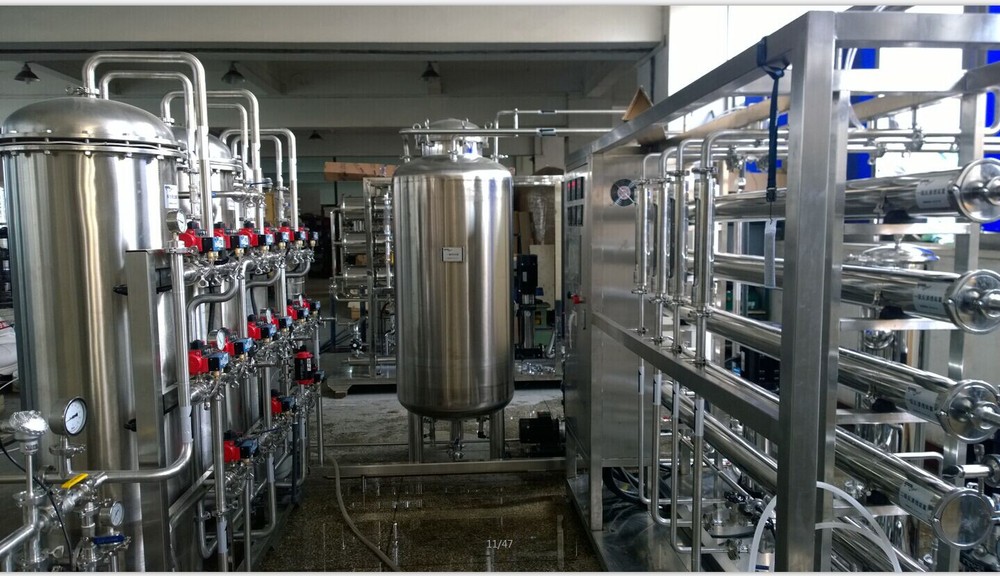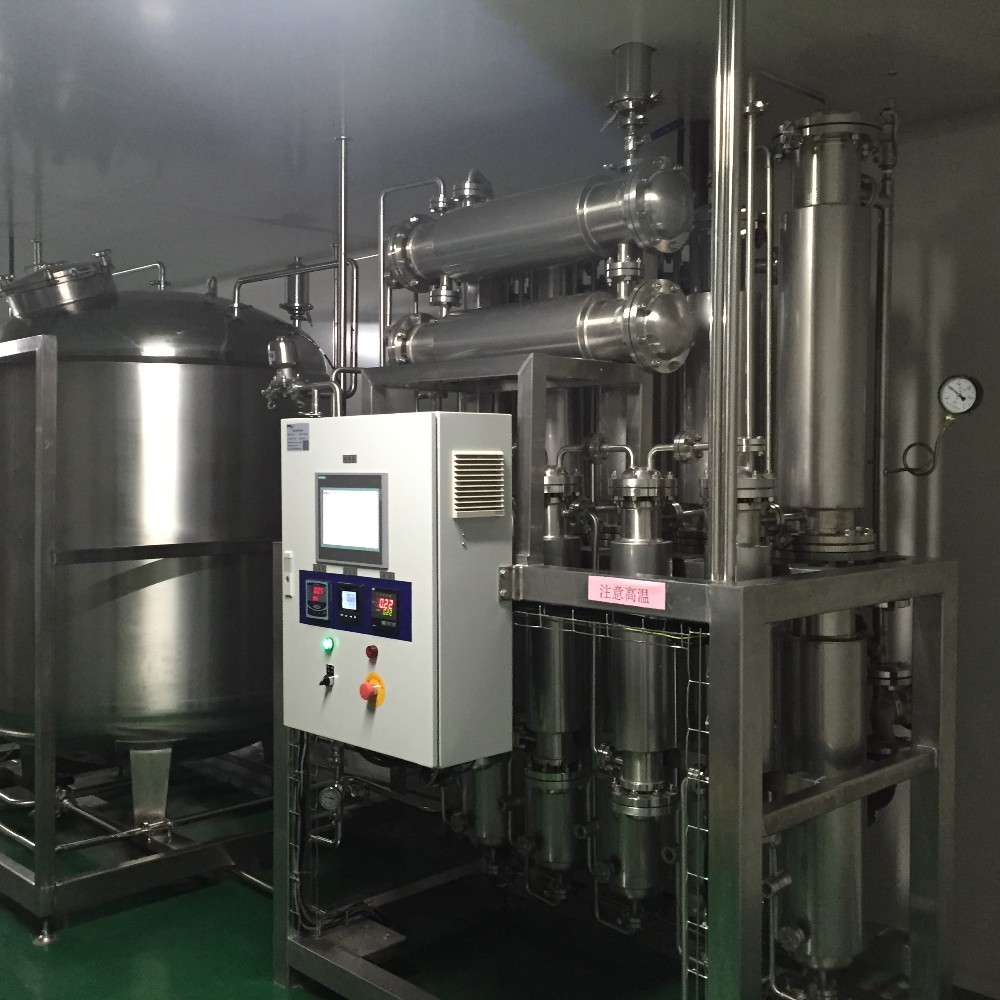 Customers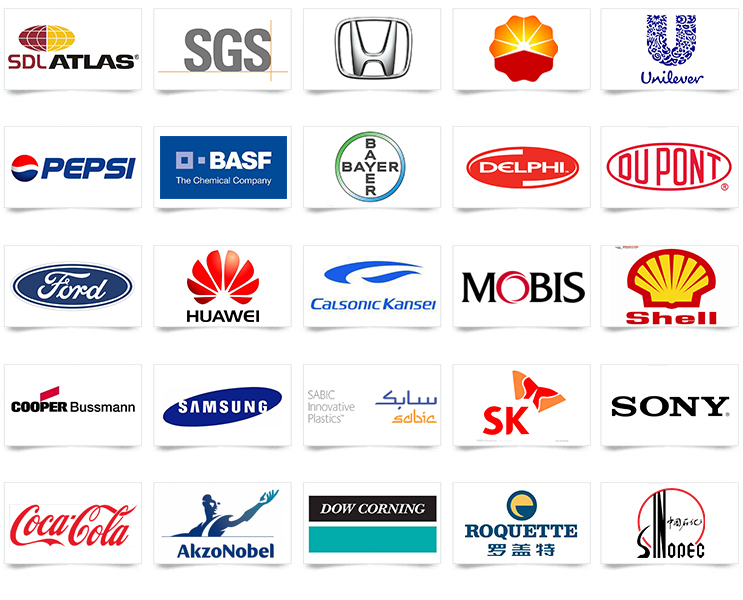 We are on the exhibtions for water treatment for pharmaceutical use
About Molecular
Chongqing Molecular Water System Co., Ltd, a manufacturer in China, established in 2003, 20,000m2 new factory is under construction. After years concentrated in water treatment , Molecular has got 36 patents & new technology under the guidance of our CEO---Marco Ma.
Certifications: ISO 9001:2008, 14001, 18001, ISO 13485:2003.
Solutions for industry: Food drinking&Beverage industry,Pharmaceutical industry, Medical
industry,Chemistry industry, Electronic industry, Seawater&salt water desalination.etc;
Partial Customers: More than 40% of world top 500 domestic companies did cooperation with us.