Name

Transparent Business Card

Material

PVC, Paper, Eco-friendly-ABS,PET

Dimension

CR80(85.5*54mm),or customized

Thickness

0.76mm(credit card thickness),or customized

Magnetic stripe

300OE,650OE,2750OE,4000OE

Available crafts

4 color off-set printing, silk-screen printing, UV printing, magnetic stripe, embossing numbers, signature panel, barcode, encoding, thermal barcode/numbers, scratch-off panel, hole punched ,UV barcode/numbers, individual packing, etc.

Applications

bank, traffic, insurance, hotel, hospital, parking, school, access control, etc.

Price term

FOB,CIF,EXW

Payment Term

T/T,WESTERN UNION

Lead time

5-7days

Package details

500pcs per inner box,5000pcs per carton

Standard card size,1000pcs is 6kg

Certification

ISO 9001-2008

Sample Supply

free samples are available upon request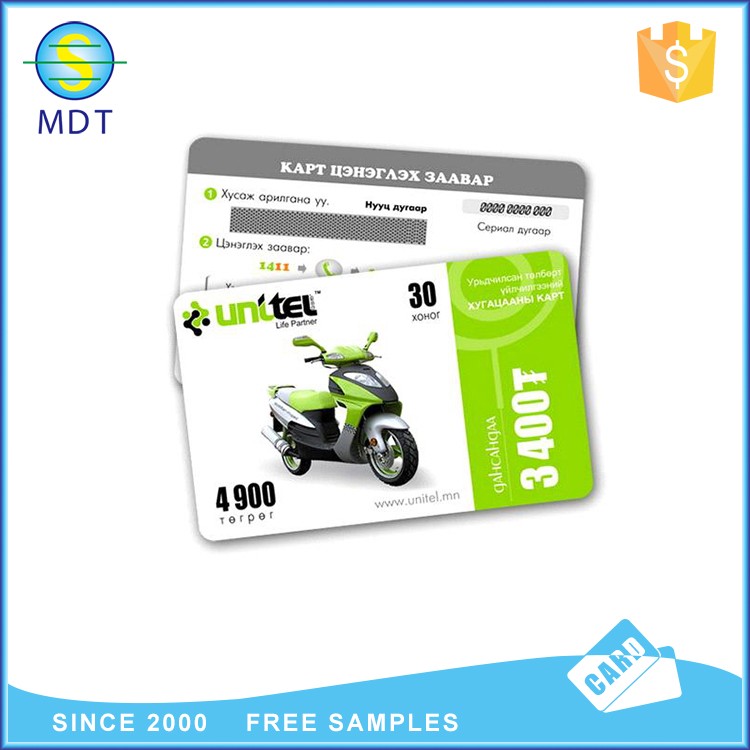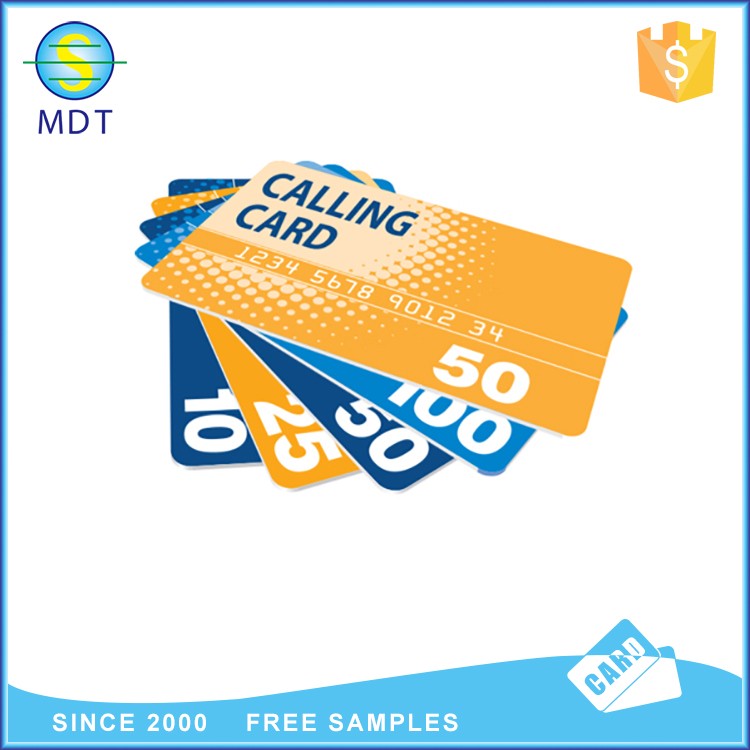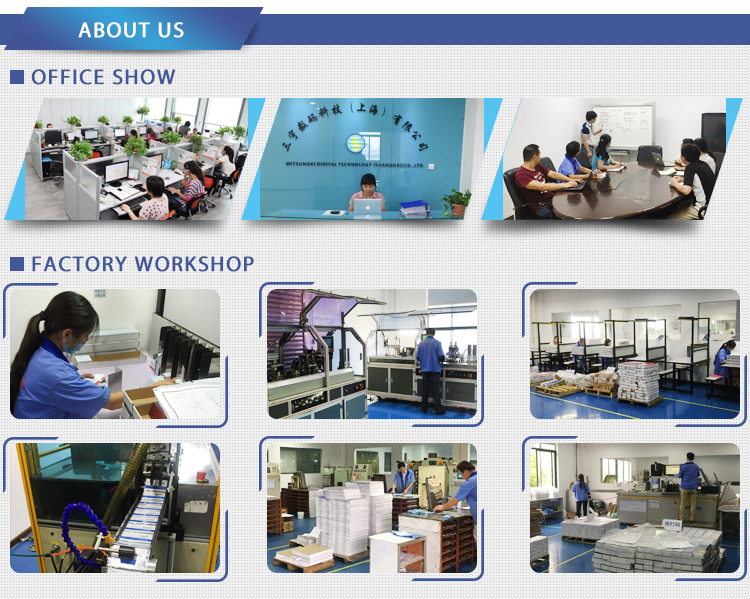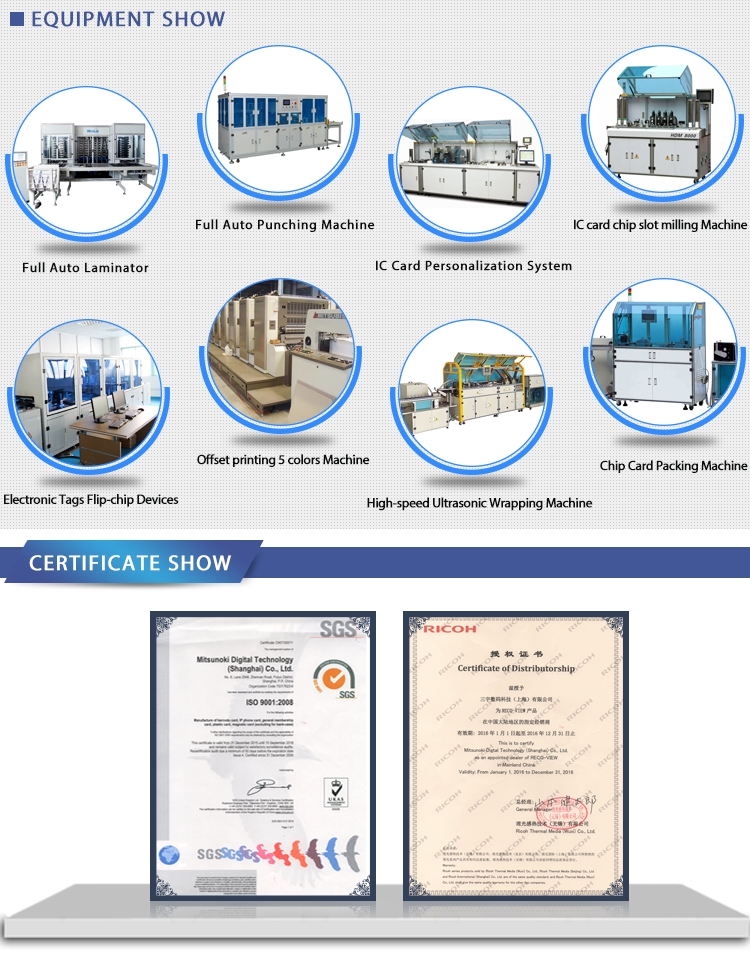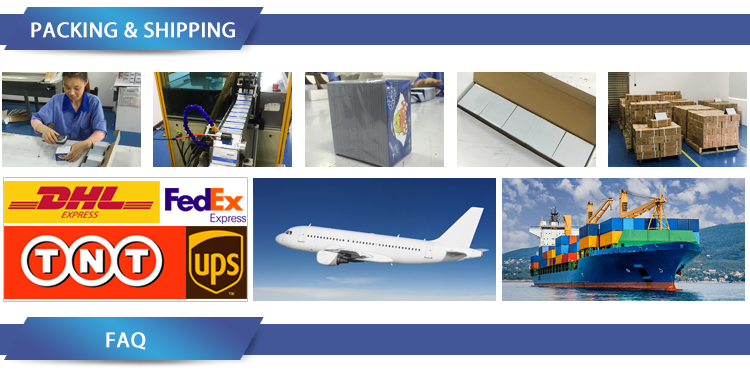 1.What's the minimum order?
We can print as few as 100 PVC cards.
2.What type of printing process is used?
All products are printed by Heidelberg printing machines in full color. The full color process is an industry standard whose results can be seen at any news or magazine stand. The end result is high quality printing which can make your images happen.
3.What types of artworks are accepted?
We accept the following files:
Adobe Acrobat Document (*.pdf, before creating PDF files, please create outlines for all the fonts, or include the fonts you used in the artwrok)
Adobe Illustrator Artwork(*.ai, please transfer texts into paths (create outlines))
Adobe Photoshop Image (*.psd, fonts must be included)
Corel Draw(*.cdr, please transfer texts into paths (create outlines))
4.What kind of plastic cards do we do?
We do all major plastic card types:
1. Gift cards
2. VIP Cards
3. Hotel Key Cards
4. Promotional Cards
5. Business Cards
6. Clear / Frosted Cards
7. Membership Cards
8. Fundraising Cards
9. IC cards
10.Contact Cards (CPU cards, Security memory cards, Memory cards)
11.Contactless cards (CPU cards, Security memory cards)
5.What is the turnaround time?
Normally turnaround time is 7 working days.
6.How much bleed should I leave in my artwork?
1.5mm bleed on each bord