NL-RUV501 ultra shape 5 in 1 cavitation vacuum rf 40Khz Cavitation Slimming machine RF Bipolar cavitation machine
Product Description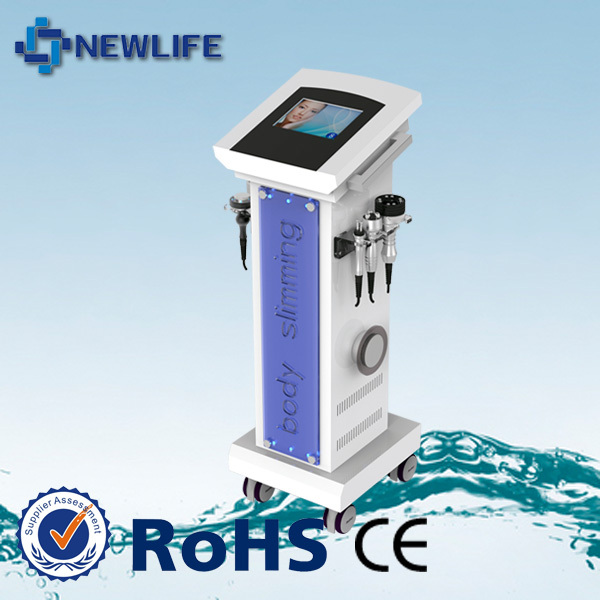 Working theories and Benefits
Classic ultrasounds at 1 MHz are widely used for a long time to promote the cosmetic penetration inside the tissues and improve the skin tone and appearance.
Ultrasonic waves in a specific range from 20-70 KHz are able to cause the so called "cavitation" effect: high energy
waves create micro bubbles of vapor inside the adiposities and in the interstitial liquids of cellulite; thanks to the liquid's alternation of several phases, expansion and compression. Adiposities implode with the consequent release of water and fat that is going to be metabolized by the liver.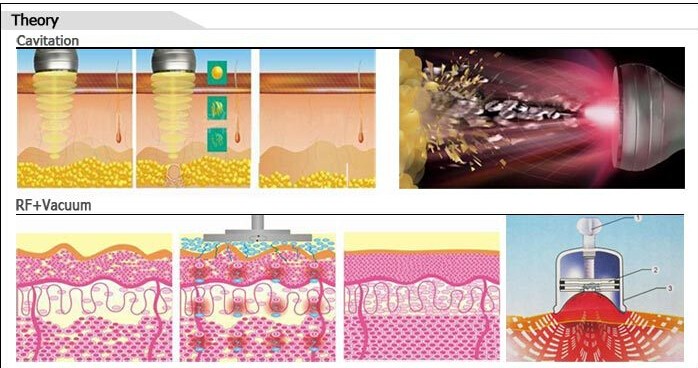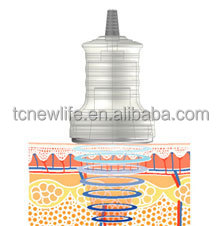 Meanwhile, a high frequency (Radio Frequency electric wave) 8 multi-polar RF (for body), 3 polar RF for face and
Bipolar RF for face & eye is applied to the deep issue to stimulate the collagen. RF electric wave not only increases the effect of cavitation, but also lifts and tightens the skin. It's perfect for body shaping.
Manual drainage with a massage or with a specific device as vacuum, pressotherapy massage or electro stimulation is highly recommended immediately after each session in order to improve and maintain the final result. The cavitation waves are pulsed so that skin and surrounding tissues are protected and the action is highly selective; furthermore cavitation is not absolutely invasive as the handpiece is gently moved in contact with the skin.
Specification
Ultrasonic Frequency

40KHz, 1MHz

RF Frequency


5MHz



Technology


Ultrasonic & RF



Operation Control


8" TFT True color touch screen



Handpeice

1 X 40KHz cavitation handpiece
1 X 1MHz ultrasonic handpiece + 635nm PDT
1 X R80 multi-polar RF head with 100KPa Vacuum for body
1 X R30 multi-polar RF head for leg


1 X R20 multi-polar RF head for face




Input

AC 110V / 60HZ AC 220V / 50HZ.

Power

Less than 50VA / 75VA

Output power

Less than 500w.

Ultrasonic Output

40KHZ&1MHZ

Packing Size

121cm*51cm*56cm
Application
Body sculpture,sody shape,cellulite treatment
♣ Lymph drainage,Accelerate blood circulation and promote metabolish
♣ Reduce fine lines and wrinkles
♣ Lift, tone and brighten the face
♣Tighten the skin on the underarms and legs
♣ Contour and tighten post-pregnancy tummy
♣ Treat 'crepe' like skin on décolletè, neck, hands, knees etc
Effection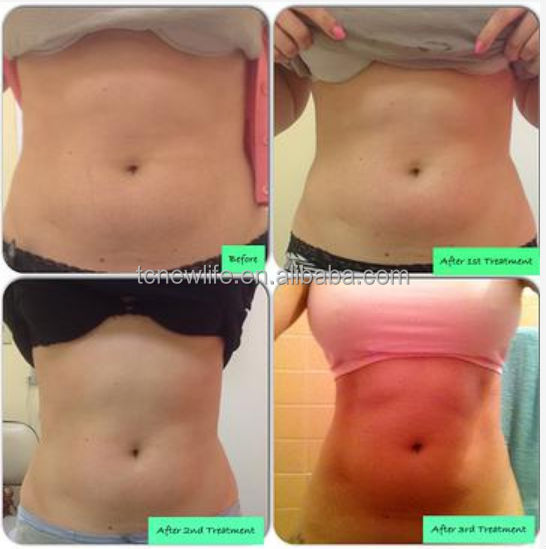 Packaging & Shipping
1. Standard Export Carton with fully Polyfoam or Pearl Wool;
2. Wooden Box or aluminum box for optional
Certification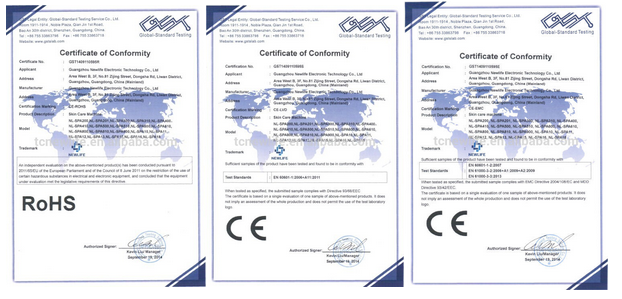 Contact Us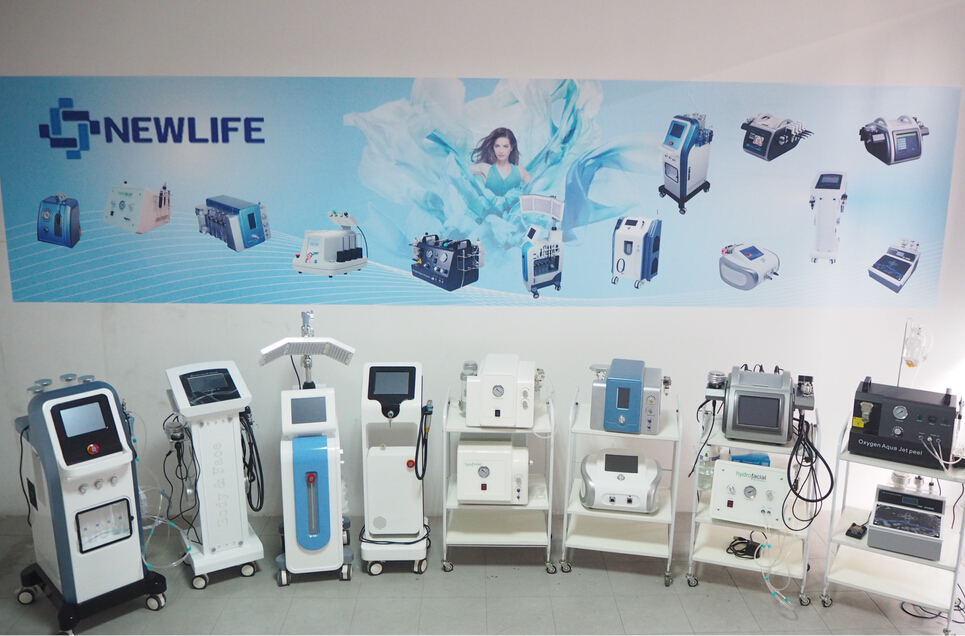 Guangzhou Newlife Electronic Technology Co.,Ltd, are a professional manufacturer for beauty and aesthetic machines and equipments for over 5 years. Started with technology, Newlife team is the first company to achieve R&D members number is higher than Sales one, which ensure our production is 100% qualified and 0% after-sale problems with 1-2 years warranty.
We will try to respond to all questions or concerns in a timely fashion even after office hours!
-------------------------------------------------------------------------------------------------------------------------------------------------------------------------
Contact person : Miku Deng
Tel: 020-81651143
Cell phone /whatsapp : + 86 15902021897
Wechat : 15902021897
Factory address: Area West B.3F,No.81,Zijing Street, Dongsha RD, Liwan District, Guangzhou
For more information/products/distribution/OEM your own brand
Related Products
1.RUV500
http://www.alibaba.com/product-detail/NL-RUV500-Vacuum-multipolar-RF-1M_60525102764.html
2.RUV900
http://www.alibaba.com/product-detail/AMAZING-Loss-weight-machine-NL-RUV900_60495810342.html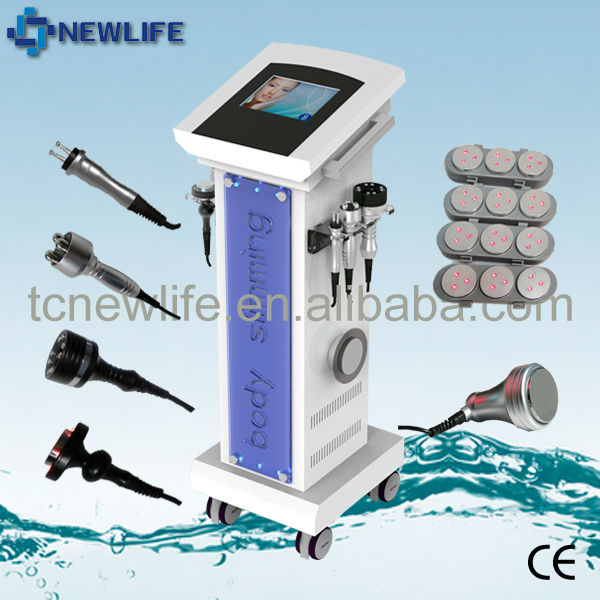 3.RU300
http://www.alibaba.com/product-detail/Fat-remove-effective-loss-weight-NL_60498805891.html
FAQ: If you are interested in our product ,pls feel free to let me know .thanks a lot.