Effective carboxy therapy equipment acne treatment dark circles face lift fractional co2 vaginal rejuvenator laser

Model #: FG900-S
Features of machine:
Theory:
Before and after photos:
Features of headle:
Applications:
Skin renewing and resurfacing;

Skin tightening;

Acne and acne scar removal;

Smooth burnt scars and surgery scars, dermabrasion etc-;

Remove intractable chloasmas and pigmentation;

Sun damage recovery
Characters:
USA radio frequency laser

individual design of laser structure, greatly facility laser replacement and easy daily maintenance;

Display: 10.4" color touch LCD screen

Humanized software control, stable laser output, more safe

Smart articular arm, high accuracy

Excellent performance, not affect people's normal life and study

Packing: aluminum alloy case
Specification:
Basic information

Wavelength

10.600 nm

Pulsed radiofrequency

0.530 W

Ultrapulse

1.Max power: 120W

2.Pulse width:200 to 500μs is optional

Pulse

Average power: 30W

Matrix mode

Scan pattern

Square, rectangle, round, triangle, oval, 6-diamond shape, line or customized graphics

Scan pattern size

0.1x0.1mm—20x20mm

Dot quantity

400 dots at most

Working state

ultrapulsed mode;

Scan mode

free scan; Sequence scan; maximum distance scan

Pulse duration

0.1-10ms

Spot distance

0.1-2mm

Pulse energy

1mj to 100mj is optional for each dot.

Technical

specification

Laser apparatus

Sealed off laser device stimulated by direct current

Condenser focus

f=50mm

Beam divergence angle

0.3 mrad

Spot size

≥0.2mm at the focus

Radiation time / Interval time

0.01 1 s

Aiming beam

635nm infrared ray

Beam transport device

7 articular arm

Net weight

47 kg

Machine size

43x57x118cm

Power supply

230V/110V
Accessories and package:
Operation menu:
Certificates:
ADSS Showroom:
Exhibition:
Factory:
ADSS culture:
Shipping method: DHL, UPS, TNT, FEDEX, air cargo, sea cargo, and other method you want.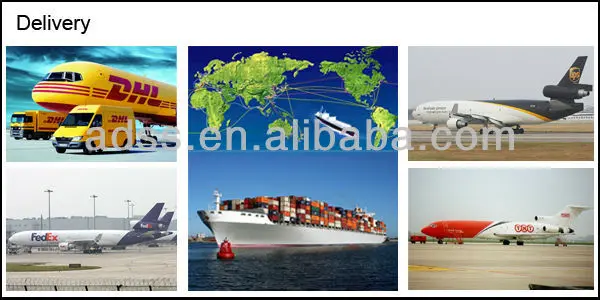 ADSS company video: http://www.youtube.com/watch?v=MD2houdT1Mc
OEM and ODM services are our specialty, welcome to contact us!