Prefab Luxury Villa Light Steel Structure Villa Modular Building Prefab Homes 3 Bedroom House Plans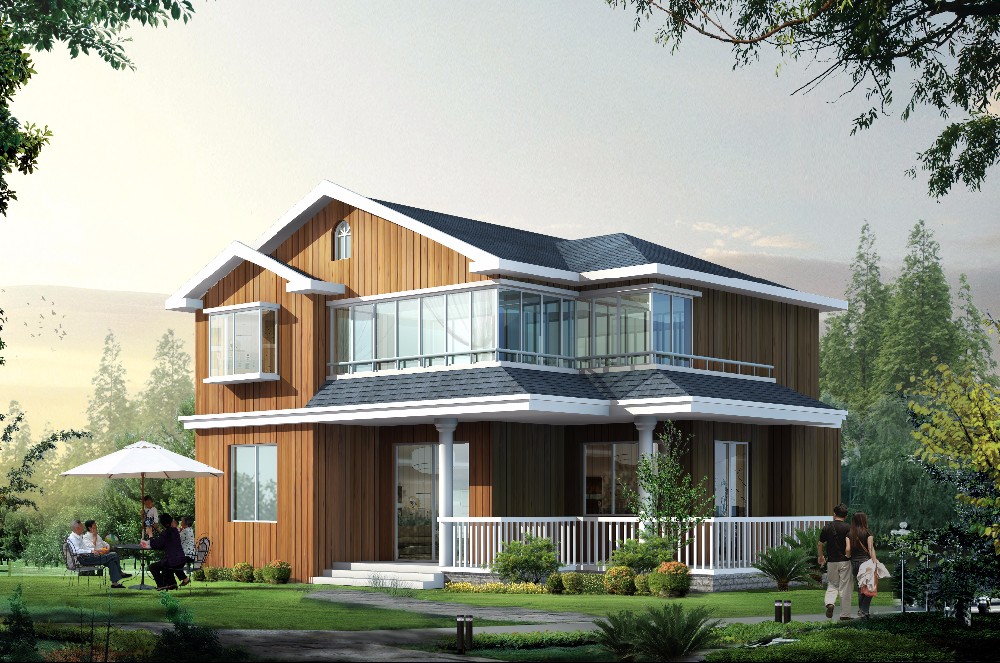 Our products are widely used in workshop, plant, office, retiring room, headquarters, temporary building, warehouse,
refrigeration house, container, exhibition room, dormitory, restaurant, Guard Room, sentry box and other public facilities.
FOR Living
Campers

that build at resorts, mountains,beaches.
Commercial street

Like MacDonald's,KFC,Coffee shop,shopping mall,
| | |
| --- | --- |
| Apply to office, Hotel, restaurant, | |
Economical and Luxury Light Steel Structure Prefab Villa for Entertainment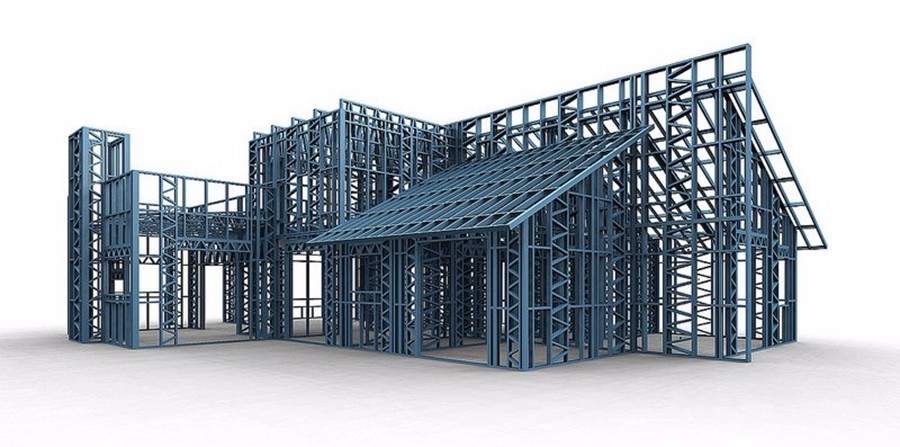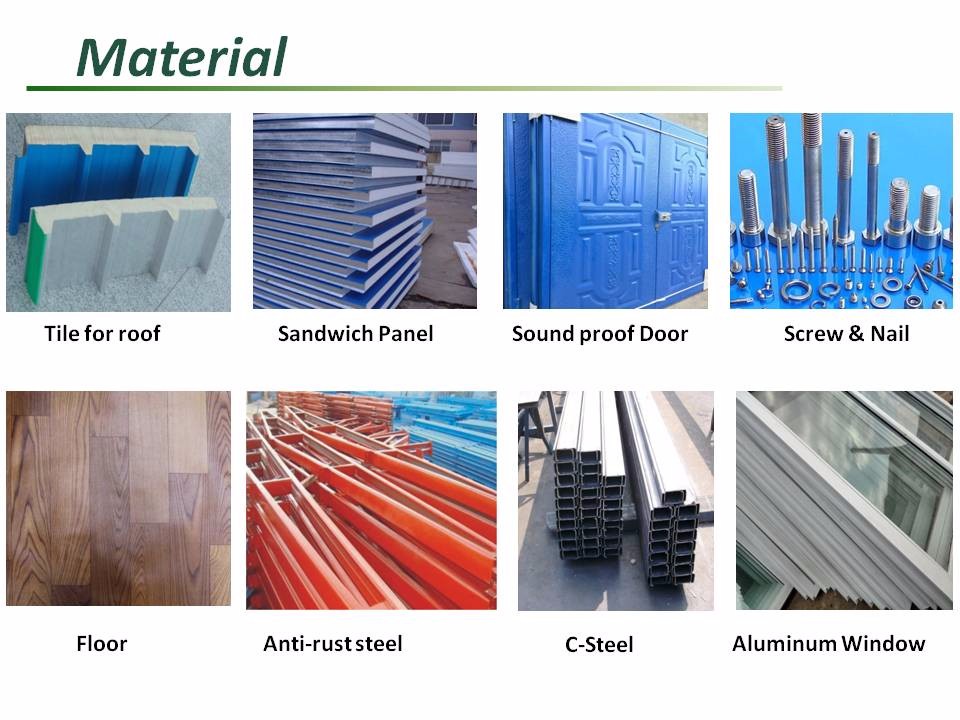 Steel structure combine with new type of wall material
Compared with the traditional residence, prefabricated Villa has following advantages:
1. Light steel structure parts has a professional manufacturing, mechanization, and a high degree of commercialization.
2. Little wall thickness, light steel structure has better use of area than brick concrete
3. Fast construction, it's mainly dried working, is advantageous to the civilized construction, will not cause the waste of water and other resources caused by soil brick and pollution
4. Steel structure can be recycled used, are environmentally friendly products.
5. Light weight, seismic and wind resistance performance is good
6. The cost is much lower than the reinforced concrete structure
7. It Won't cause indoor moisture, does not harm the human health
Installation detail
1.Q: Could you please design a new and unique light steel prefab house for me?
A: Absolutely! We are able to provide you with not only construction scheme and structural drawings, but landscape design! Besides, detailed drawings and 3D models are surely included. One-stop service is our outstanding superiority with no doubt.
2.Q: What should I provide to build a light steel prefab house?
A: So easy! Sketch drawing would be a better reference for us. However, you will never mind if you don't have any. Simply notify us your requirements, such as the area, usage and the storeys of the house. Before long, you'll possess an amazing design.

3.Q: How could I ensure the cost of building a light steel prefab house?

A: Firstly, the designing scheme should be accepted. Then, the kinds of building materials should be confirmed since different types and qualities make various prices. After that, we will send you a detailed quotation.

4.Q: How Long does it take to build a light steel prefab house?
A: It depends on the size of the house. Generally, the construction period of is 1 month of a 200-square-meter house by a construction team of 5-6 people. It only costs one week to build the steel structure frame.

5.Q: Is it difficult to build a prefab house?
A: totally not, you can build the house independently according to the construction drawings as long as you know how to use an electric tool.

6.Q: Does this kind of house can only be used in residential building?
A: Absolutely not. It can be used in all kinds of buildings, such as hotel, commercial office, school, entertainment club, light industrial workshop, ect.

7.Q: Is light steel prefab house stable?
A: Set your hearts at rest! You are completely safe living in light steel prefab house even if there are hurricanes of 200km/h and 9-grade earthquake outside.

8.Q: what are the advantages of light steel prefab house comparing to the traditional building?
A: Better isolation of sound and heat,Better fireproof and anti-seismic,Wind resistance,Time and labour saving,More usable area,Excellent termite-proof capability

9.Q: Does light steel prefab house look different from the ordinary one?
A: Yes. Light steel prefab house is more beautiful and suitable for any style.

The 13th China-Asean Expo
Advanced Facility from Scotland - Full Automatic operation
The unique manufacture who own the machine in Nanning.