NBZJ 46-52mm step up ring filter dapter made of Aluminium material,with preciouse workart
This Ring adapter as a nessaries parts for photogrpahy ,can universal used to all camera in case the lens size fit.

Step up ring Assembley,Please follow below guide to install adapter ring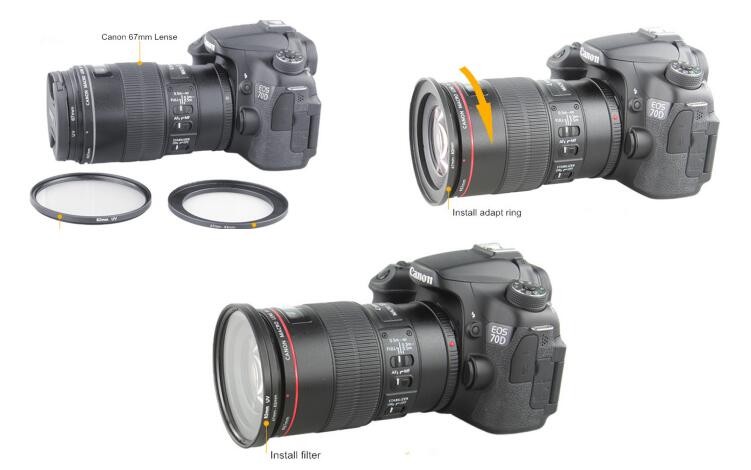 Adpter ring commonly used to Lens cap,lens hood and filter install. Use these adapter ring,can easy solve the size difference between lens and hood cap and filter.

More details photo: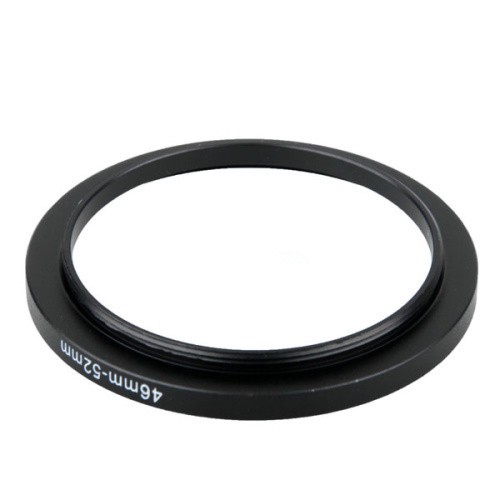 We have complet adapter ring size for for customer choose.Please tell us the size you need and contact with us for other size.
Our company photo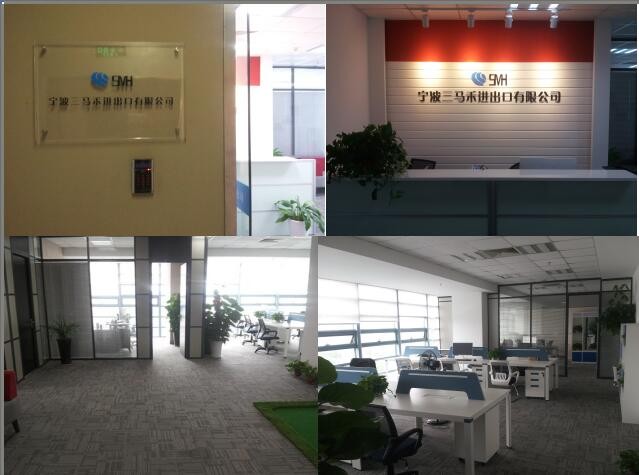 Payment Term
Below payment way can be chosed by customer
Delivery way available
Any further information you need,Please contact