2016 new arrival cotton Tank Top
leftover stock

Lot No

161010-4

Brand Name

N/A

Original Market

USA

Quantity

104,568 PCS

MOQ

20,000 PCS

Material

Rib fabric, 95% cotton 5% spandex, 185 GSM roughly.

Size

S-M-L-XL.

Colors

Four colors, Grey, Blue, White and Black.

Stock Reason

Good Quality. Original buyer failed to make the payment.

Unit Package

Weight

T.B.A.

Stocklot Location

China

Packing

Not packed yet and supposed to be packed as, one pc in one poly bag, 50 pcs solid color and size into one master carton, carton meas.: 50*45*35CM, total 2,091 ctns, roughly 165CBM.

TailorMax acts as a reseller of order cancellations. All the labels on

the products had been made under the authorization of the brand

name owner. Buyers please confirm that either import or reselling

in your markets would NOT lead to any tort issue.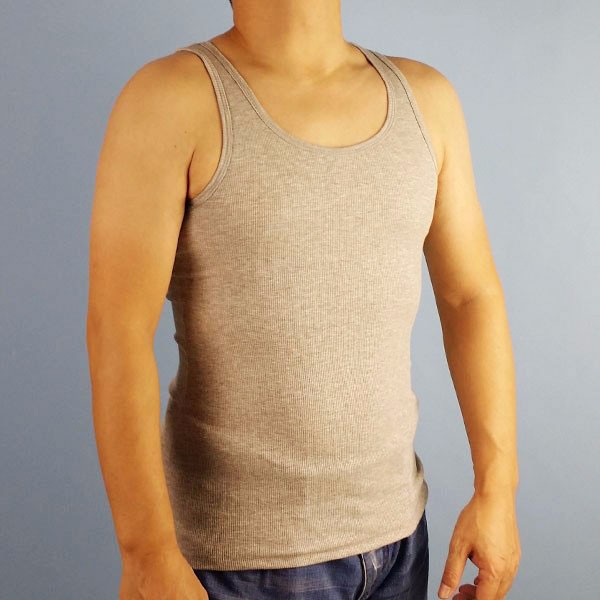 WHO WE ARE
TailorMax Stockloter is committed to bringing valuable stocklots or order cancellations from China
to its overseas customers with fresh order quality and least cost.

The wide range of stocklots provide our customers, mainly chain stores, the opportunity to gain
extra profit margin in a highly competitive retail environment.

WHY WE ARE DIFFERENT FROM OTHER STOCKLOTS DEALERS?

• We work with direct factories instead of brokers.
• We work on order cancellations instead of leftovers.
• We pre-inspect each stocklot before it's posted online.
• We always reveal the true quality status no matter what defects the stocklots could have.
• We know very well what our buyers concern most when they are buying overstocks.That's why
we treat ourselves as a service provider rather than a simple stocklot seller.