Butane gas cans with gas control valve use for hob
1.Product Specification
1) Strict quality control system (100% leaking test+ SGS check + QC check)
2) Short lead time (15 days for OEM aerosol can)
3) Competive price
4) Customerize packing is accepted
5) One-stop Service:
Tinplate cutting- coating- Al printing- can making- cone & dome making – packing
Material: Al
Aluminum cans Usage:
For putting hair spray, air freshener, anti-fogging agent, shaving foam, perfume spray, paint spray,
foot spray, gas lighter, body spray, insect killer, flying insecticide, fire extinguisher,
car cleaner and other car care chemicals,Oxygen and air filling and so on.
Delivery time:
10-30 days , can shorten the time base on your situation
MOQ :
About 30000pcs (need detail model you required)
Payment Term :
L/C or 50%TT in advance
Print:4 colors (CMYK) printing outside, inner lacquered is accepted.
Logo: Your logo(AI or CDR artwork design)
Butane gas cans with gas control valve use for hob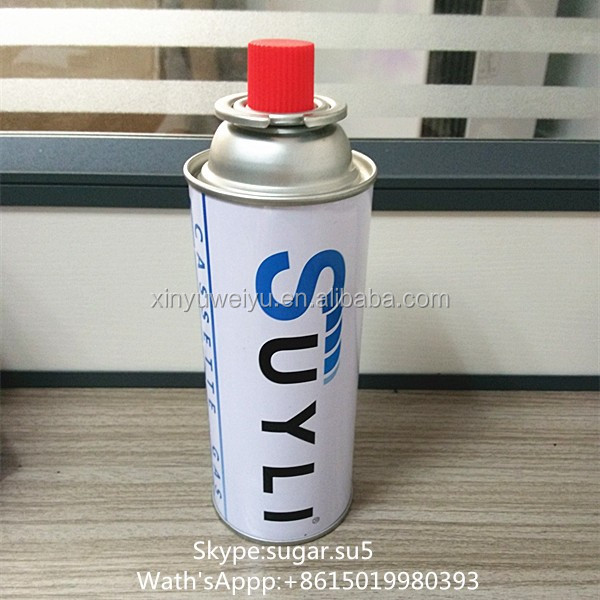 Other Products Show: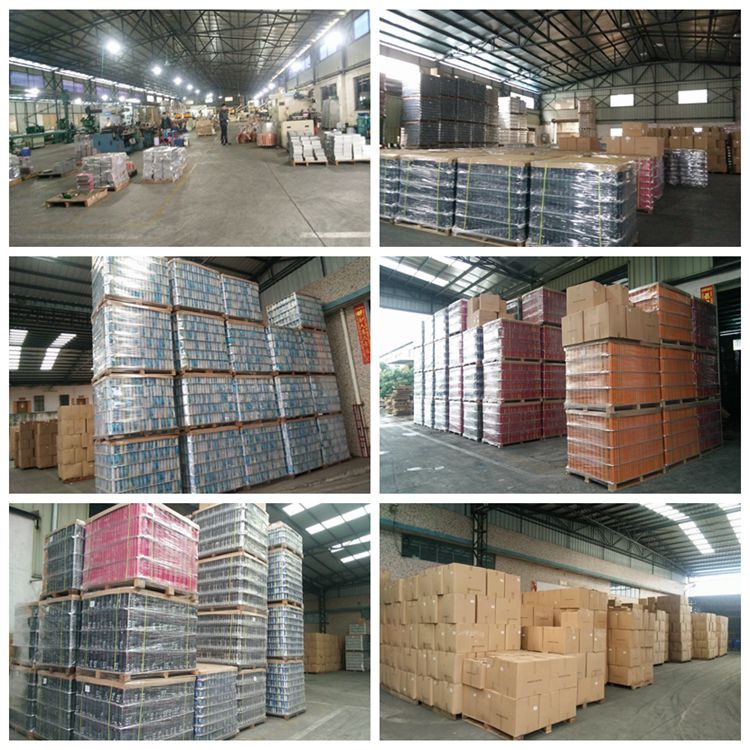 Competitive Price

Good service

High Quality

OEM service

24 hours service(call +8615019980393)

We care your problem,we want a long term partnership,and we want to do a long time in this industry,so we will not let any problem in our products !
----------------------------------------------About us:-------------------------------------------------------
Dongguan Beya Xinyu Industry Co.,Ltd. was established in 2012.
We produce

aerosol spray cans,empty tin cans,metal tin containers , tin boxes.

Our company has fully automated production line and semi automatic productsion line 10,and the company has a group of seior profession al and technical personnel and workers to aperate, whit the desing and development of a strong manufacturing capability,strict production process and quality control method.
Our company production specializing in the production of

Tin aerosol cans,spray cans,car care cans,fuel oil tanks,flat cans,three piece cans and metal pressure,filling and printing containers.

complete product specifications,according to the comstomer's need to produce

Diam.45,52,57,65,70,73mm,height 90-300mm

,web vertical pressure thak,and other specifications ,cans,flat tank. Pressure tank factory implementing 100% water bath testing,Lead testing.Annual production capacity of more than 100million. Our products

widely used in pesticides,air freshener,deicing agents,home health care,leather spray color,snow,buildings,fire and health ,paint spray, insect killer, perfume spray, body spray, hair spray, car cleaner, furniture polish, deodorant spray, animal care and so on.
Our company over the years according to customers requirements and constantly improve the products and services,at present,the enterprise integration tinplate printing,Tin trade,

OEM filling,carbon boxes and other items

.
We with safe ,high quality,low cost,cheap,good faith,service,win-win management ideas,in the details with the responsibility of casting quality for business purposes,to meet customer demand for the destination,pursuit of satisfaction and perfect!
We are warmly welcome you to know more about our products!
------------------------------------------Contact Information:--------------------------------------
Dongguan
Beya Xinyu Industry
Co.,Ltd.
Tel:

0769-81274365
Fax:

0769-81274365
Mobile phone:

+8615019980393
QQ:

851305316
WhatsApp:

+8615019980393
Address:No.1 Sec. Road Bian Pu ,Qiaotou Town,Dongguan City,Guangdong Province,China
If you are interested in Butane gas cans with gas control valve use for hob pls feel free to cintact with us !!
Business Car:
Slight Problem:

Please send the proof to our After-Sales Department, we will reply and solve the problem as soon as !

Serious Problem:

We will dispatch our Quality and Problems Appraisers to make a confirmation and solve it immediately !

Others

we can satisfy your demand as possible as we can

Telephone number
0769-

81036128

Fax numbe

0769-81036328

Website

http://en.xyweiyu.com/