What is shade cloth ?
Shade Cloth is typically manufactured from High Density Polyethylene . This fabric is extremely strong and can be treated at the time of manufacture with UV inhibitors to ensure that it can withstand years out in the harsh sun. Most shade cloth is a knitted construction which makes it very strong and when it is cut it won't unravel. We sell only the finest knitted shade cloth with strong, durable lock stitching that resists tearing, fraying, stretching, and sagging.
Shade Cloths are also rated by Domestic Shade cloths or Commercial Shade cloths. Essentially the difference is that commercial grade shade cloths are monofilament fabrics. One way to think of it is to think of a monofilament shade cloth is as a bit like a fishing line. Domestic grade shade cloth on the other hand is not all monofilament (fishing line).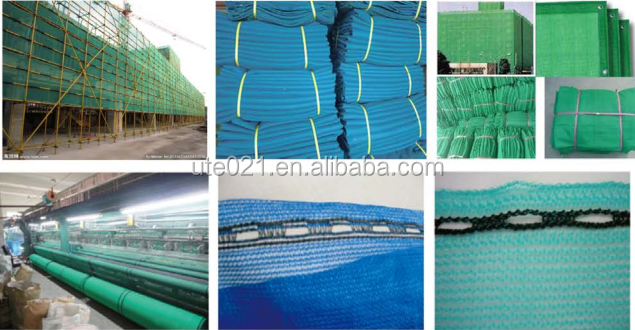 For More Information
1. 24 hours online -- Whatsapp: +86 17717316127 |Skype Online:brucelovesongs
2. Phone: +86 17717316127
3.Email:sale03(@)ute021.com