Plastic honeycomb carbon filter for indoor air cleaner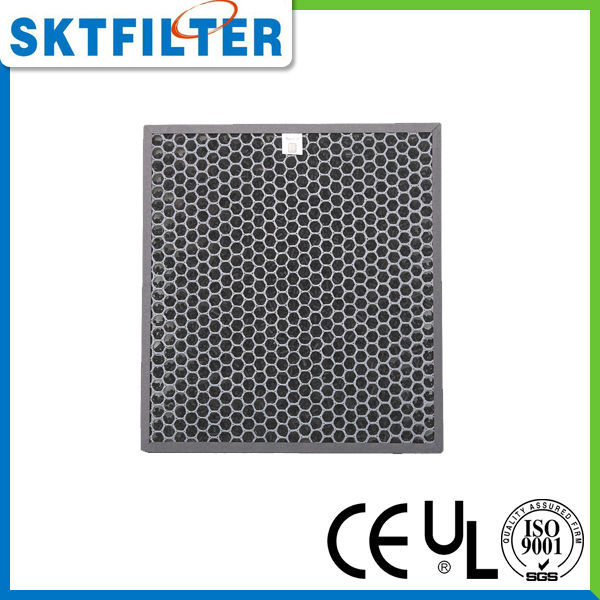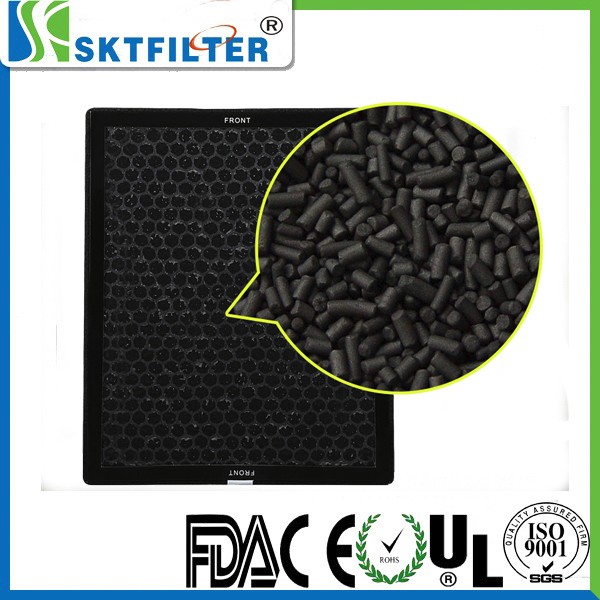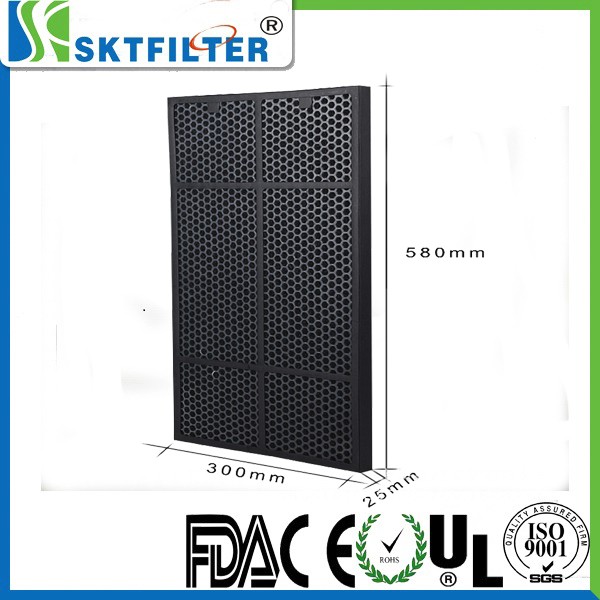 Honeycomb activated carbon filter
Honeycomb holes are filled with activated carbon powder and covered with non-woven cloth by both sides. Air filter is formed by a frame.
Frame: cardboard paper frame(black and white color)
Features: Low air resistance, permeation rate with 97%, water-proof, moisture-proof, good shape, stable form, non-toxicity.
Honeycomb wall thickness: 0.10mm-0.20mm
Specification: Subtense (aperture) S=12-13mm, S=8mm
Dimension: Length×Width×Height, different requested specifications can be customized.
Volume weight: 46kg/m3
Operating temp.: -40℃ to + 50℃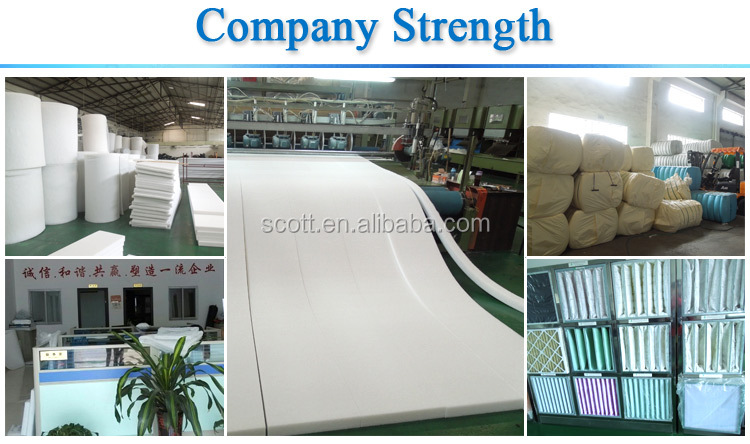 Our company is one of the best international enterprises, specialized in producing the relevant products in the field of filtration and purification in China. With the advanced technique, continuously innovative and powerful science and technique research, our products have been sold to various countries and regions, such as Japan, Korea, Australia, the United States and Southeast Asia.