Haiwang quality fire retardant chemical additive of decabromodiphenyl ethane supplier
1. It is features of high content of bromine, well thermal stability, good ability of UV-resistance and not easy to precipitation.
2. It does not produce any toxic DBDO and DBDF when DBDPE burning or cracking. Our product completely complies to the European dioxin regulations and causes no harm to environment. Meanwhile, it meets the requirements of environmental standard for biological safety.
3. Thermoplastic materials can be recycled many times due to good thermal stability.
4. DBDPE has same using method with DBDPO and we have maturity manufacturing process. Besides, it has better flame resistance than DBDPO.
Shandong Haiwang Chemical Co., Ltd has 10 bromine plants with the annual production of bromine 20,000 tons, ranking the 1st in China.
DBDPE output is 16,000 tons/year. DBDPO output is 6,000 tons/year. Sodium bromide output is 5,000 tons/year and calcium bromide output is 3,000 tons.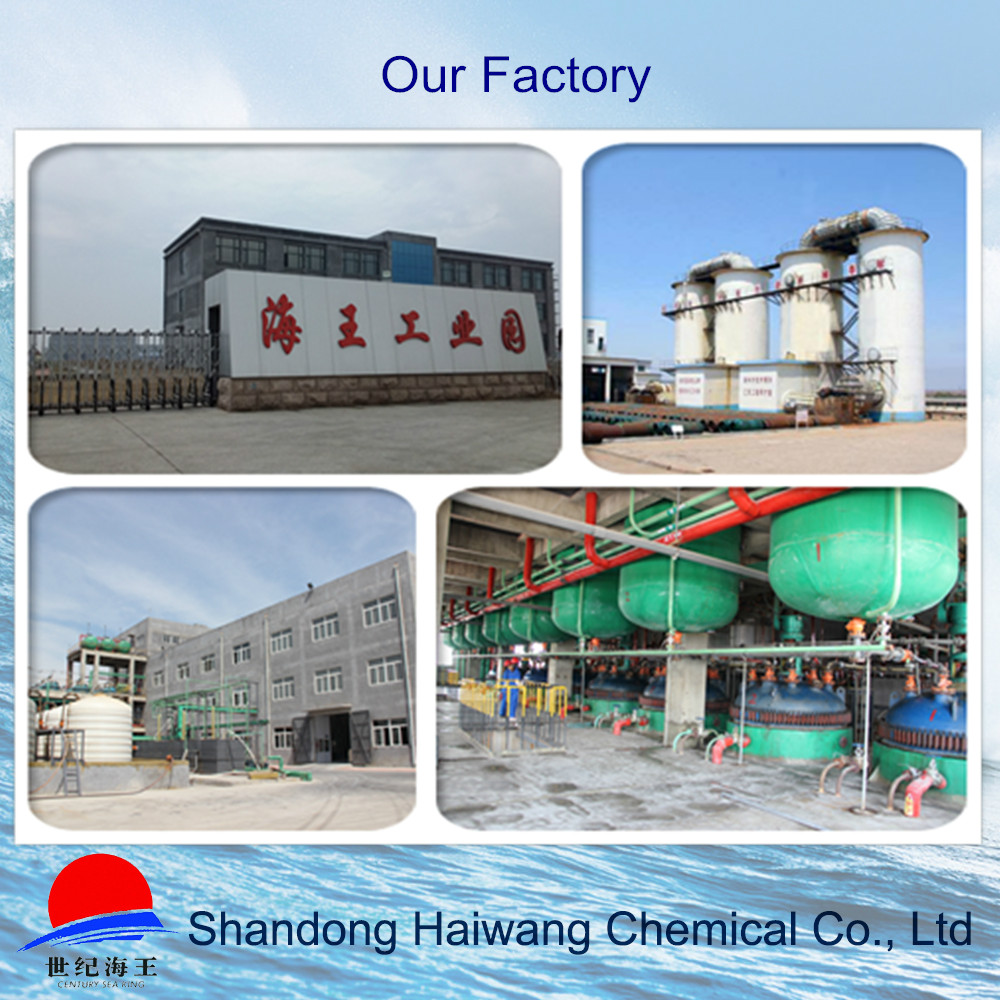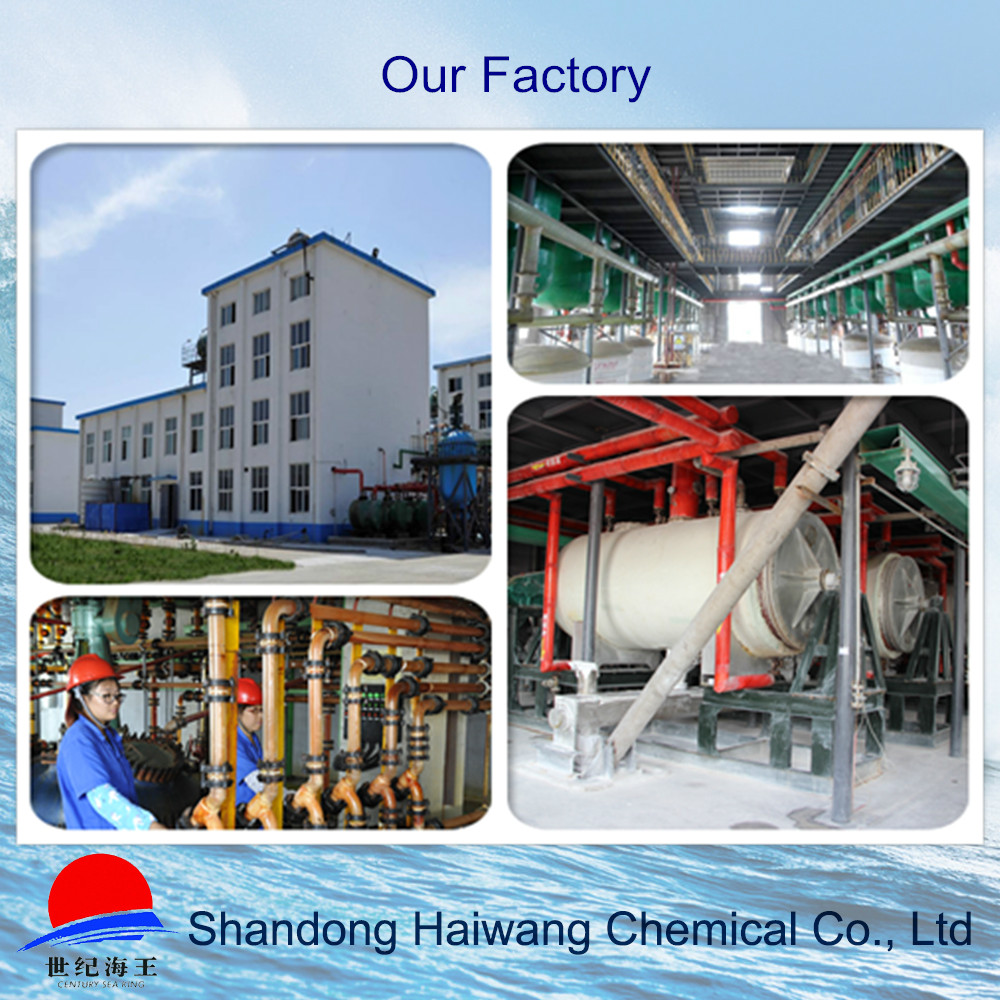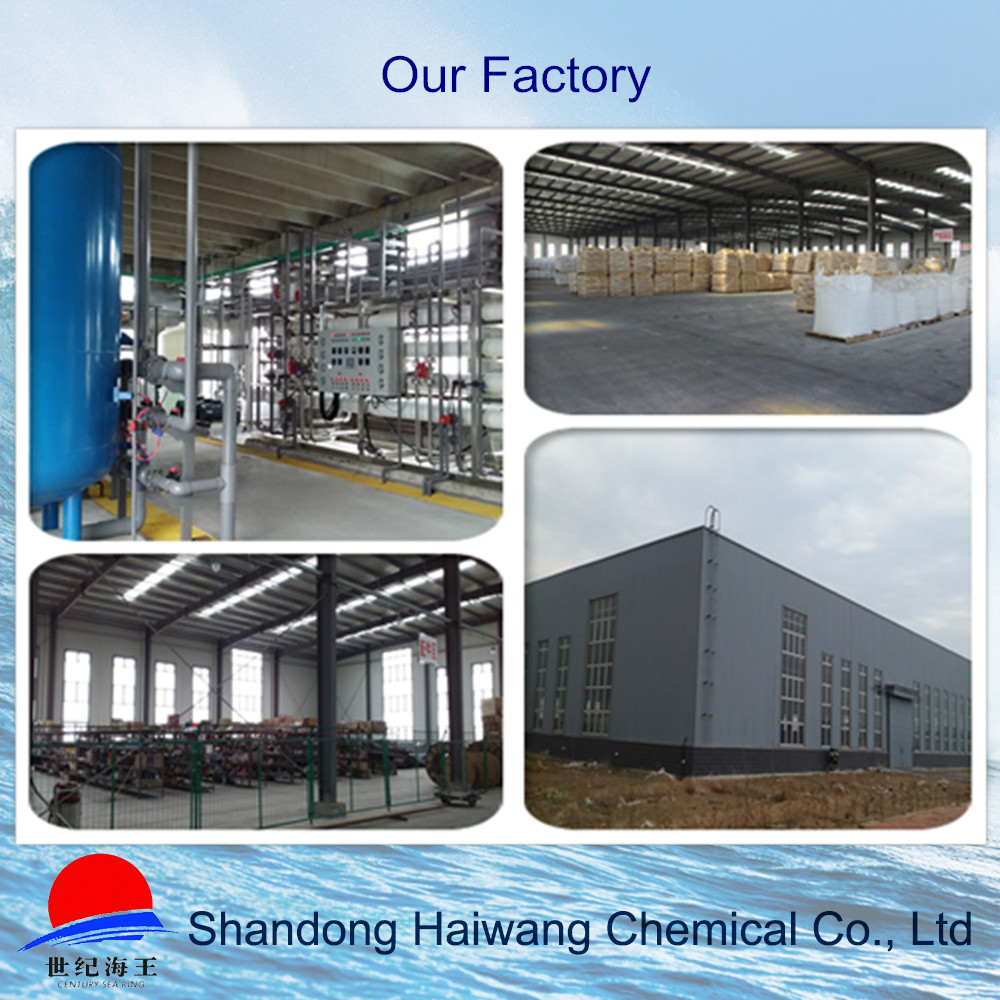 Our product have passed the Reach, ISO9001, RoHS, SGS and several other qualification tests.
We offer a remarkable logistics system which can provide you an excellent experience of customer service.
25KG/Bag or as the buyer's requests; Transported as general chemicals.