1.Mchine feature of elight shr nd yag laser rf
1. Four handles:Elight,SHR, ND Yag Laer, RF
2.Painless and fast treatment effect
3.With Wheels, easy to move
4.Best cooling system: air +water+semiconductor
5.Bigger spot size:15*50mm(Elight/SHR), 0-9mm adjustable(Nd Yag Laser)
6. 4 big electronic capacitors, high power.
2.function of elight shr nd yag laser rf
1)Elight: hair removal, skin rejuvenation, face lifting, skin tightenning, wrinkle removal, vascular job, pigmentation treatment, acne clearance, freckle,etc
2. SHR: super hair removal
3. ND YAG Laser: professional tattoo removal,eyeline removal,eyebrow embroidery removal
4. RF: face and body skin tightening, face lifting, wrinkle removal.
3.Technical parameters of elight shr nd yag laser rf
Item

Elight SHR ND Yag laser RF Q7

Wavelength

420/510/560/585/640/690/755~1200nm (Elight Standard)

640~950nm (SHR)

1064&532&1320nm(Nd yag laser)

Pulse Delay Time

5~50 ms

Fluency

10~50 J/cm2

Pluse duration

2~15ms

Operative LCD Interface

8.4 Inch TFT True Color LCD touch screen

Spot size

Elight: 15x50 mm² 15x35 mm² 12x30 mm²

SHR: 15*50mm

Nd:YAG Laser: adjustable spot size 0-9

RF: interchangeable 6 RF probes with different spot

Cooling system

Air and Close Water Circuitation Treatment head with semiconductor cooling temperature adjustable

Size

115*59*61cm

Output Power

3000W

Electrical source

220V/50HZ or 110V/60HZ

G.W

90kg

Integrated skin cooling

-4----+10
4.Machine parts:
1)Real machine show
2)Machine handle details

3)8.4 true color touch screen ,multi language .
3)import elight handle with super cooling effect.different spots size for you choose,12*30mm or 15*30mm,or 15*50 mm.
4).640mm-950mm shr handle
5)Adjustable spots size 1064mm&532mm&1320mm nd yag laser handle
6)RF handle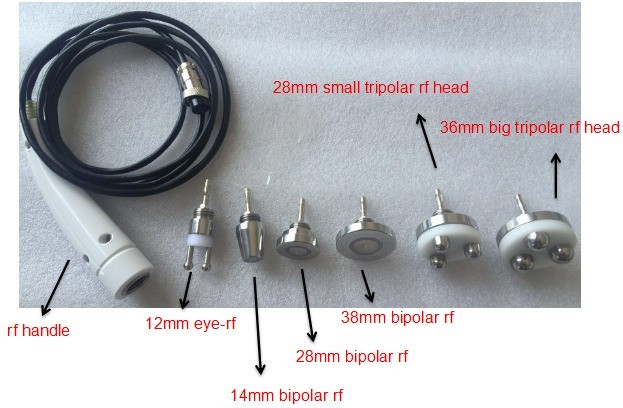 5.Certificate:CE/TUV/SFDA/ISO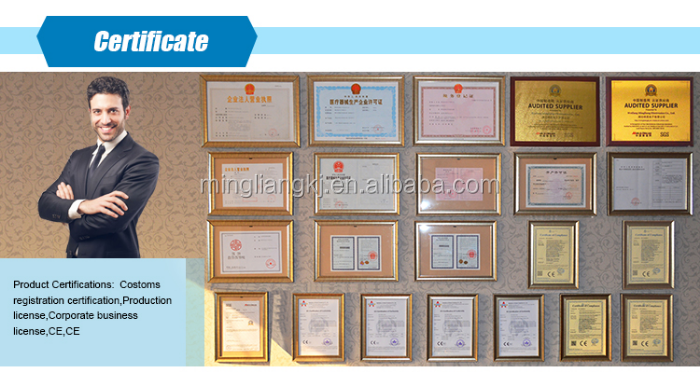 This big multifunction beauty machine combines elight, shr, Nd YAG laser, RF into one machine, latest design by weifang mingliang company,fashion and humanized.
Most important,its packing weight is much lower than previously big machine,could save a lot of shipping cost for you.
if you interested ,please contact us TODAY.We'll reply you in the first time.
this linkage is unique real feedback from our global customer:
http://mingliangkj.en.alibaba.com/company_profile/feedback.html?ntab=1