Factory & Office Building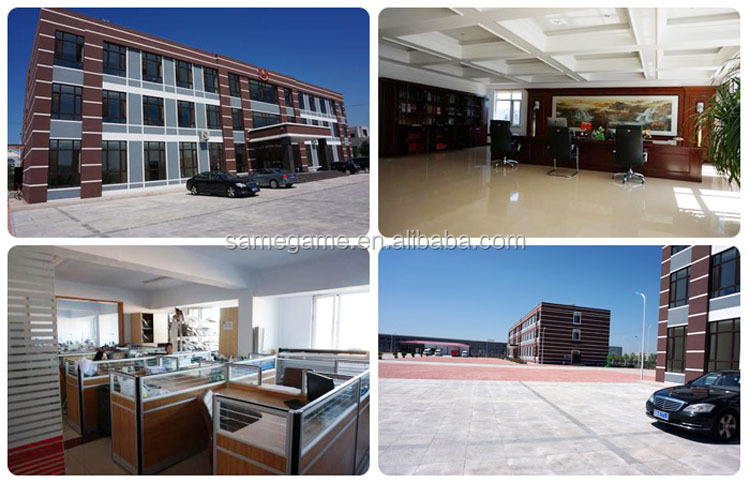 Thank you for your interest in Beijing Biseafairy Apparel Co.,Ltd.. Our mission is to advocate beauty and provide the best.
We specializes in manufacturing,designing and selling swimwear,sexy women bikini,one-piece swimwear,beachwear,board shorts and also for kids with extremely cute swimwear.SAMEGAME swimwear is the ultimate in one-stop swimwear shopping for all the family.
Our products are mainly exported to East Europe and West Europe. Russia, Ukraine, Roumania, France, Poland, Australia or American countries.
We have own brands,such as SAMEGAME and YOUERXI ,BISEAFAIRY,which enjoy a good reputation.
We have imported well-known machinery with brands of Yamato, Brother and Pegasus as our main production facilities.
The connotation of brand SAMEGAME is to worldwide so more people will have the chance to experience the joy our specialty brings to them,swim of happy, achieve energetic.
We have a rich-experienced, professional and innovative management and marketing team. With the philosophy of being professional, attentive and focus, we provide our customers with top services and high-quality products. Our staff is honest and diligent, presuming good services, perfection and excellence.
Sincerely and warmly, we welcome all customers to visit our company and provide us with your precious suggestion. We also hope we can cooperate with you and open prosperous tomorrow together!