lithium base lubricating oil and grease
Description
This product is made of fatty acid metal soap thickener to thicken high-grade mineral oil and additives such as extreme pressure, anti-wear, anti-rust and so on. It is a multi-effect and long-life grease.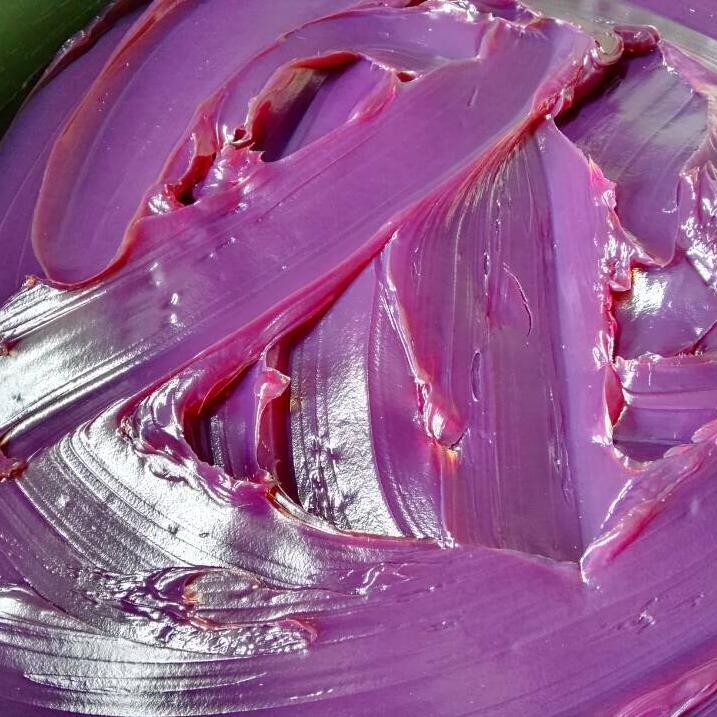 The product is suitable for lubrication of various friction parts of automobile hub, chassis, motor, water pump, etc. It is also widely used for lubrication of rolling bearings, sliding bearings and other friction parts.
Use temperature range: - 30 C - 130 C
Features:
This product has good mechanical stability, oxidation stability, water resistance, rust resistance and adhesion.