Wasabi paste
1.Japanese style wasabi paste horseradish
2. Don't add any food additive
3.Low price and high quality
4. Accept mixed order and small order and OEM

Ingredient list

Nutrition fact(Per 100g)

water

Xanthan Gum

Energy

261.7 kcal

Cholesterol

0 g

Horseradish

Flavoring

Total Fat

13.7 g

Carbohydrate

34.3g

vegetable oil

Sorbitol

Sodium

2.8 g

Protein

0.3 g
wasabi paste a gastric stimulant so useful in digesting fatty foods and is also good for correcting imbalances. Horseradish contains more vitamin C than orange or lemon.
Usage: common serve fresh foods such as lobster, sashimi sushi sea food, cold vegetables,and other cooked food.
Storage: store in cool & dry place,better in refrigerator
More Products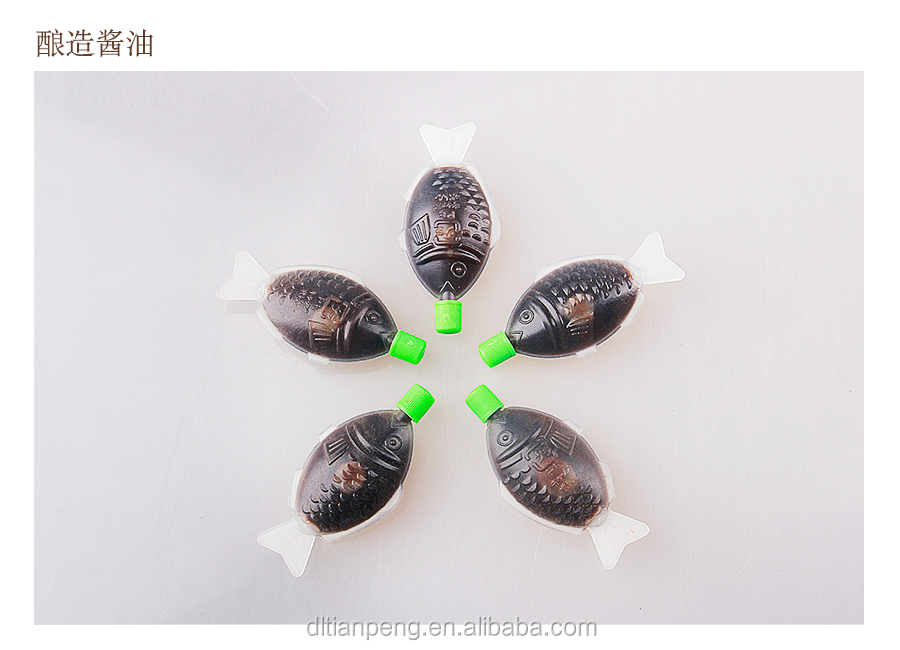 8ml Suhsi Soy sauce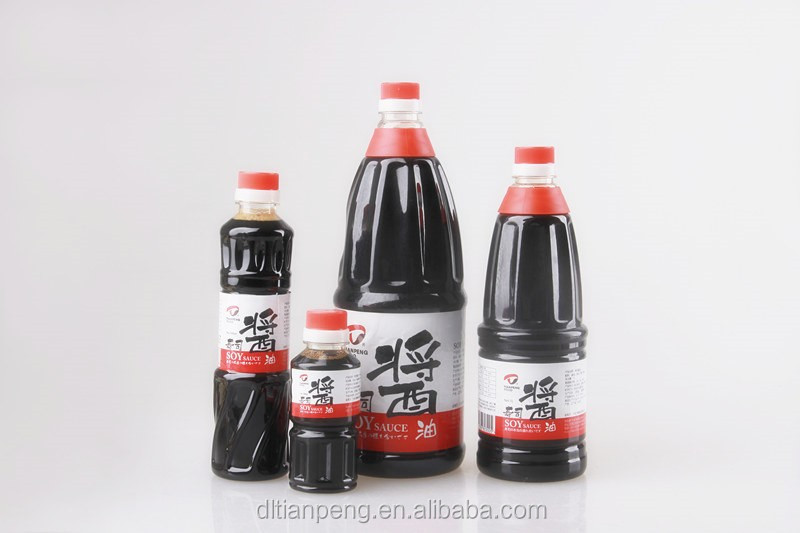 Mazuma Soy sauce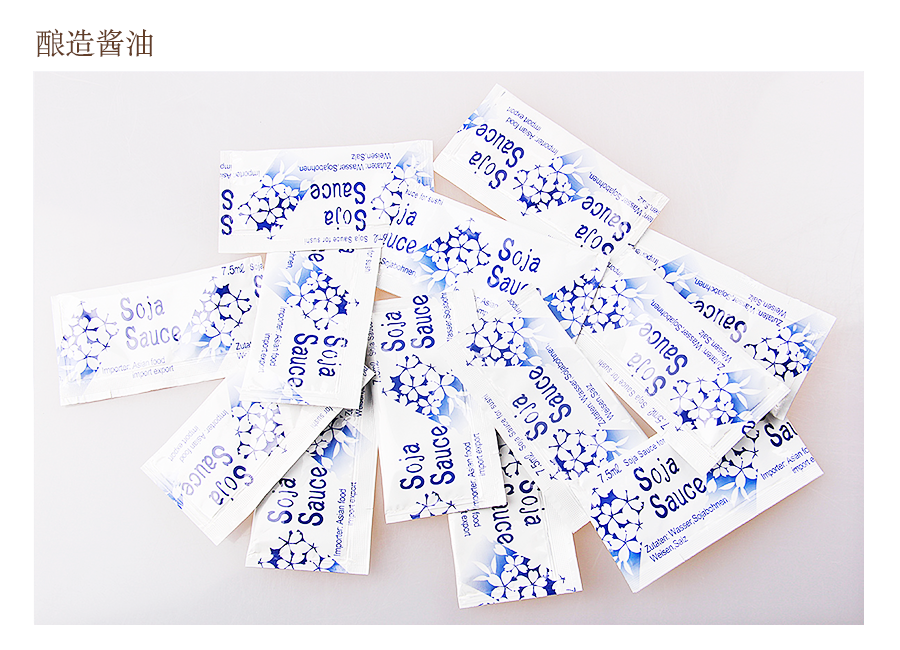 Mini soy sauce
Packaging & Shipping
1. If order is less than 10 cases, you can get within a week after you paid us
2. If order is more than 10 cases, please check with us delivery date
Shelf life

Packing/CTN

GW(kg)

Dimension (cm)

FCL 20'GP

18months

43g*100

6.6

40*31*15.5

1470CTN

43g*24

2.06

25.5*15.7*13

5994CTN

43g*12

1.28

17*15.5*9.5

13875CTN

Wasabi paste

In sachet

18months

2.5g*200packs*150

9.6

35*27.2*19.7

1536CTN

Wasabi sauce in bottle

18months

150ml*24

6.8

32.5*22*18.8

1666CTN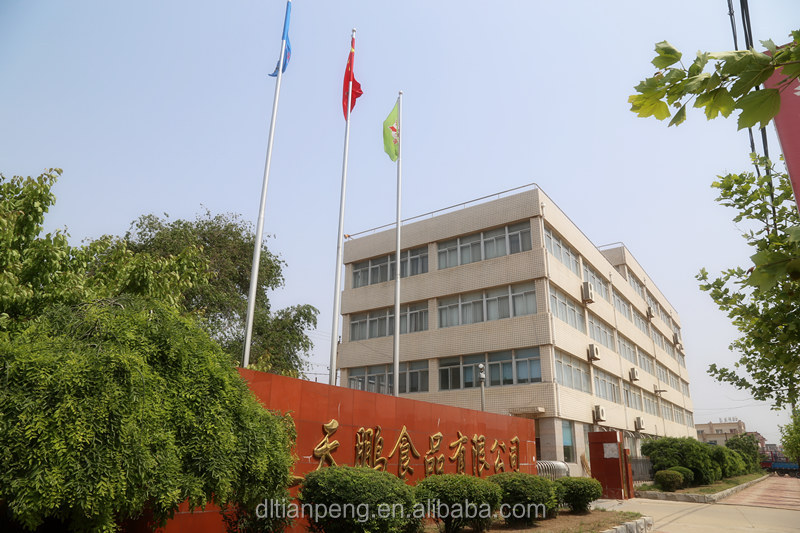 Established in year 1994, we, Dalian Tianpeng Food Co., Ltd, are a well-known ISO 22000:2005 and HACCP certified name engaged in manufacturing, supplying, trading and exporting Dehydrated Vegetable Powder, Flakes and Finished Products, at competitive price. Having an experience of decades, we are primarily into proffering an exclusive selection of Dehydrated Horseradish Flake and Powder, Wasabi paste, Wasabi powder, Soy sauce, Mirin, Japanese Sake, Sushi Vinegar., Mayonnaise and Curry, for ensuring the quality. Because of the purity, freshness, pleasant aroma, amazing taste, extended shelf life and zero adulteration, our product range is massively demanded in Restaurants, Homes and Food & Hospitality Industries.