014 Plastic modular conveyor belts with active rollers


014 Plastic modular conveyor belts with active rollers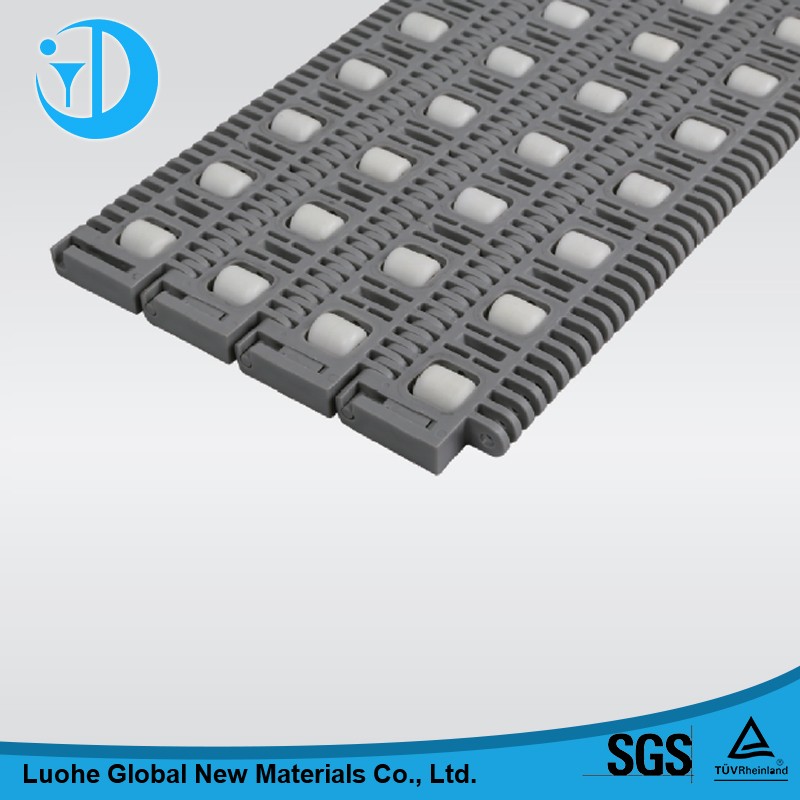 We are manufacturer of UHMW rod and other parts for food and drinking machine.
Pls feel free to contact us for details.
Specifications:
wear resistant White UHMWPE Rod and bar
High-wear& chemical resistant
High Sliding& non-stick character
Anti-UV
wear resistant White UHMWPE Rod and bar
1. Wear Resistance
2. Corrosive Resistance
3. Power Saving
4. Light Weight

Standard Size :
• Diameter:Φ20-Φ480mm
• Length:1000~2000mm or as required

Our UHMWPE Rod Performance:
Safety and environmental protection, non-toxic tasteless, fire retardant, waterproof, anti-corrosion,
noise insulation, heat insulation, stable physical properties, anti-aging, life long, no joint.

Our UHMWPE Rod Applications:
--Chain and belt guides
--Sliding and power transmission components
--Chain sprockets and gear wheels
--Sliding components and bearings
--Track and guide rollers
We can provide various UHMWPE products with the good quality at reasonable price
according to your requirement.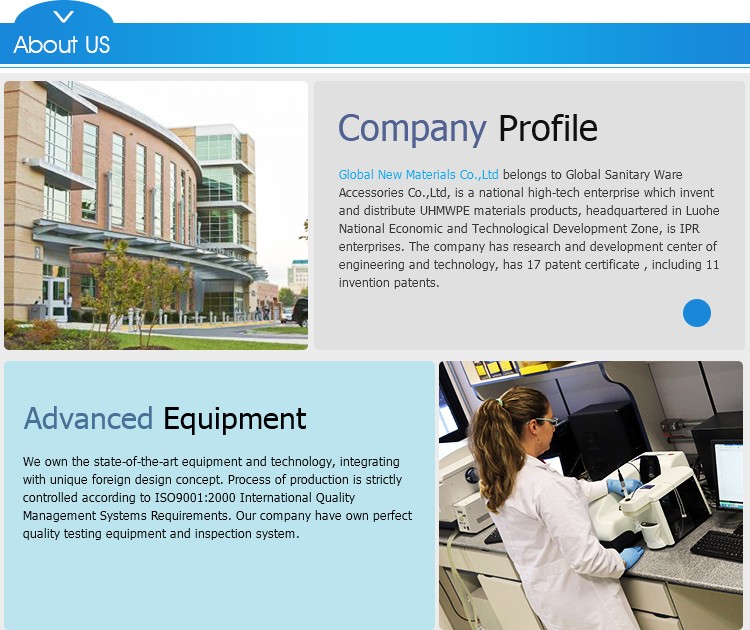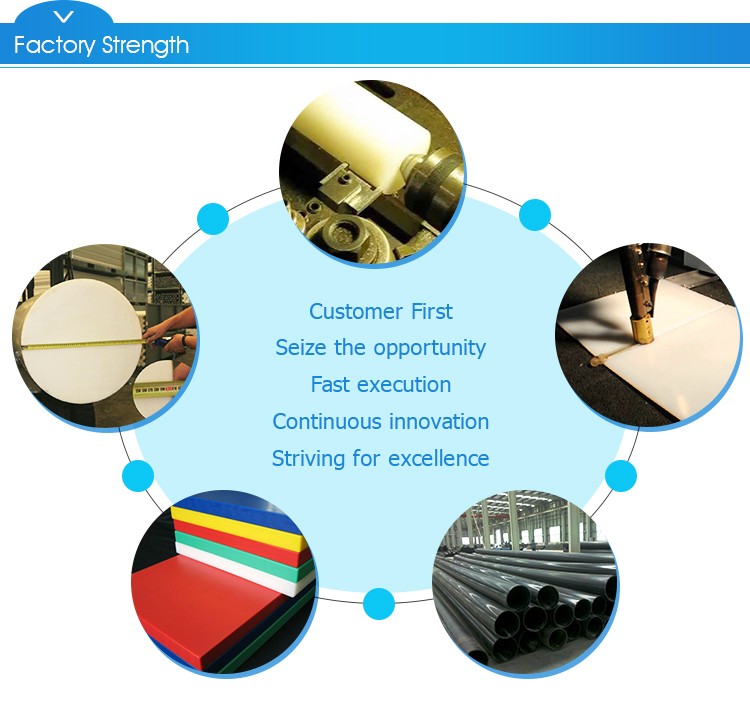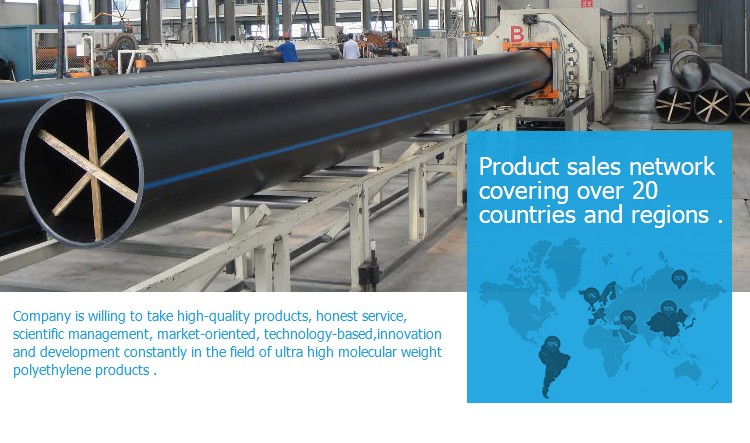 1. A: What's the size of plastics sheet?
B: HDPE sheet: Thickness*Width*Length: 20-100*1000*2000mm
UHMW-PE sheet: Thickness*Width*Length: 20-100*1000*2000mm;
20-100*1250*3130mm;20-100*1250*4250mm
POM sheet: Width*Length: 1000*2000mm
2. A: Can we purchase a small part of plastics sheet?
B: Yes, you can, if we have the size you require in stock.
3. A: What color of plastics sheet?
B: HDPE sheet: Natural, black, blue, or according to client's requirement.
UHMW-PE sheet: White, black, green, blue, yellow, or according to client's requirement. White, black.
4. A: Can you manufacture the plastics products as per drawing?
B: Yes, we can.
5. A: What the precision of plastic products according to drawing?
B: Different machine with different precision, it usually around 0.05-0.1mm.
6. A: What the technologies in producing plastics parts?
B: Different products with different technologies, such as CNC machine, Extrusion, Injection.
7: A: What kinds of processing machine do you have?
B: CNC machining center, CNC lathes, Milling, Injection Molding Machine, Extruder, Mounding press.
Q: We have a strict control on our quality so we must assure the uhmwpe parts that we imported have good
quality, how can you assure that?
A: Dear sir ,that is really a good question .We control our quality from raw material to the processing process in every aspects .
Also we use TICONA brand material as the raw material .Their quality is very famous all over the world.
Q: Can you exported by yourself and which country that you have exported?
A: Dear Sir ,we have exported license and we have exported to many countries like America ,Russia ,Africa ,Thailand ,Malaysia ,
Indonesia ,Japan ,Germany ,Poland ,Uk ,Canada and many other countries.
Q: If we purchase from you, what benefits that you can bring to us?
A: We can bring you benefits in four aspects: Price, Service, Delivery time, Quality.
Price: If you buy from us,we can assure that your price is competitive than others since we are the largest
manufacture for UHMWPE products.
Service :We have special sales and single service for you which will make sure that you can get every good
service on each order.
Delivery time :We have nearly 16 sets pressing machines and 7 sets CNC machine to do the processing which
will make sure a very fast delivery time.
Quality: Quality is the best since raw material and our pressing machine is best .
Q: We are very urgent on this sample order and quantity is only 4 tons ,could you finished them in 10 days ?
A: OK ,even our normal delivery time is 15 days ,but we would like to help you solve this problem.