shenzhen sourcing agent with rent warehouse shenzhen one-stop-service
Evergreen Import & Export Co., Ltd.
Professional International Transportation Co.,Ltd
We are a competitive shipping company and foreign trade
corporation in China for more than 8 years!
Company information
Specifications
*Purchasing agent
*Making refund of duty
*Packing and Warehousing
*Freight forwarding
*Collecting foreign currency
Warehouse can be used for free.It help you
gather up different goods.
We wish to establish business relationship with
your respectful company.
Long-term and good business relationship
with many shipping companies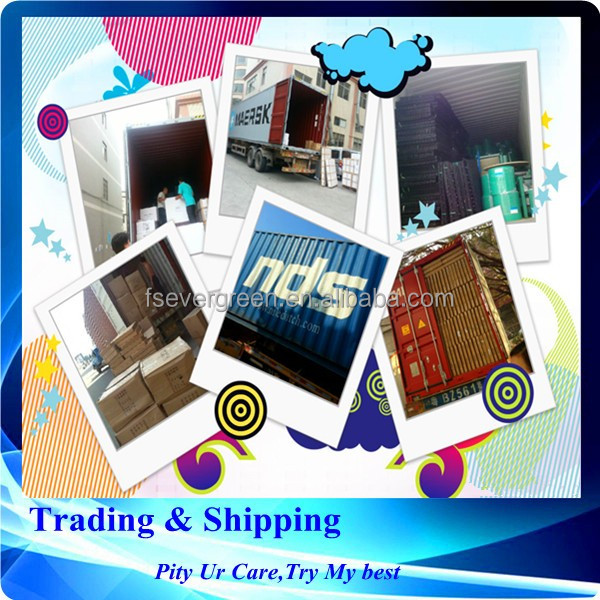 Strong ability of customs clearance in China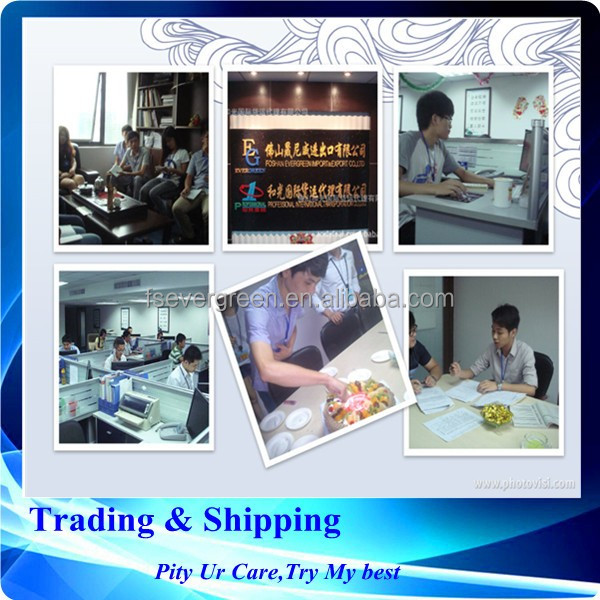 Arrange workers to discharge and load goods
Make inspection and quarantine or fumigation
for your different need.
Make different certificates for products, such as
Fumigation, CO, FORM A, FORM E, SASO, etd.
We are offering you the competitive range of logistics and freight forwarding services in the local market.
We would like to be one of your good choices here.
***** ***** *****
Merry Christina
Whatsapp:+8613172379407 QQ:2355735431
Tel: +0086-13318222185 +86-0757-88352729-817
Fax: +86-0757-88025095 Web: http://www.pfsal.com
Add: A,18th floor,Development Building,East Chancheng District,Foshan