Interactive 7d cinema hydraulic 7d theater high technology 7d cinema with free 3d / 5d /
What is 7d cinema?
7D cinema means interactive cinema, It's not only have all of the ettect as 5D cinema,but also add the gun shooting effect.Viewers can shoot the ghost,bad man in the movie for interactive. You are the hero in the movie!
Specifications:
1.High quality 7D cinema equipment.
2.Motion cinema chair with stop button.
2.Supply over 100 movies for free.
3.6/8/9/12 seats for you to choose.
4.More professional special effect system.
5.One year warranty.
7D cinema introduction:
1.7D cinema with hydraulic motion chair
Six rider is a simulated roller coaster for six people. This machine could show multi-angle through realistic 3D cinema, loudspeakers and chairs. It takes the designing idea of "six degree of freedom" to ensure the movement to up and down, left and right, forward and backward, to make the real feeling for the audiences. And you could experience the excited journey. The products are well market in home and abroad for 500 areas.
2. How can you make profit from the 7D cinema?
(1) Market activities for opening celebration
For instance, design picture album for publicity, go to malls, amusement center Schools or other high-flow region. And design discounts activities for opening up, Experience activities free of charge and so on. Make special cash coupons loved by Families, couples, students and other groups, and the coupons can be used as cashes.
(2) Interaction between malls
Interact with large malls, for instance, give five-yuan coupon to customer who buys goods worth 100 yuan at least.
(3) Publicity
Paste posts or play video in open areas, or throw leaflets(used as cash coupons) in downtown streets.
Space size to set up the 7d cinema

6 seats cinema:6m(L)*3m(W)*3m(H)

8 seats cinema:6m(L)*3.3m(W)*3m(H)

9 seats cinema:6m(L)*3.3m(W)*3m(H)

12 seats cinema:6m(L)*3.5m(W)*3m(H)
Features of our 7D cinema

Leesche 7D cinema allows us to be involved in the world of virtual reality, and this technology is a perfect combination of 3D images and effects produced by the special equipment upon the human perceptive organs.

We could feel the effects such as wind blowing, rain spraying,snow flying,lightning blinking, fog simulation, bubble flying , air blowing, leg sweep, seat vibration and back vibration, etc. At the same time, we would experience the exciting motion of the dynamic seats, which drives us being in a fantasy wonderful world. For 7D cinema, it's based on 5D cinema with more effects and with gun shooting game.
Full Dynamic motion platform
All effects such as wind blowing, rain spraying, snow flying, lightning blinking, fog simulation, bubble flying , air blowing, leg sweep, seat vibration will be applied perfectly and synchronously on the platform at the same time.
Different kinds of seats are available
7D cinema with more than 12 special effects
We could feel the effects such as wind blowing,rain spraying,snow flying,lighting blinking,fog simulation,bubble flying,air blowing,leg sweep,seat back vibration,ect.At the same time,we would experience the excitng motion dynamic seats,which drive us being in a fantasy wonderful world.
Movie with story
The movie is a story, let audiences know what they are playing and how to play directly.
Only good experience can get more profit
In one film, audience not only can experience the high speed of 5d dynamic roller coaster, but also experience the passion of 7d game interaction. It always give audience a double exciting experience!
Our 7d cinema placed all over the world
Hot sale products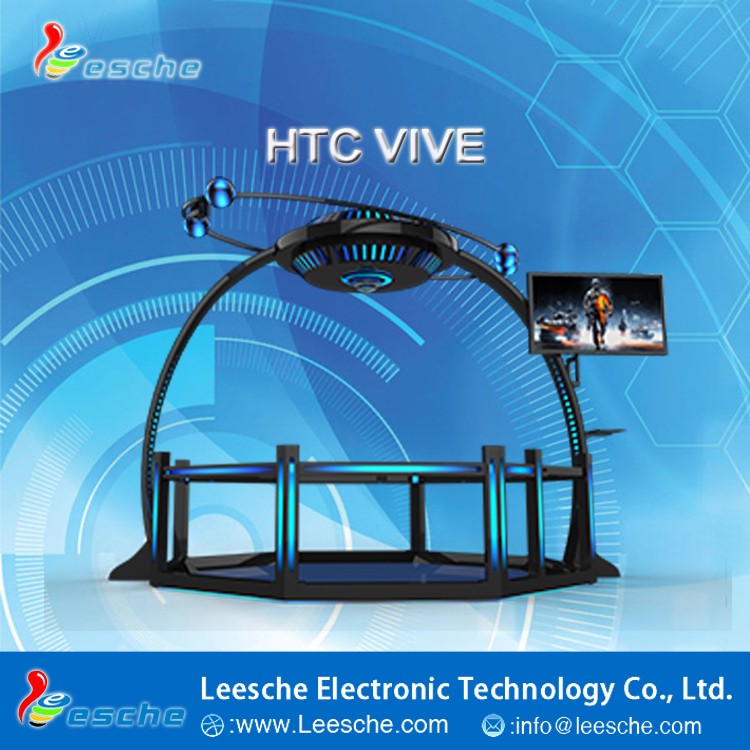 1.We can provide a professional design for cinema overall layout,special effects equipment installation figure and circuit line figure according to your space size
2.We can offer free service such as,cabin design,advertisement or experience marketing planning for you.
3.We offer you the professional installation guid video or dispatch our technician to your location to help you install the cinema
Guangzhou Leesche Electronics Co., Ltd. company have been specializing in manufacturing and exporting amusement game machines for more than 8 years.We mainly manufacture simulator game machines, toy crane claw machines, redemption game machines and all types of interactive cinema equipments including 9D VR, 5D and 7D cinema,etc.
During the past 10 years,our products have been exported to over 200 countries and areas worldwide and we've helped our customers build up around 1,500 arcade game centers and also contributed a lot on numberous shopping mall projects and cinema projects, which has created a whole lot of profits for our customers.
With rich experience in this line of game machines business and professional sales team as well as top and experienced techical engineering team and after sales team, we're pretty certain that we're highly capable of meeting your requirement, solving your problem while offering your top professional advice as well as providing you with high quality built game machines to make profits.
To earn the market, Call me or Emial me now directly !!!
More details please visit our website: www.leesche.com
Thank you for visiting our product.
For more details,feel free to contact me!