Product Name: Polyacrylic Acid (PAA)
CAS No. 9003-01-4
Product Name: Polyacrylic Acid (PAA)
CAS No. 9003-01-4
1.Properties:
PAA is innoxious and soluble in water, it can be used in situations of alkaline and high concentration without scale sediment. PAA can disperse the microcrystals or microsand of calcium carbonate, calcium phosphate and calcium sulfate. PAA is used as scale inhibitor and dispersant for circulating cool water system, papermaking, weave, dyeing, ceramic, painting, etc.
2.Specification

| | |
| --- | --- |
| Items | Index |
| Appearance | Colorless or light yellow transparent liquid |
| Solid content % ≥ | 30.0 |
| Free monomer (CH2=CH-COOH) % ≤ | 0.50 |
| Density (20℃)g/cm3 ≥ | 1.09 |
| pH(1% solution) ≤ | 3.0 |
| Limiting viscosity(30℃)dl/g | 0.06-0.10 |
Note: 40%,50% Polyacrylic Acid (PAA) can be supplied on demands.
3.Application range&Using method:
PAA can be used as scale inhibitor and dispersant in circulating cool water systems in power plants, iron & steel factories, chemical fertilizer plants, refineries and air conditioning systems. Dosage should be in accordance with water quality and equipment materials. When used alone, 1-15mg/L is preferred.
4.Package and Storage:
Normally In 25kg net Plastic Drum. Storage for one year in room shady and dry place.
5.Safety and Protection:
To eye and skin have hormesis, but no acute toxicity.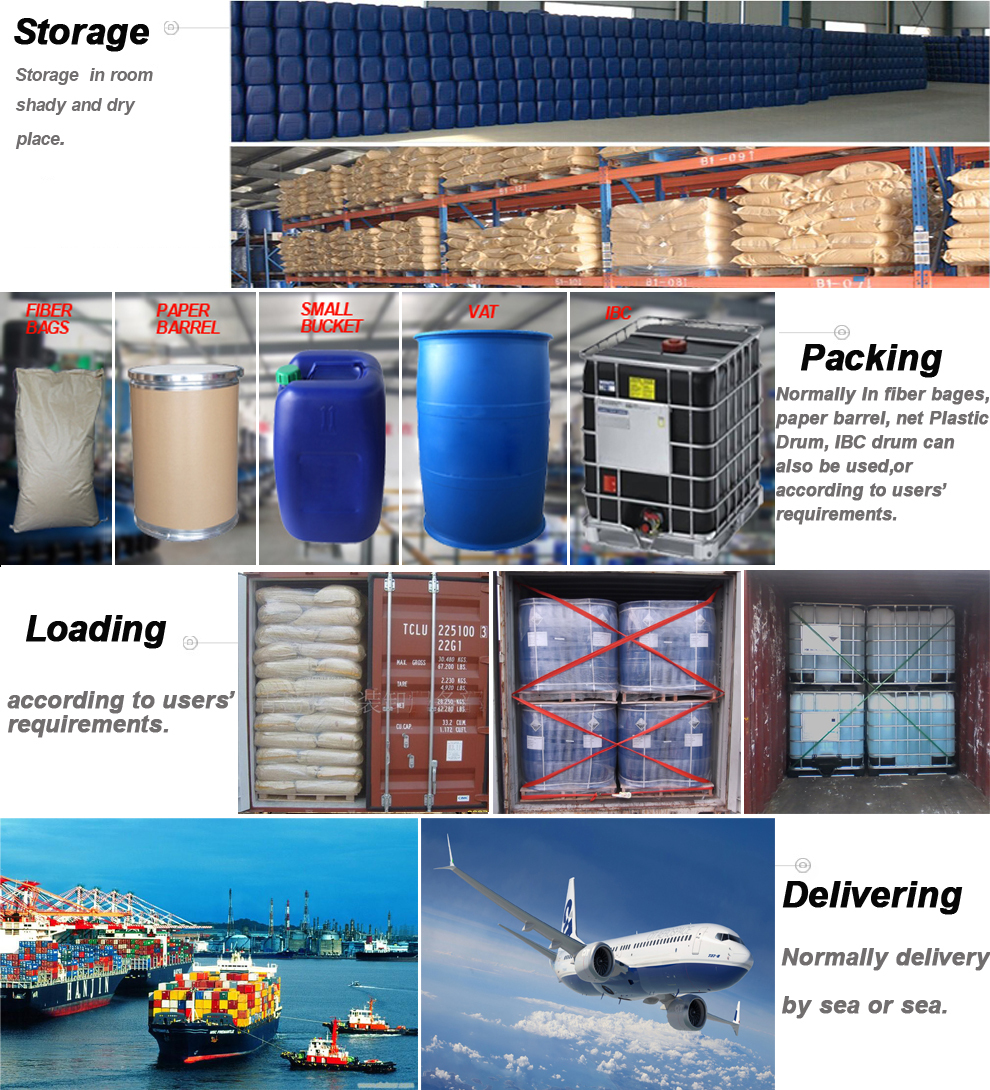 JIANGYIN LANYU CHEMICAL CO., LTD
1. Establishment: Founded in 1993.
2. Main product: New catalysts and water treatment chemical, especially corrosion inhibitor and phase transfer catalysts (PTC).
3. Location: Headquartered in Jiangyin city, Jiangsu with several production bases. Our factory nears from Shanghai, about 1hour by train. Also there is a air port in our city, you can fly directly to our city.
4. Technology: Establishes PTC and water treatment angent processing, synthesis and pilot workshops, analysis and application labs, makes long-term exchange and cooperation with scientific research institutions including Zhejiang University, and keeps a leading position in the field of technology.

PEOPLE ORIENTED IN THE BUSINESSPEOPLE FIRST IN THE DEVELOPMENT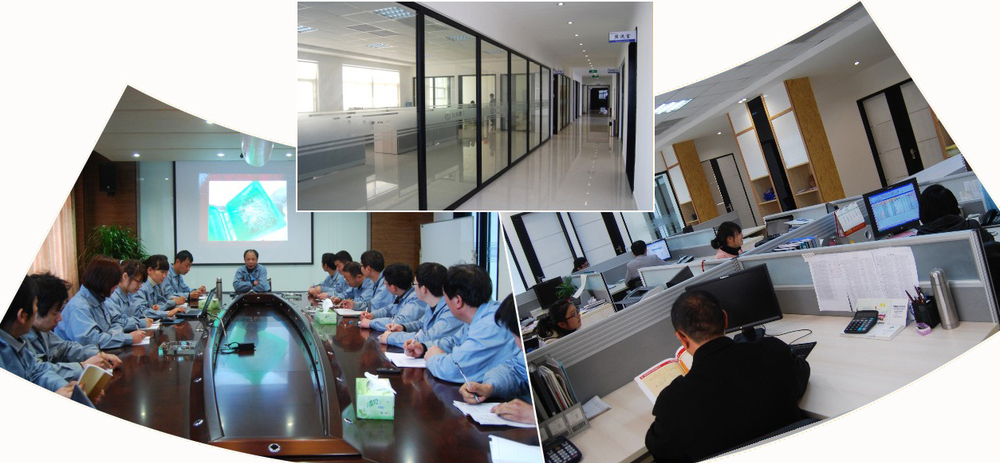 TECHNICAL RESERCH AND DEVELOPMENT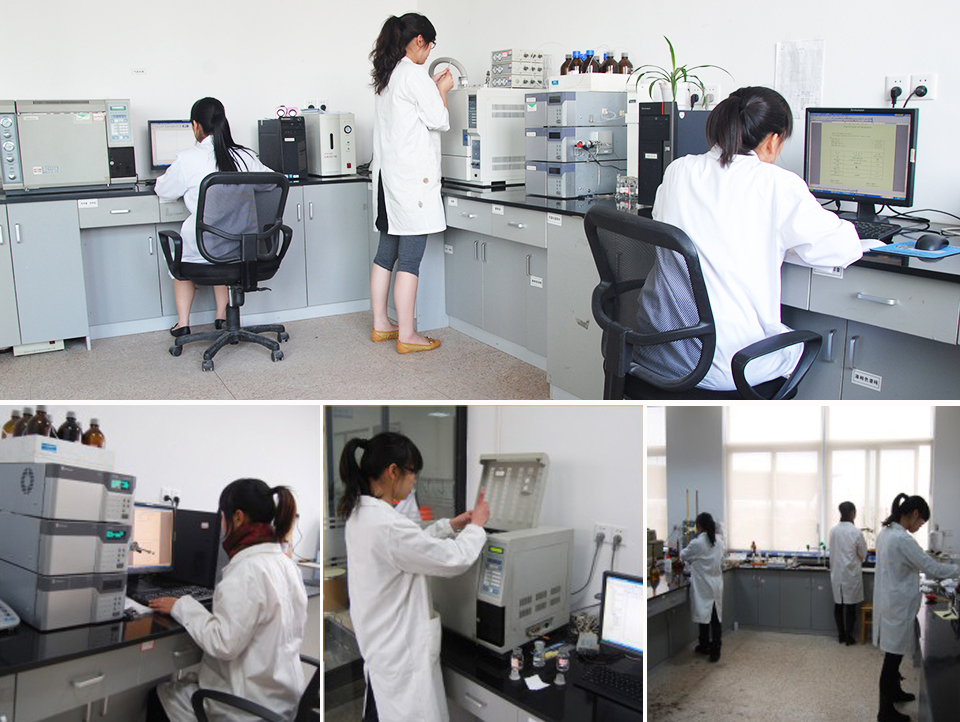 ADVANCED EQUPMENTS THE QUALITY GUARANTEE
IOS CERTIFICATION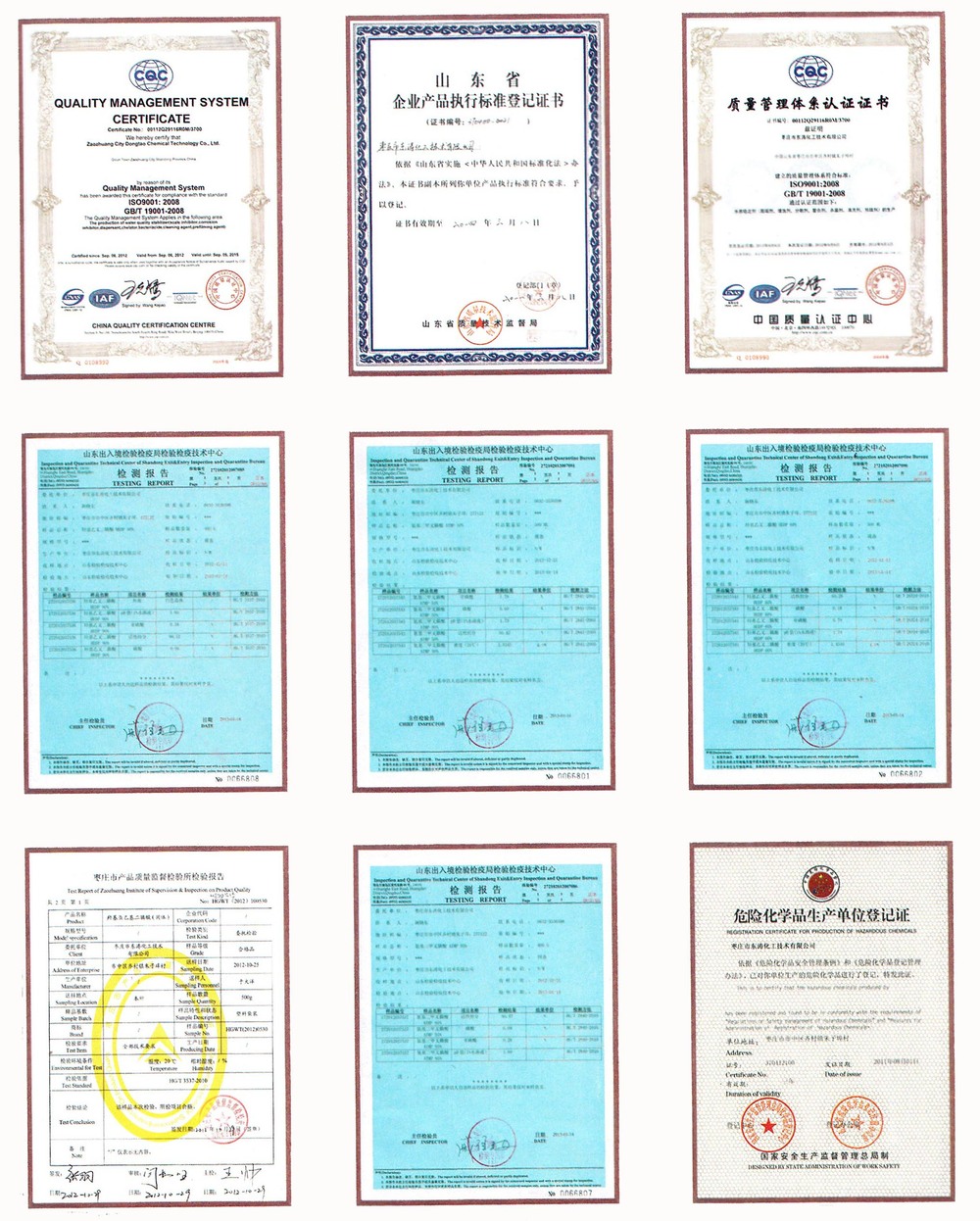 About the sample shippment
About the payment

EXERT OURSELF TO WIN THE MARKET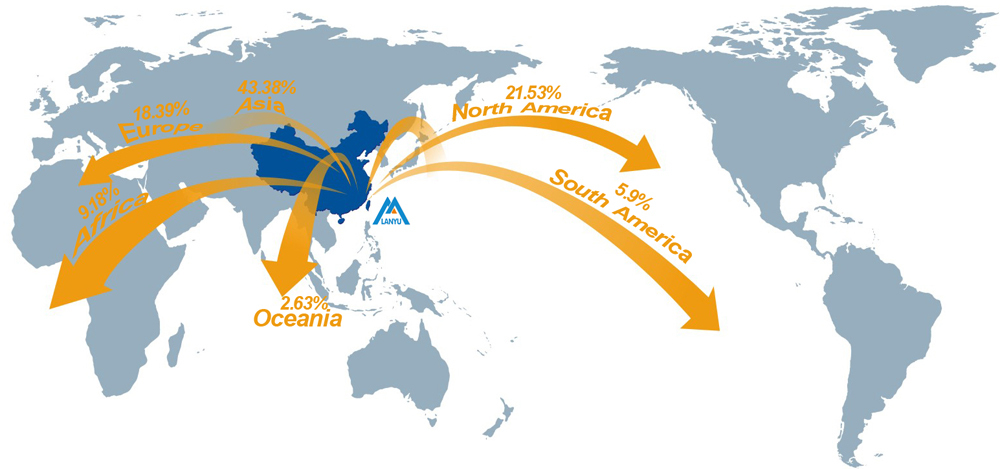 PAA Polyacrylic Acid 9003-01-4, PAA Polyacrylic Acid 9003-01-4, PAA Polyacrylic Acid 9003-01-4, PAA Polyacrylic Acid 9003-01-4, PAA Polyacrylic Acid 9003-01-4, PAA Polyacrylic Acid 9003-01-4,