Rubber tube for air shaft Rubber hose for air shaft for rewinding machine
air shaft rubber tube , air shaft rubber hose; rubber tube for air shaft; flexible natural rubber tube
Rubber tube Description
This Rubber tube applicable for different types of air expanding shaft. It is searched and developed according to the application of air shaft. It can be inflated and deflated more than 100,000 times in the air expanding shaft.
Feature of Rubber tube
This product can bear high pressure (4-4kg air pressure). It is wear-resisting and insulating. It has high flexibility, high oil resistance and anti-corrosion. It has passed professional tests, can be used in ant condition without breaking burst (under 4-8kg air pressure).
Rubber tube information:
1)Application: air expanding shaft, air drum
2)Specification: diameter from 6mm to 1200mm (All have molds and can be produced at any time)
3)Material: Rubber or ⅡR
4)Length: 20-40m
5)Service life: 3-8 years
6)Applicable temperature: MAX 60℃
7)Lowest/highest temperature resistance: -20℃~60℃
8)Usage: Inflate air
9)Color: Black
10)Shape: Round
11)Certificate: KCB,CNAS,CE,UICC, GB/T19001-2008 idt IS09001:2008, GB/T19001-2000 idt IS09001:2000.Product testing report: CNAL,MA,AL,
12)Export packaging: PE film winds inside, braided strap winds outside. Can be custom-made according to clients' demand.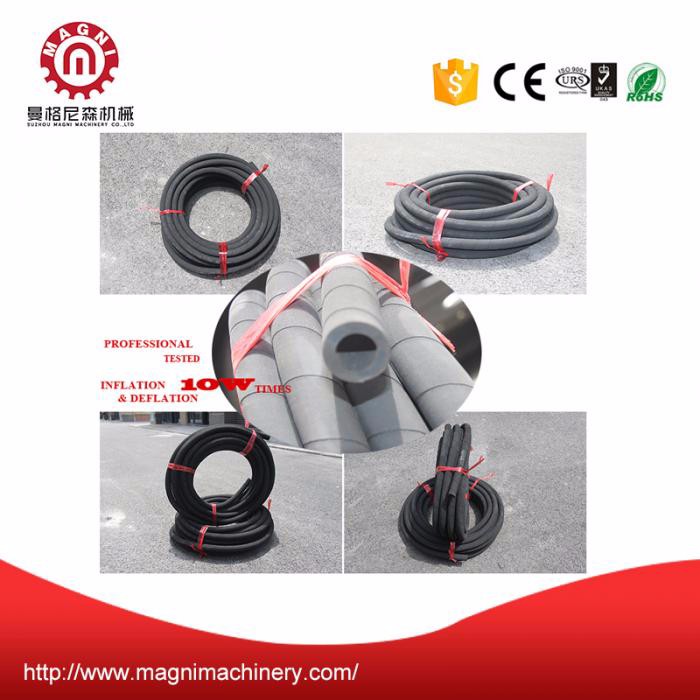 Rubber tube Application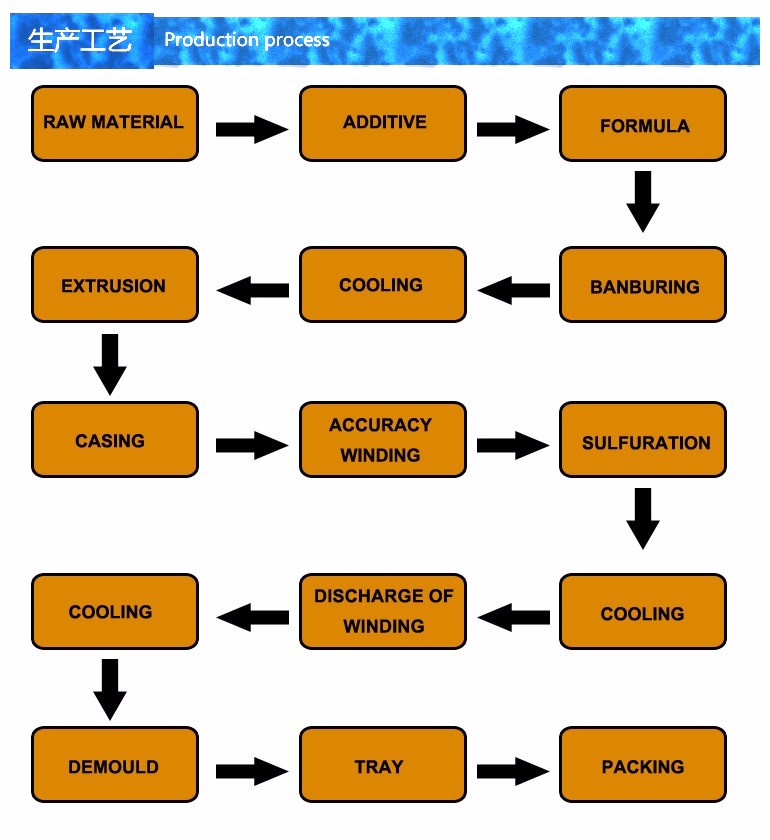 work shop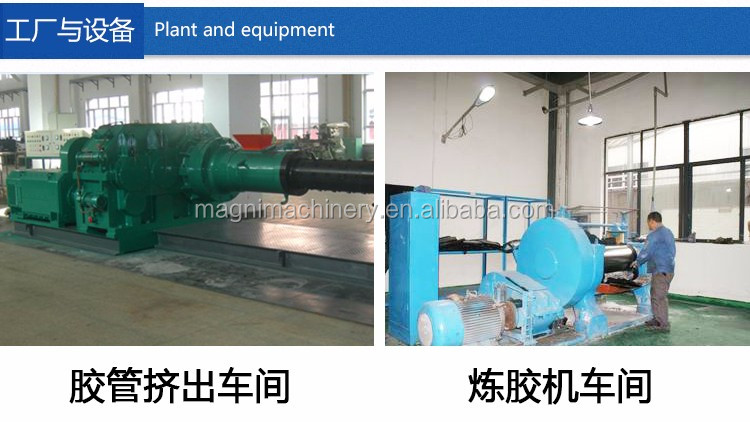 Rubber Tube Packing and shipping
CONTACT US