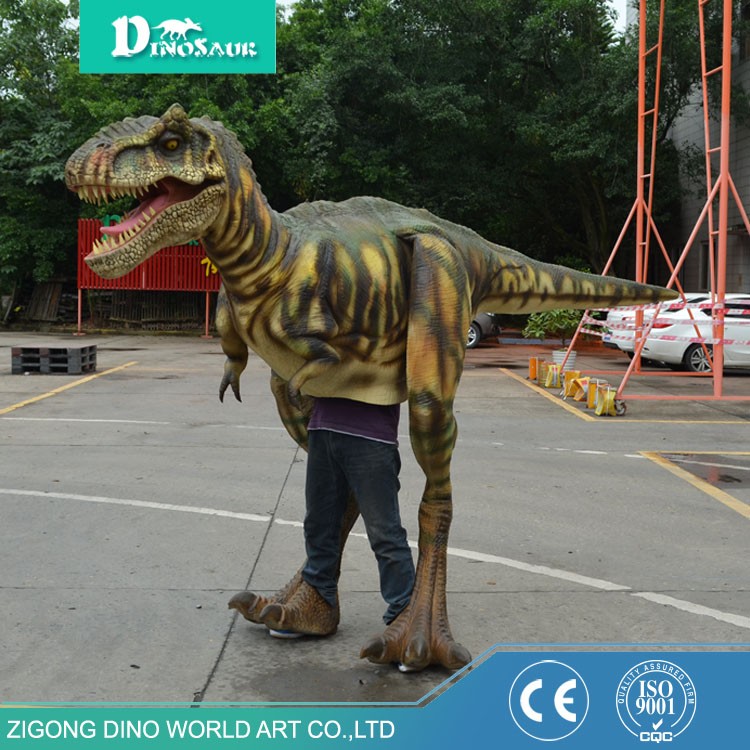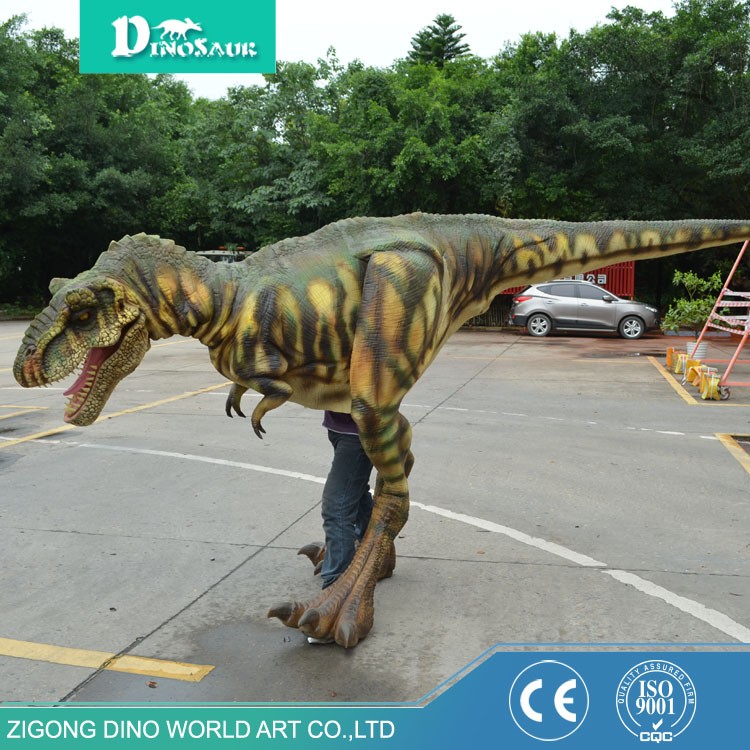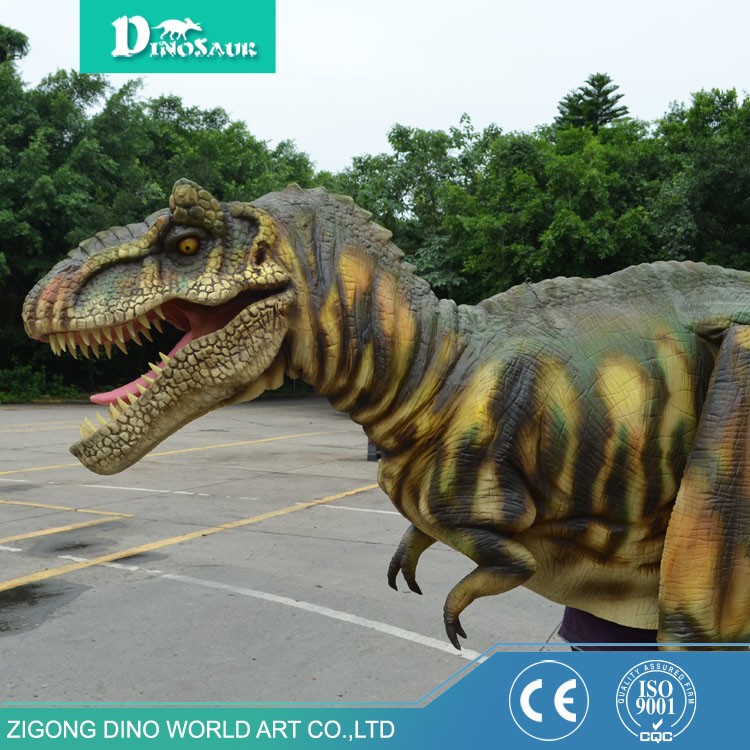 Item

Introduction

Application




Theme park, amusement park, dinosaur park, restaurant, business activities, real estate opening ceremony, dinosaur museum, dinosaur playground, shopping malls, educational equipment, festival exhibition, museum exhibits , playground equipment, theme park, amusement park, city plaza, landscape decoration, etc.

Size

4m (the size can be customised)

Color

Simulation dinosaur color or

Customized

.

Certificate

CE and ISO9001:2008, BV.

Warranty

2 Years

After service

1.Control guidance. 2.Maintenance. 3.Provide fittings.

Installation

Large size dinosaur skeletons we will send engineers to install it.

Movements

Eyes:blink

Mouth: opens and close

Head: left to right

Neck: up and down

Front claws:up and down

Body: raises and lowers

Tail: left to right

Synchronized with roar voice

Walk itself

Power

With the battery inside.

Control Mode

Human control

Sounds

1.Corresponding alive sound. 2.Custom other sound.

Durability

1.Temperature: adapt to a temperature of -20° C to 40 ° C.
2.Weather: resist rain, sunspot, snow, storm, etc extreme weather.
View Our Costume Video Here:https://youtu.be/V7XcWlzyu2M

Product Details

1. All our dinosaur costume are manufactured based on the science.each part are delicately manufactured.
2. Mechanical Frame: Light weight aluminium alloy with camera,monitor and other electronic components.
3. Modeling: High density but supper thin foam ensure the light weight costume.
4. Carving: Over 20 years experienced caving master in this industry,the skin,muscle,bone,even the skin are delicately manufactured.
5. Painting: Painting master can paint dinosaurs according to customer's requirement.
1. Packing: Air bubble film to protect dinosaurs from damaging. PP film fix the bubble bags. Each dinosaur will be packed carefully and focus on protecting eyes and mouth.
2.Shipping:Dinosaur costume will load into the air box for transportaion.
1.Design service: Mechanical Design / Poseture Deisgn / Exhibition layout design /Park layout design.
2.Installation:The products which are assembled during shipping,we will send the engineers to install for you.connect the steel structure,reapiar the skin and paint gain.we will also show you how to finiah the normal problems.
3. After Service: 24 months include installation, maintainence, supply accessories, disassembly & reinstallation.
We have more type dinosaur costume for you. and the customise is also available here.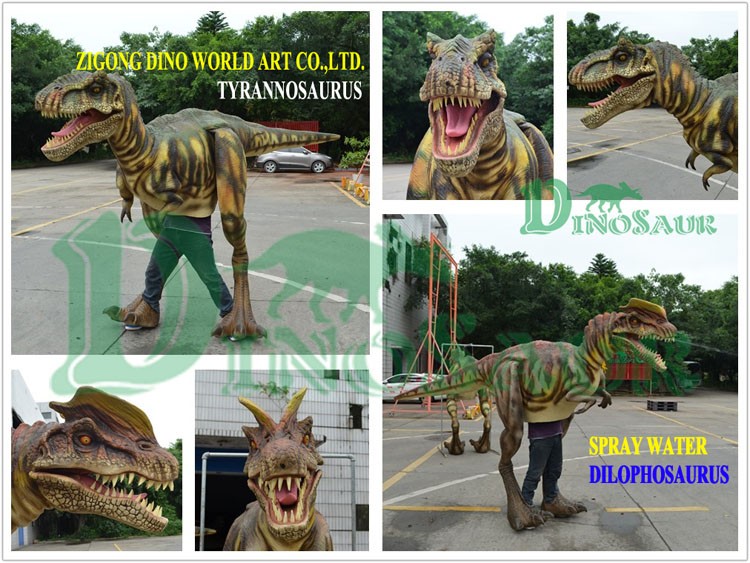 Our customers around the world such as United States,Australia,Mexico,France,Singapore,Australia and so on.

Zigong Dino World Arts Co., Ltd. is a professional manufacturer and exporter of animatronic dinosaurs,animatronic animals,dinosaur skeletons,fossil replicas,robots and so on.
Please feel free to contact with us,If you are interested in any of our animatronic products. We are sure that our high quality products and reliable services will make you satisfied. Your inquiries are highly appreciated.