Excellent infrared ceramic heater plate far infrared ceramic heat lamp
1. Application:
1). Heating in PH environment about ceramic heater
(for example: Footwear processing, tape, plywood heating).
2). Stove machine with major vibration or impact about ceramic heater (for example: Vacuum forming machine , Compression Molding Machine)
3). Short distance heating about ceramic heater (for example: Printing ink dryer, PCB repair station, Electric heating tables).
4). Heating in vertical or half round array about ceramic heater
(for example: Angle iron, Aluminum windows paint stove) .
2. Advantages:
1). Ceramic heater is easy installation.
2). Ceramic heater is efficient, which provide long wave infrared radiation.
3). Ceramic heater can be used in a diverse range of industrial processes,such as heaters for thermoforming, and as heaters for paint curing, printing and drying.
4). Ceramic heater is easy to assemble and pack.
3. About us:
Shenxing Technology is engaged in R&D, design, manufacture, construction, and operations for technical ceramic parts and components. LED lighting ceramic, electrothermal ceramic, ceramic resistors, electronic ceramic, steatite ceramic, zirconia ceramic, alumina ceramic and etc. are our main products. These products have good insulation and thermal conductivity. The advantages are irreplaceable. They are applied to power, high-frequency induction welder, audio, computer, LED, bathrooms, etc.
Shenxing Technology operates and maintain a Quality Assurance Management System fully meeting ISO9001:2008.We can produce products according to your drawings or samples. Welcome you contact us for more information.I hope Shenxing can have the chance to give you the best service.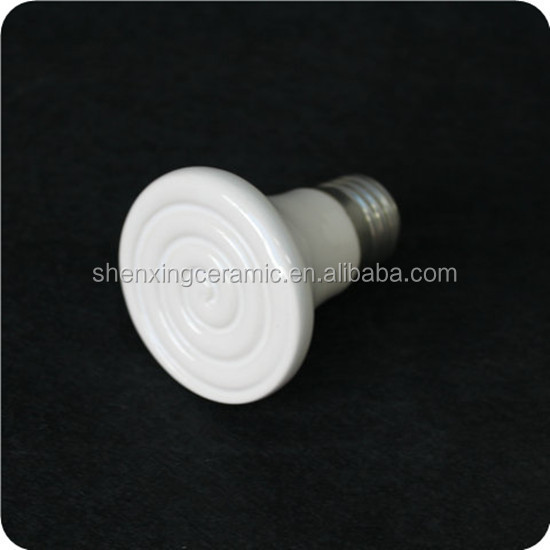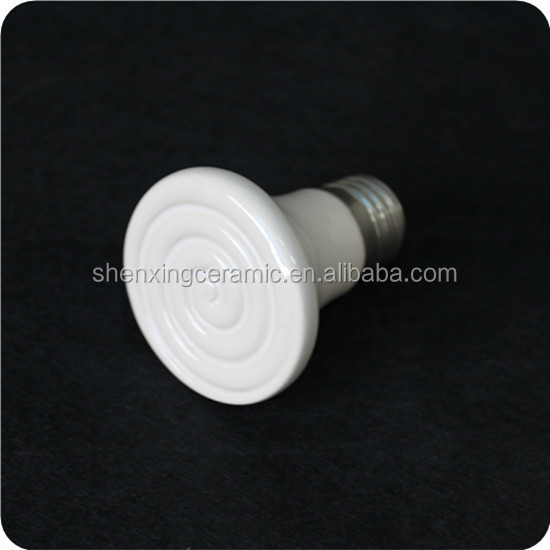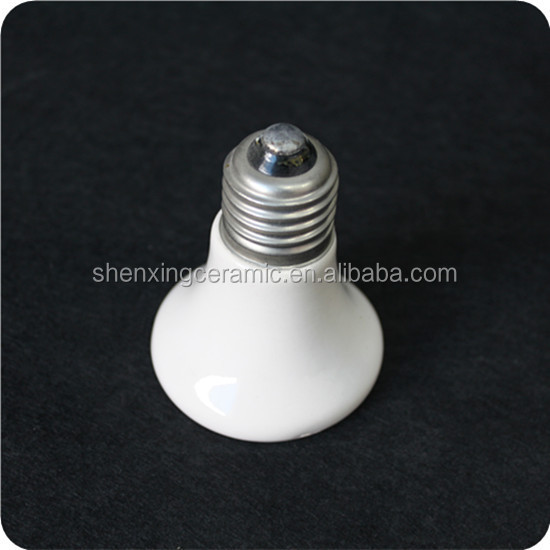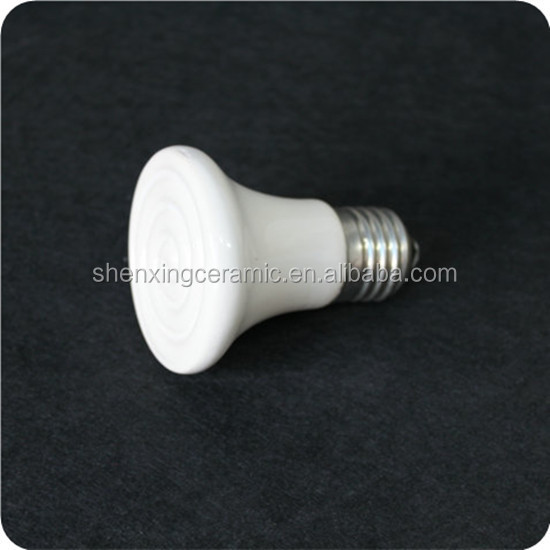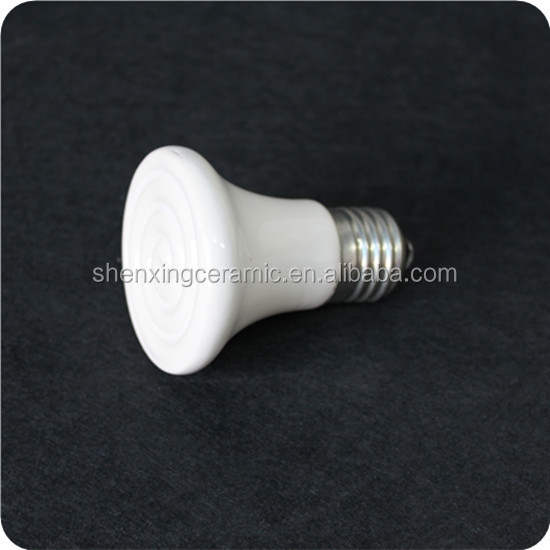 5. FAQ: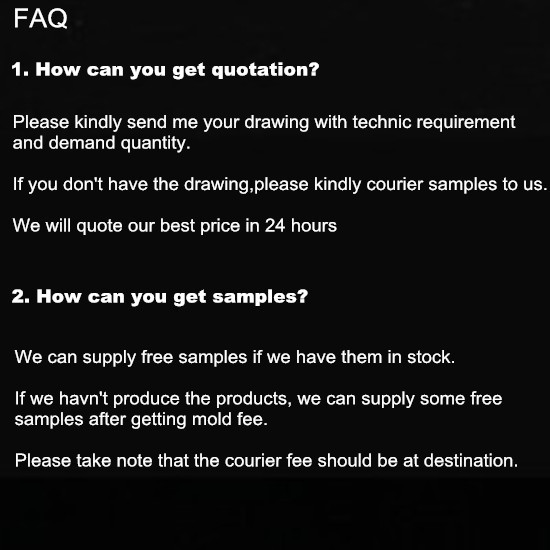 6. Contact us: