OEM battery 18V 10Ah lithium battery pack for energy storage system
Features
1) Li-ion battery with high capacity, light weight, high consistency, high security.

2) Battery pack 18V with long cycle life > 4000 times.
3) No memory effect, environmental friendly
4) High gravimetric specific energy, high volumetric specific energy, good deep discharge capacity.
5) Lithium iron battery pack can be customized. Cells can be combined in series to increase voltage and parallel to increase capacity.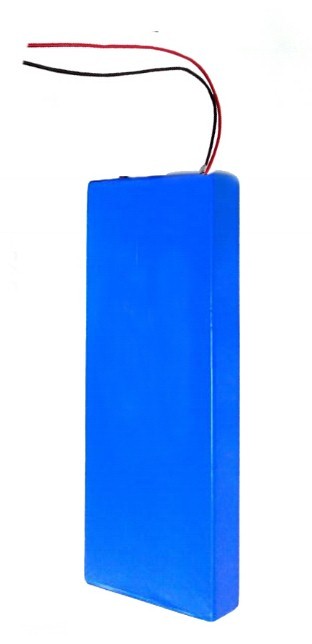 Specificaiton Of 18V 10Ah Battery Pack 18V Li-ion Battery Pack

Cell

Model

ES GLP10Ah-7768256

Capacity(0.5C)

10Ah

Rated voltage(V)

3.2V

Typical Impedance (mΩ)

≤4 mW

Battery material

LiFePO4

Pack

Combination method

1P5S

Minimal capacity

10Ah

Nominal voltage

16V

Max. charge voltage

18.25V

Discharge cut-off voltage

12.5V

Max Charge current

(0.5C)5A

Max Working current

(1C)10A

Standard charge current

(0.2C)2A

Standard discharge current

(0.5C)5A

Weight (Approx.)

≈1.3Kg

Max. dimension(L×W×H)(mm)

≤can be customized

Operating temperature

Charge temperature

0℃~45℃

Discharge temperature

-20℃~55℃
Application
Our Partners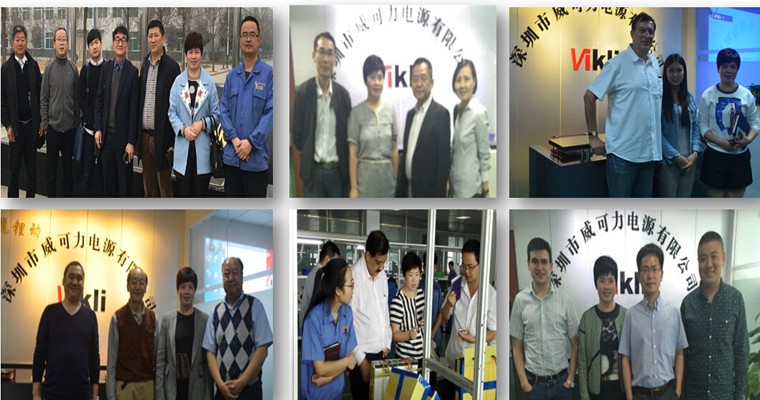 Our Factory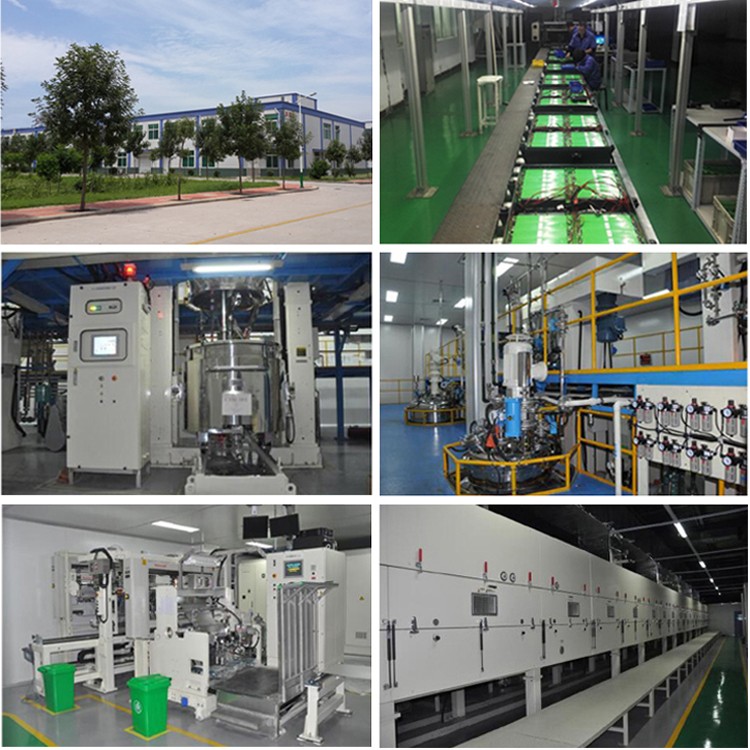 Packing & Shipping