Whitening and brightening cleansing milk Jasmine tea yeast effective skin whitening soap for all skin type 80g
This Organic Gentle Cleanser will be anyone's favorite. Cleansing milk makes very gentle cleansing on the skin. Proprietary combination of Jasmine flora esstials, Jasmine tea Yeast extract and Vitamin C help to keep your skin soft and clear, by gentle exfoliation.
Jasmine tea Yeast extract contains the enzyme yeast extract, which has wonderful exfoliating properties - removing dead skin, and specifically damaged skin. The enzyme yeast extract is considered to have great antibacterial and assists in removing damaged and dead skin.
Jasmine flora esstials helps reduce freckles or brown spots due to exposure to sunlight. It has skin smoothing properties and helps to create a healthier looking skin. Vitamin C and Rosemary compound refines and rejuvenates the skin.
It is best known for it's moisturizing and anti-aging properties, making it perfect for dry or mature skin. It also has exceptional elastase inhibition activity, making it suitable for treatments aimed at maintaining the skin's youthful elasticity. Vitamin C supports the UV-stressed immune system of the skin and can be used to prevent photo-aging.
The yeast extract also helps to protect the skin from every day toxins and promotes cell-renewal. Green Tea have wonderful anti-inflammatory and skin tightening properties, rich in vitamins C and E, minerals and enzymes essential for strong cell growth and repair, they are a natural source of powerful antioxidants. Kelp, Calendula and Chamomile nourish, soften and sooth the skin as well as help skin retain moisture.
- Enhances Hydra vitalizing function and help your Skin look more radiant with refresh and soft texture.
- Brings more vibrant and smooth Skin look to dull and dry complexion.
- keeps well balance of richness and refreshment for combination or oily yet dry Skin type.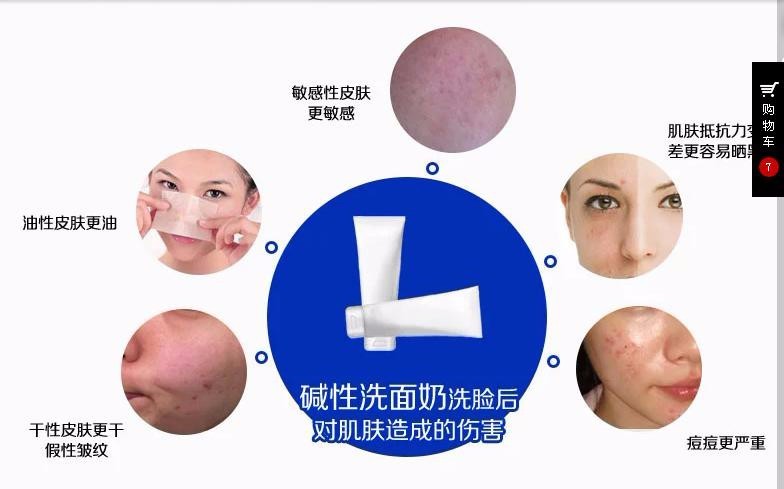 - combination of essential oils and rich tea yeast extract leaves super long lasting hydration from deep inside of Skin
Water-bank milk texture are easily be absorbed. Make the skin instantly restore water-pumped and deep replenishment look. Excluding skin turbidity, Hydrating and Brightening your skin from the inside out.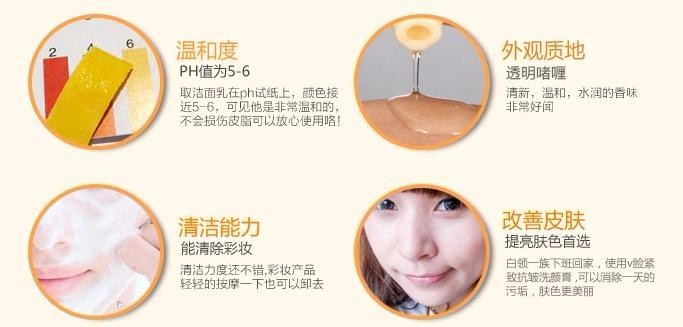 Ingredients: aloe vera, glycerin, honey, vitamin B5, sesame oil, aloe vera oil, almond protein, tea yeast, trehalose, chitosan, jasmine essential oil, chamomile essential oils, preservatives etc.
Purified Water, Saponified organic oils of Cocos Nucifera (Coconut Oil), Organic Helianthus Annuus (Sunflower), and Organic Castor Seed Oil, Kosher Vegetable Glycerin, Guar Gum, Jasminum Grandiflorum (Jasmine Absolute), Citric Acid, Jasmine flora Extract, Pyrus Malus (Apple) Fruit Extract, Jasmine tea yeast Extract, Matricaria Recutita (Chamomile) Extract,Calendula Officinalis (Calendula), Sodium Ascorbyl Phosphate (Vitamin C), Wildcrafted Camellia Sinensis (Green Tea), Rosmarinus Officinalis (Rosemary) Extract.
Pump 1-2 times to get a plenty quantity and apply it in massaging motions to the face; avoiding eye area. Leave it on the skin for a few seconds, then rinse off completely. Follow with moisturizer.
For better p0re clear result and more bubble fun Sugget to use with
facial cleanser brush skin whitening Pore Cleansing Spa Wash Massage Exfoliation Brush
You can buy in this link for man and female color