16 Lines small USB digital voice recorder with Caller ID
USB Telephone Recorder, support FST DTMF. WAV and transfer MP3, PC based Telephone Logger. Call Recording with caller ID, 4/8/16
The DAR- 16U recording box are the newest generation of telephone recording equipment which independent developed by our company .they are developted according to demands of customers in 2014. It not only small but also simple installational , easy operational and steady .and they are the most advanced telephone equipment all over the world.
Basic Functions
1. Multi-channel recording: One computer can connect 1 USB recording box (16 channels at most).
2. Data management: Recording system can print out, statistic and analysis for dialing in ,dialing out and incoming call data .Also can transfer GSM recording data to MP3 and WAV format.
3. Digital recording: Recording system use digital mode for recording and hi-fi original sound for playing.1G hard disk space can contain recording data for 175 hours.
4. Automatic recording: Audio control(A) voltage control(V) and key control(K) are available .Dialing in and dialing out phone can be recorded automatically.
5. Number showing: Telephone number "DTMF"and "FSK" mode can be showed and recorded correctly.
6. Client management: Recording system can input and modify customer information through server. Pop up client information through local computer and network automatically according to incoming call number.
7. Quick search: Recording can be searched and printed quickly according to channel number, call date and company name. Data can be played through audio card or recording card.
8. Monitor: Any channel telephone can be monitored in real time through local computer and network..
9. Safe and reliable: Password management and classified customer right make recording data safer and more reliable. Any recording won't be missed.
10.Time setting: Set starting and stopping record time as you wish during 24 hours.

Performance Characteristics
* Digital record: fully digital mode for record and playback, hi-fi reappearance of the original sound, hard disk of 1G able to record 175 hours.
* Visual interface: 800*600 figure resolution display provided. Detailed display of working mode, operation indication and query result record.
* Automatic recording : Audio ,voltage and key control are supported when recording start modes , the host calling receive mode DTMF and FSK was supported automatically.
* Caller ID: caller company alarm alert to achieve real-time monitor.
* Quick search: quick search and print of complicated call record; search and print functions of channel number, call date, phone number, company name.
* Print function: print the query result by local or network printer.
* Cycling record: cycling record according to designated record space and automatic deletion of the earliest record in batches.
* Time record: able to pre-set record time.
* Talk monitor: any computer connected by the internet can monitor the talk over the Server and also can check the talking information any time.
* Parallel operation: record, call record, search and playback in the same time.
* Alarm function: key operation, machine and fault with alert and warning.
* Network function: management of the equipment and search and playback of record through network sa Internet or LAN.
* Safe and reliable: classified password right management and high confidence of call record.
Record Mode
There are three record modes of the system for you to choose from: auto, voice and manual control.
Auto voltage control: record according to voltage change, ie, start when telephone is picked up while finish when telephone is hung up.
Voice voice control: record based on whether there is sound signal in the line check, such as interphone and so on;
Manual Phone keystroke control: start and finish the record according to the content of the call by the caller through keystroke.
Technical Parameters
Input: 1 to 16 channels
Impedance: high impedance >100K ohm
Signal-to-Noise: 50dB
Frequency response: 300Hz to 3400Hz
Digital mode: GSM
Collection speed: 12.5Kbit / 1s compression ratio is 5
Average search path: 39MS
Power consumption: 300W MAX
Celsius: +5 to +40
Humidity: 5% to 85%
Hardware Requirements
Operate system:Windows98/ME/2000/XP/2003/Vista/Win 7/Win 8(32bits and 64bits)
CPU:Intel Celeron 800 or above
Hard disk:No less than 20G
Memory:Big No less than 128M
Monitor:VGA 800x600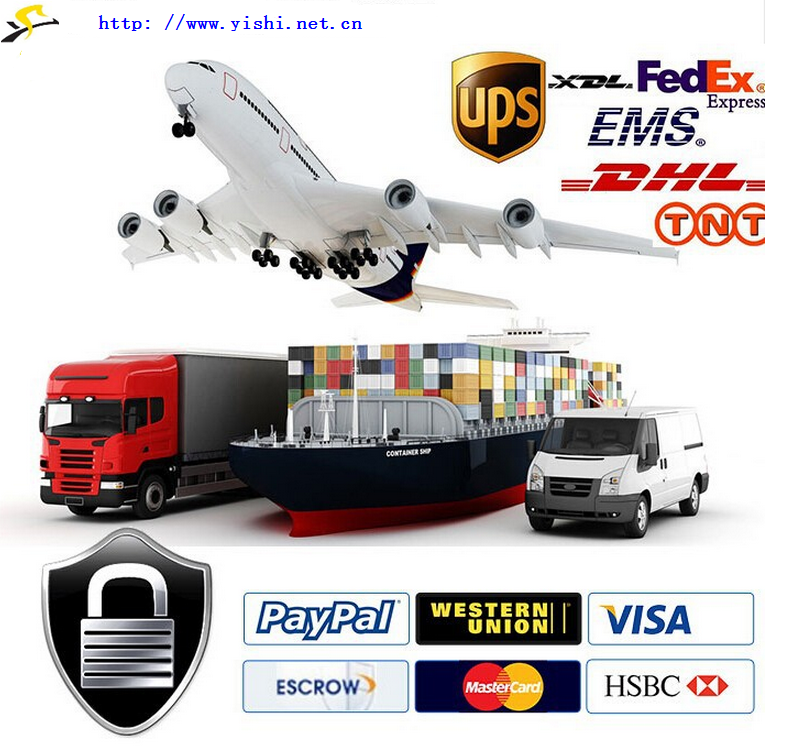 Anna Peng

ShenZhen YiShi Electronic Technology Development Co.,LTD
www.voicelogger.net
Mob/Whatsapp/Wechat:+86-15999666760
Tel:0086-755-83756060
Fax:0086-755-83756060
Add:Rm 303, Bulding 20, Guangqian Cun Industrial Area, Nanshan, Shenzhen, Guangdong, China