SPECIFICATION & DETAILS

Name

Chinchilla texture rex rabbit fur plate super soft real rex rabbit Pelt type real chinchilla skin dressed genuine chinchilla fur pelts

Product Code

STCFS-1035

Materials

100% real chinchilla skin

Size

width: 8-10cm, length: 35-40cm

Weight

0.10-0.15kg

Colors

Naturalcolor

Place of Origin

North America

Quality Grade

premium A

Type

Skin Pelt

Features

Extremly soft and thickest hairs, luxury texture

Use

Home textile, home decor, high end garment

MOQ

1 pc

Lead Time

7-10 days for order of small quantity, 15-20 days for order of bulk quantity

Supply capacity

5000 pcs per month

Packing Details

One pc in one plastic bag, 15-50 bags in one export carton

Transportation

Express as DHL, FedEx, UPS, TNT or Post Mail

Sample & OEM

Acceptable
Picture Shows:
Pelt type real chinchilla skin dressed genuine chinchilla fur pelts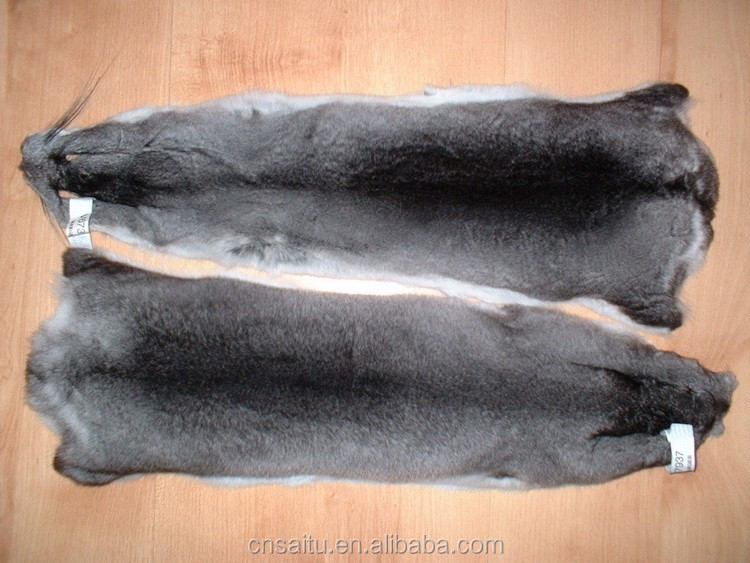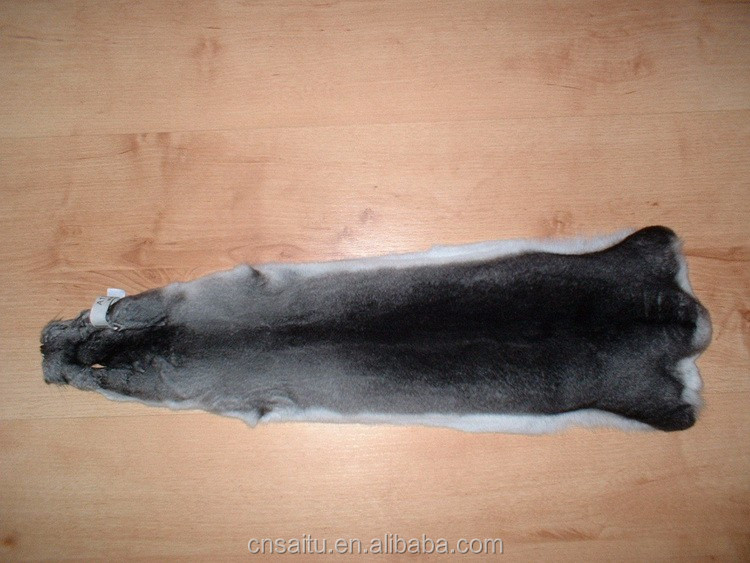 Every week we'll ship a variety of fur materials to abraod in bulk quantity.
So we at Saitu are very experienced and skillful in handling with the package of furs.
According the type and size of various fur materials, we firstly load proper quantity into tough poly bag with seal zip.
Meanwhile, we'll add adequate driers to prevent the fur material from damp & moisture during transportation.
Then we put the poly bags into export-use hard carton with suitable sizes.
In order to avoid the damage to the furs inside, we'll wrap the carton all over with strong adhesive tapes.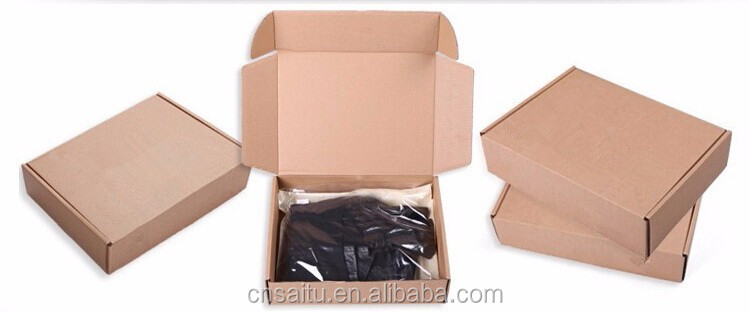 As a professional producer of real materials over generations, we can offer high value-added services:
1. Premium Quality Materials: we are very selective on the raw fur materials to ensure our finished products in high premium quality.
2. Rich Options in Colors and Comstomized Color Servie:
We can dye MORE THAN 4000 COLORS as latest series of Pantone Fromula Guide C/U and Pantone Home+Fashion Interior TPX/TPG, which can extremly enrich your optionin colors.
We can also provide professional treatment according to the color samples.
3. Really fast speed from response-on-questions, production and shipment.
5. SAMPLES before order for quality inspection
6. Very-Immediate-Professional answers on the technical issues.
We know we're not the best yet, but we try every effort to make better than ever!!!
PANTONE CARD FOR SELECTION OF COLORS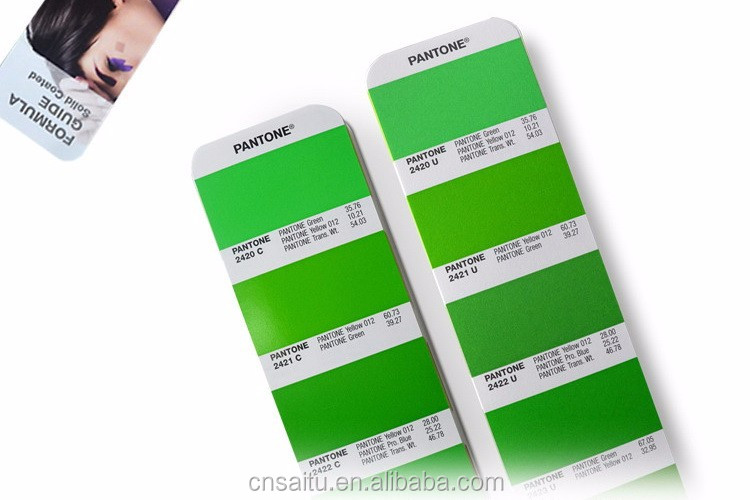 PANTONE PLUS SERIES FORMULA GUIDE Coated/Uncoated: 1755 COLORS FOR OPTION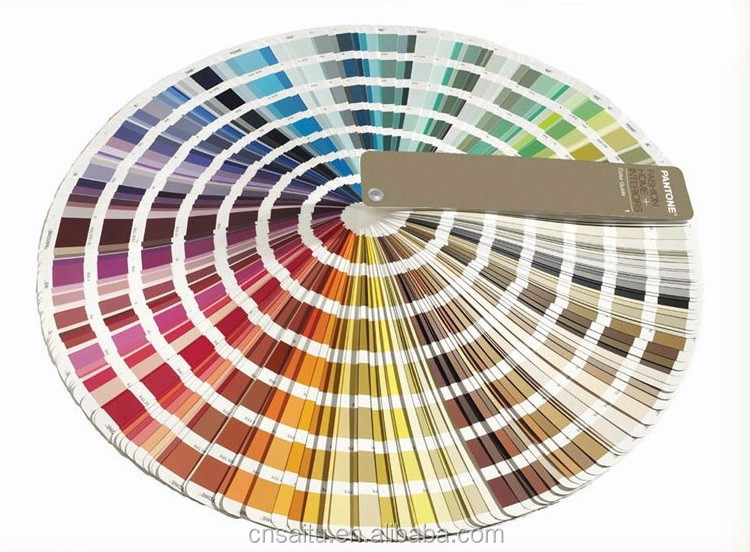 PANTONE FASHION, HOME+INTERIORS TPX/TPG SERIES: 2310 COLORS FOR OPTION
SAITU FURS was founded by Michael LI in Dec, 2013.
Michael had been working in furs industry for many years, and well trained in professional knowleadge and skills, has rich advantages in resources of furs supply.
We are very selective in raw materials, and only acquire premium quality from the raw fur skins.
We always source other kinds of fur materials from the very origins: rabbit furs from Daying, Hebei; mongolia lamb furs from Wuzhong, Ningxia; xianggao lamb furs from Heze, Shandong, etc.
So we can supply high quality furs at very competitive prices.
As a young but very experienced furrier of 1st generation, Michael has devoted all his enthusiasm into the every tiny soft fur hair, treasures every order from all corner of the world, strives to become the first name in fur field by providing premium furs.
From the type of skins used, to the workmanship and style, we are confident you will not find a superior product anywhere in the world
Everybody at SAITU FURS always pay closely special attention to guarantee each step of production is held to the highest standard, and ensure our each piece of handmade furs will satisfy the clients at maximum.
DATYING TOWN FAMOUS FOR ITS FUR RESOURCES

OUR EXPERIENCED CRAFTSWOMEN MAKING THE FURS