This light lubricant penetrates into tight crevices, provides a dry film, and resists oil, dust, and dirt buildup
Uses: Electric motors, ignition systems, cables, nuts and bolts, locks and hinges, O-rings, weight training equipment, and general office equipment
Features:
- Provides short term corrosion protection
- Displaces moisture
- Cleans and lubricates delicate mechanisms
- Does not contain chlorinated solvents or ozone depleting substances
- Will not harm plastics or rubber
- All direction valve system allows product to be applied in either an upright or upside down position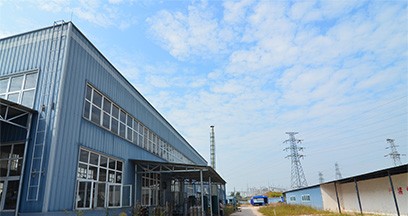 TR Industries

* We are of 12 years experience in Aerosol.
* We are ISO 9001 & ISO14000 certified factory.
* We are suppling Spray Paints, Electronics Chemical, Industrial Aerosol, Home Furnishing Art, Marker Pen...