Custom Made Logo Italian Carms Wholesale Made Charms Wholesale

Details


Custom Made Logo Italian Carms Wholesale Made Charms Wholesale

Brand


925 Sterling Silver Jewelry


Item Number

Material


100% Genuine 925 sterling silver

Weight( gram)

Remark


S925 and the brand logo


Size(mm)

Wearing occasion

Christmas,Valentine's,Birthday,Wedding Anniversary,Party,Propose

Applicable Crowd

Women, Lovers, Children, Sister, Wife, Girl Friend

---------------------------------------------
Feel free to contact me :)
Olivia Wu
E-mail: olivia (at)lovnas.com
Phone/Viber/Whatsapp/Wechat: +86 137 6077 9630
Skype: olivia.nglf
---------------------------------------------
cha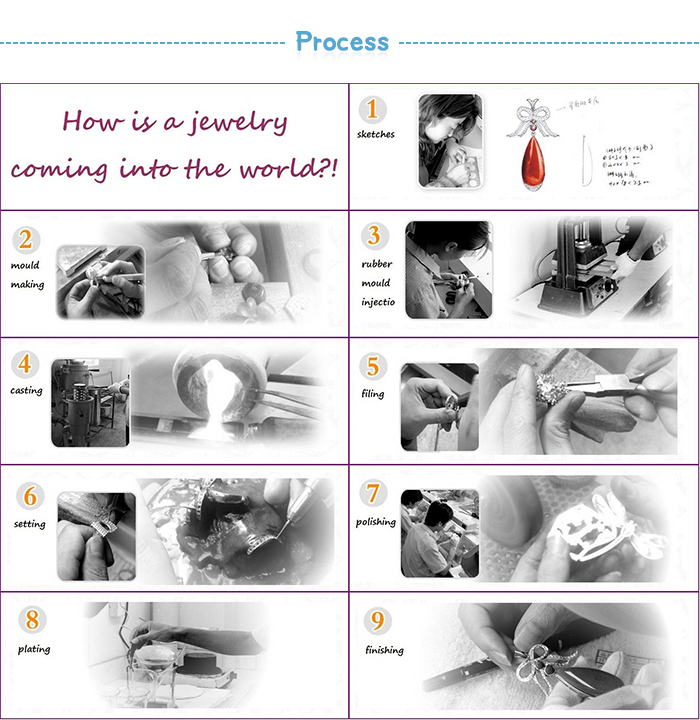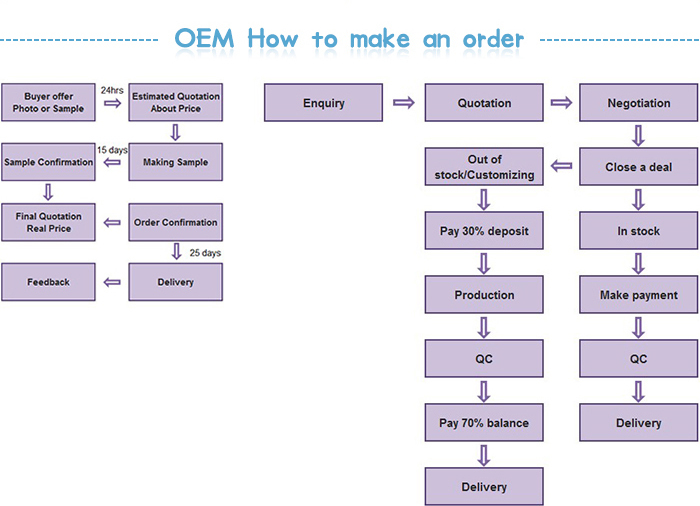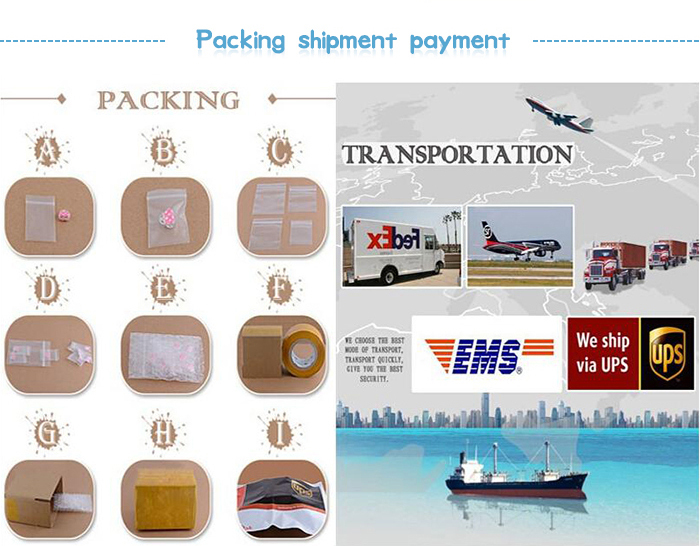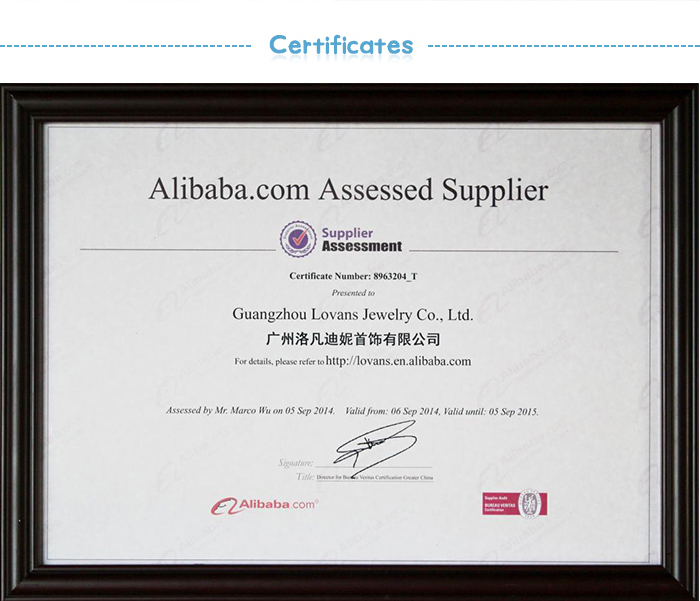 -------100% Customer Satisfaction
Your satisfaction is of the utmost importance to us. Upon the arrival of your package, we encourage you
to check and make sure that the products have been made as your order specifications. The sooner you
report the problem, the quicker and better we can handle it.
------- 7 Days No Risk Return Policy
Before returning items to us, just contact customer service to initiate the return process within 7 days of
the receipt of your items via email, live chat or phone. Please make sure that you understand our return
policy and ensure that all criteria are met before mailing any items back to us.
rm bead bracelets/beads and jewelry supplies/custom charm bracelet/silver beads
silver charms/wholesale/silver beads/Solid Eruope Style/Circle Charms/Gift Charm//large hole beads/leather bracelet
unique jewelry /dangle charms/dangle beads/DIY silver charms/ DIY silver beads/DIY charms bracele/open charm