baby safety product series different baby items goods for children
Item Name:

baby safety product series different baby items goods for children

Item No.:

SH1.115

Material:

ABS/PVC/PP/PS

Size:

24*13*6cm

Color:

White/Transparent/Green

Package:

colour box

Inner/Outer:

12/72sets

Delivery time:

within 30 days after order confirmed

Trade term:

FOB Guangzhou / FOB Shenzhen

MOQ:

small quantity order available

content

8pcs Corner Protector

2 pcs adjustable safety lock

1pc safety lock

2pcs small cabinet lock

1pc double handle door lock

1pc toilet lock

6pcs plug protector

Total:23pcs
6pcs Multi-purpose Latch can be used as cabinet locks, cupboard locks, refrigerator locks, appliances locks, drawer locks and so on. It simply can be used everywhere around the house where there is possibility to attach them.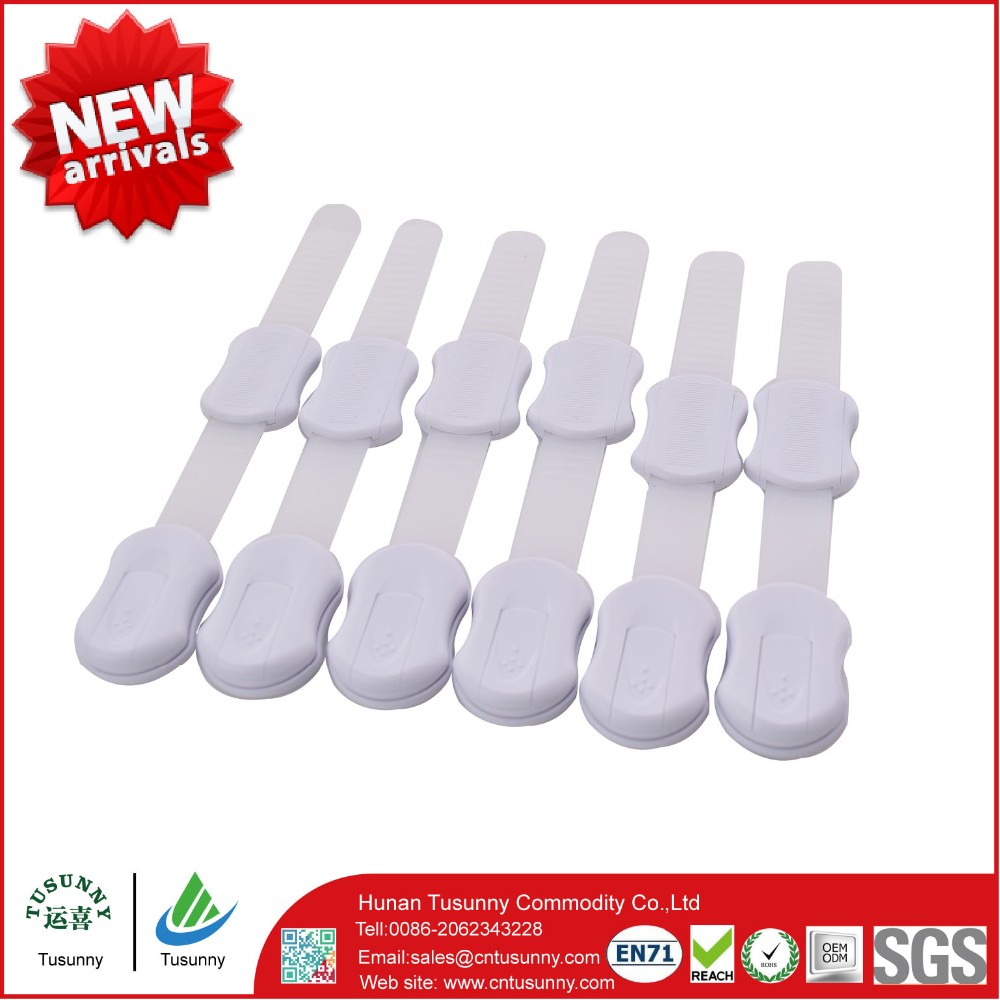 12pcs Socket Cover ,It can be used to cover the hole of the socket to prevent the baby from playing with the socket or being hurt by electricity. It is also useful to stop the dust or water coming into the socket.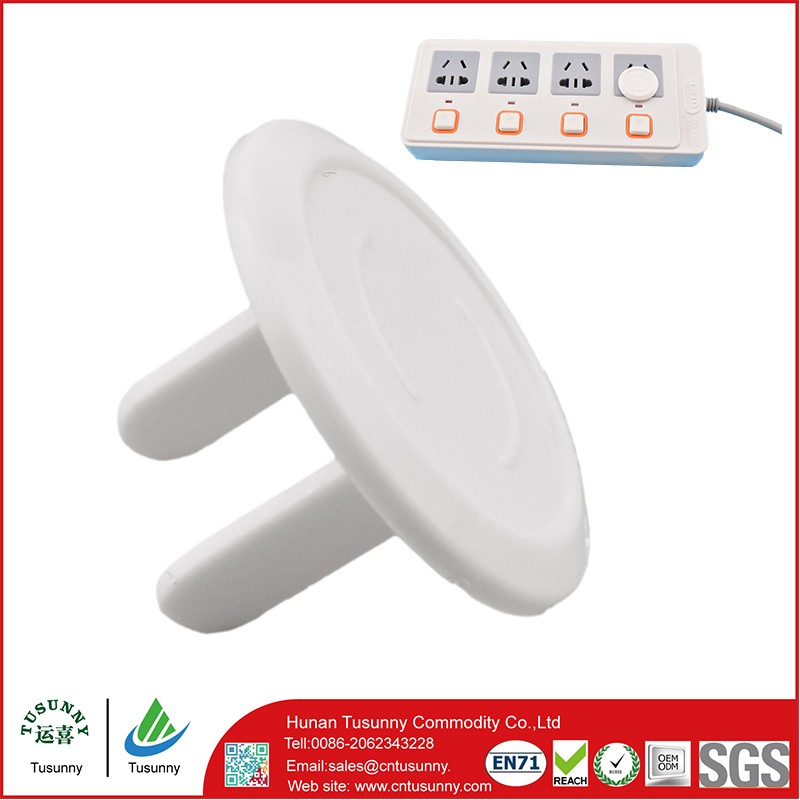 8pcs Corner Protector

It is used in sharp corner of desks, cabinets, stairs, etc. And prevent baby from dashing and avoid unnecessary harm .
Precent painful injuries caused by sharp corners with out edge guard for table corner.Perfect for table,desks,TV stands and other furniture you little ones might bump their heads upon.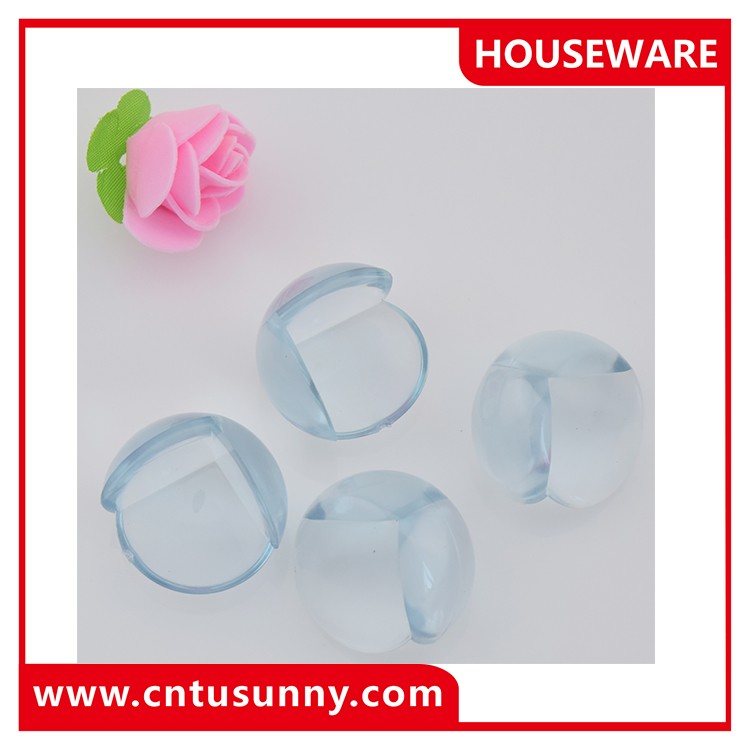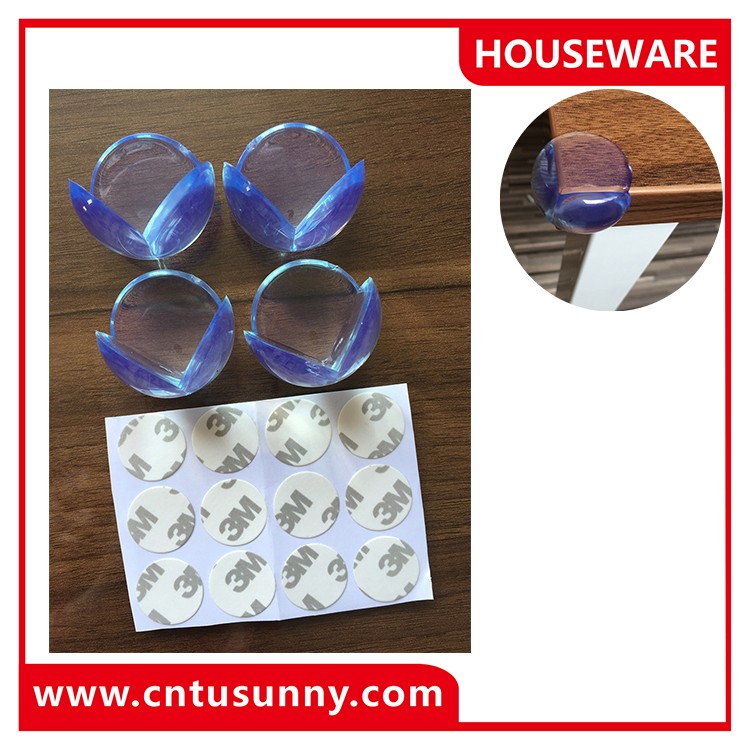 1

pcs Eva door stopper

The product is made of flexible EVA and has reasonable structure design and long service life. Prevent your child's fingers getting caught in slamming doors and avoid babies locking themselves in the room. It also can preventing the door from banging loudly, which is especially useful when you've just put sleeping baby into bed.