3D spacer fabric construction is a newly developed concept. The fabric surfaces are strongly connected to each other by the vertical pile fibers which are interwoven with the skins. Therefore, the 3D spacer fabric can provide good skincore debonding resistance, excellent durability and superior integrity.
3D fiberglass woven fabric consists of two bidirectional woven fabric surfaces, which are mechanically connected with vertical woven piles. And two S-shaped piles combine to form a pillar, 8-shaped in the warp direction and 1-shaped in the weft direction.
3D fiberglass woven fabric can be made of glass fiber, carbon fiber or basalt fiber. Also their hybrid fabrics can be produced.
In addition, the interstitial space of the construction can be filled up with foams to provide synergistic support with vertical piles. These products have broad application prospects in automobile, Locomotives, aerospace, marine, windmills, building and other industries.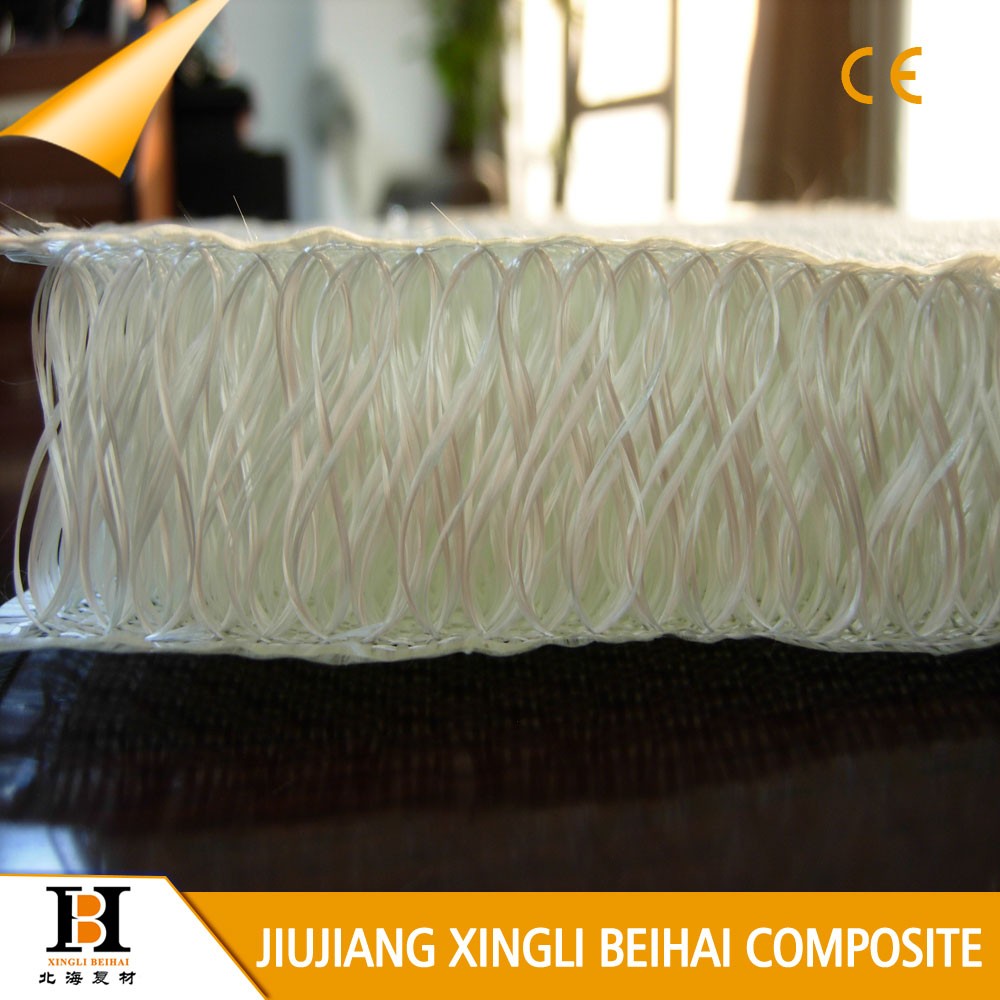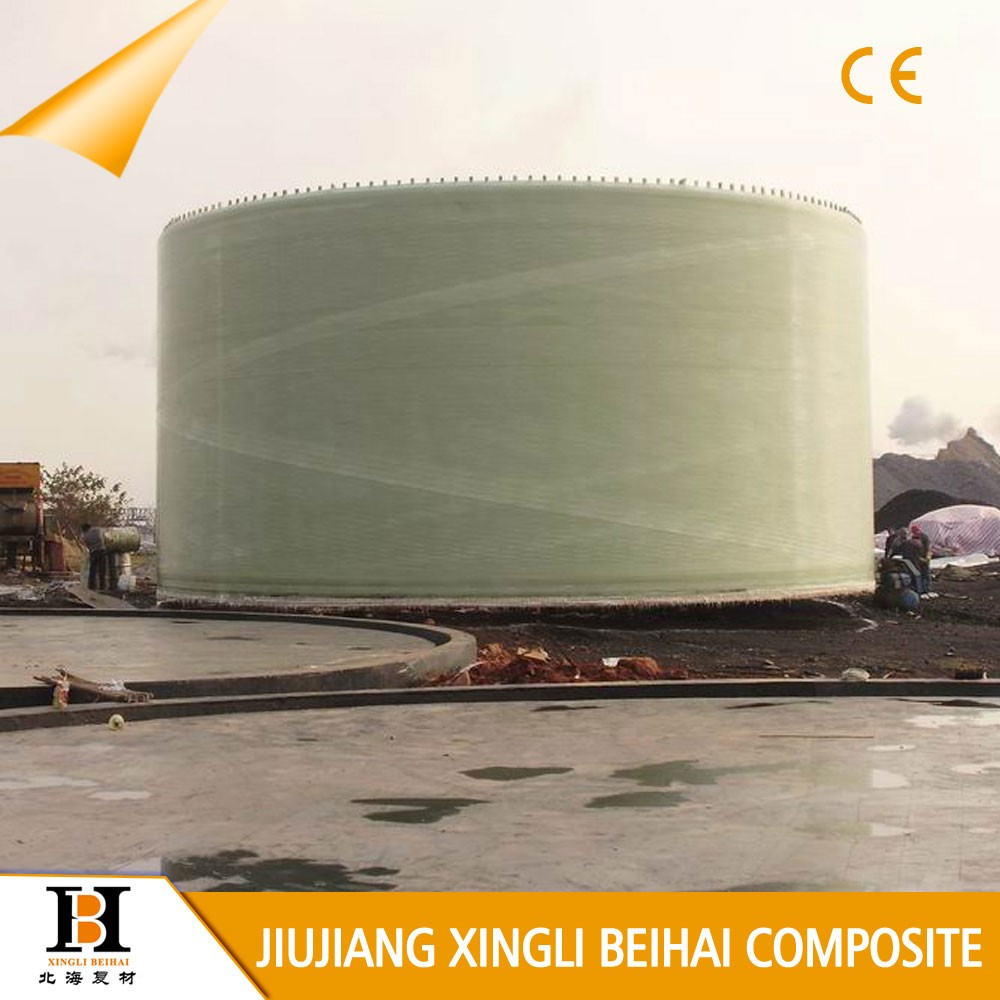 Features:
The designs of structure parameters including the areal density, the height and distribution density of the pillars are flexible.
3D fiberglass woven fabric composites can provide high skin-core debonding resistance and impact resistance, light weight, high stiffness, excellent thermal insulation, acoustic damping and so on.
China Beihai Group has three factories with 2100 workers specialize in producing fiberglass products in China.
We produce the Eglass and C- glass fiberglass roving, fiberglass chopped strands, fiberglass continuous mats, fiberglass stitch combo mats and stitch chopped mats, powder and emulsion fiberglass chopped strand mats, fiberglass woven roving and electronic fiberglass yarn and fabrics withover 18 categories and 300 specifications.
Especially, China Beihai has owned the proprietary world-class core technologies for large E-glass fiber furnaces and 3 production lines (width of 1600mm, 2600mm and 3200mm) for producing fiberglass Chopped strand mat and 120 weaving equipments for producing fiberglass wove
roving.
The annual output of fiberglass roving reaches 380,000 tons and fiberglass chopped strand mat 66,000 tons and fiberglass woven roving 33,000 tons.
We supply the A grade top quality fiberglass products over 258000tons per year.