Product name: Detergent & Wetting Agent
Package:in 50kg or 125kg plastic drum
Highly-concentrated Detergent & Wetting Agent is a formulation of various non-ionic surfactants, it is nitrogen and phosphorus free, with good compatibility and excellent performance
1. formaldehyde-free, APEO-free, environmental product.
2. high concentrated product with low consumption.
3. excellent performance with cheap cost.
4. energy saving and less pollution discharge.
5. full range of technical support.
Appearance

Colorless or pale yellow transparent liquid

Ionicity

Non-ionic

PH value

About 7

Solubility

Easily soluble in cold water

Compatibility

compatible to one-bath treatment with any other anionic, cationic or non-ionic auxiliaries.

Stability

Stable in hard water, acid or alkali.
Properties
It

will emulsify spontaneously with silicon oil in the bath, in case silicon oil will back-stain on the fabric or equipment.

It gives powerful emulsification to mineral oil or fat, even under low temperature.

It gives less foam, suitable to be used in overflow or continuous treatment.

It never gives gelatinous precipitate, so it is possible to feed by metering pump.

Less smell, nitrogen and phosphorus free, less water pollution, biodegradable.

Hydrocarbon-free, terpene-free, and carboxylic ester-free.
Application
Used as a powerful detergent to remove silicon oil, mineral oil and fat.

Used in scouring treatment for synthetic fabric or its blend with elastic fiber or natural fiber.

Used as detergent and wetting agent on continuous open width washing machine.
How to use
1. Batch Scouring Treatment (cotton knitted fabric, synthetic fabric or synthetic/ elastic blend)
Dosage: 0.4-0.6 g/L, PH = 7-9, 30-60℃; rinse under 30-40℃ for 20 minutes
2. Continuous Scouring Treatment (cotton knitted fabric, synthetic fabric, synthetic/elastic blend, or polyester / wool / elastic blend)
Dosage: 0.4-0.6 g/L, PH = 7-9, 30-50℃; add detergent & wetting agent in the first bath, rinse under 35-50℃ by counter currency.
suggestion: as concentrated product, please dilute with water before use it.
Packing
In 50kg or 125 Kg plastic drum.
Storage
Keep in cool and dry, storage period is within 6 months. Seal the container properly.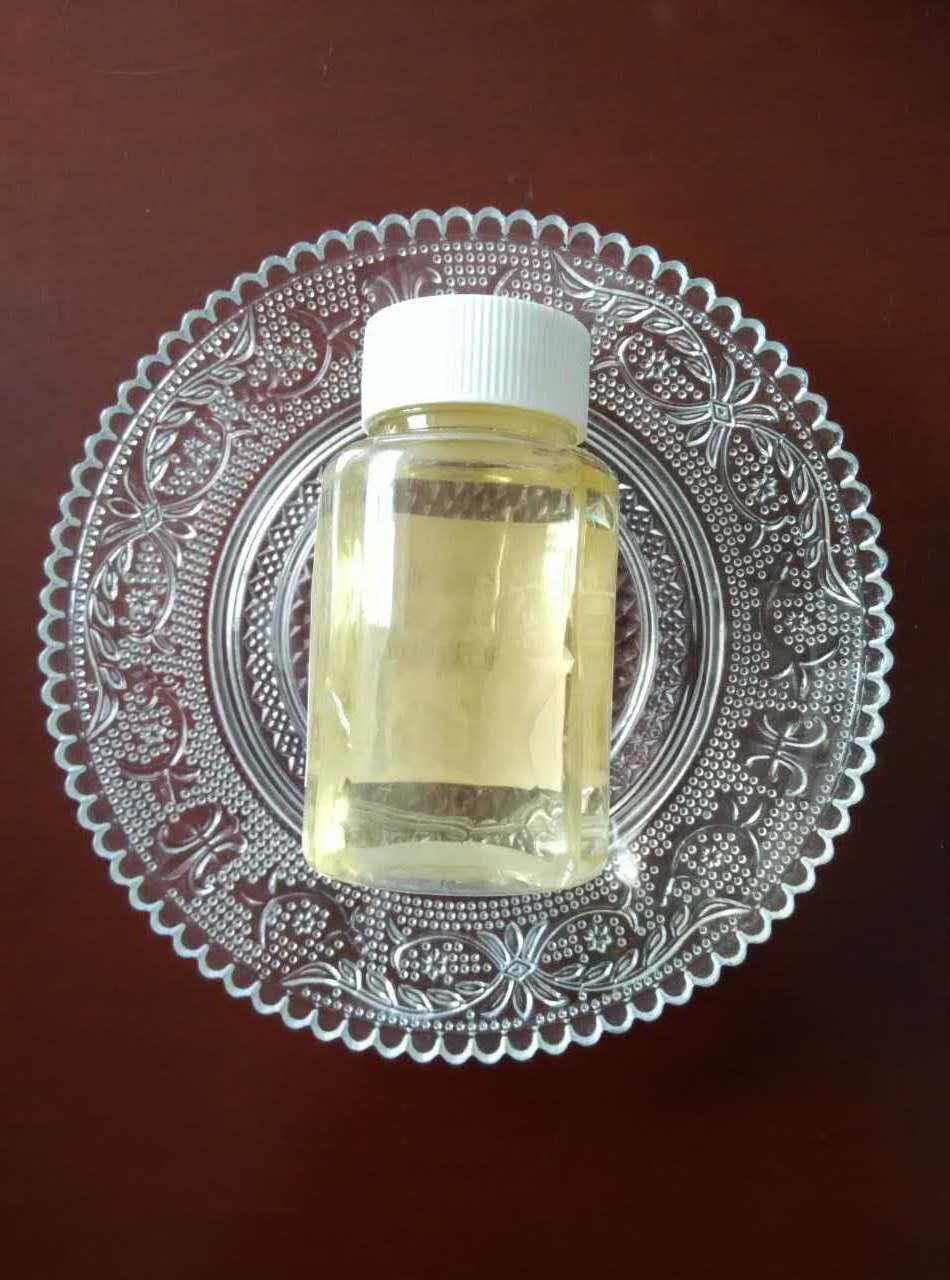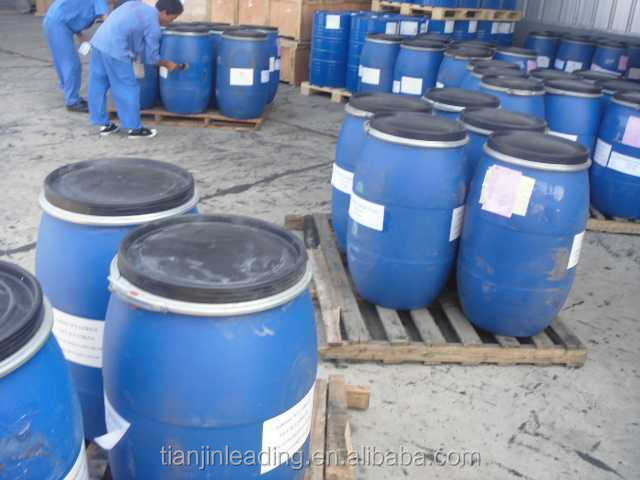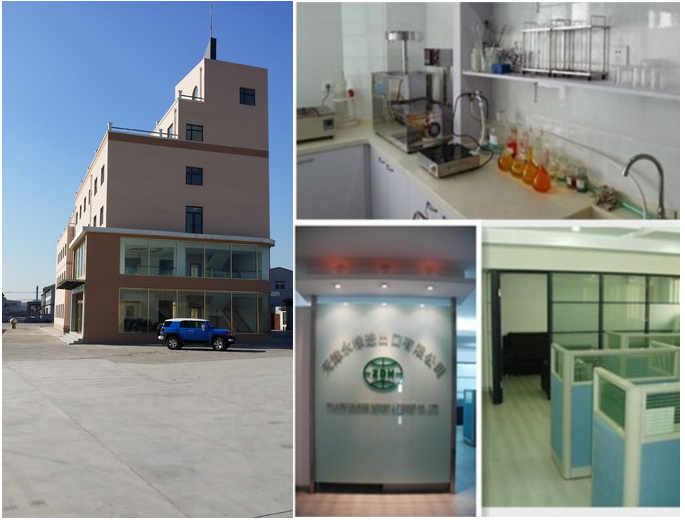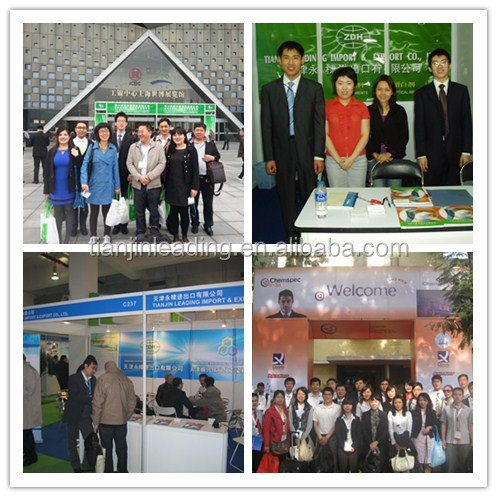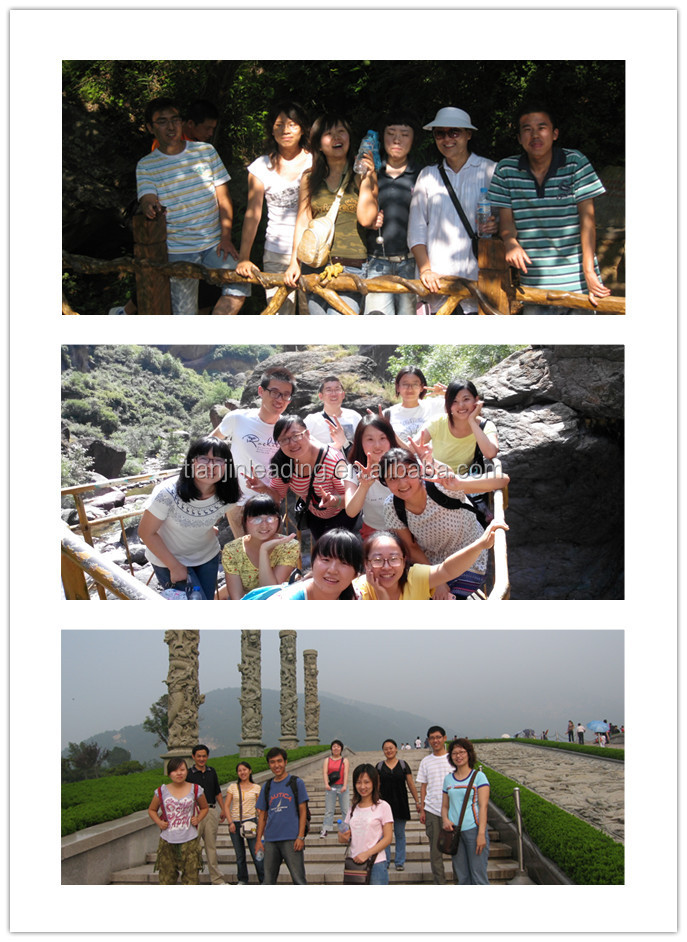 Jason Wu
Tianjin Leading Import & Export Co.,Ltd
skype: jasonwgq
Mobile & Wechat & Whatsapp: +86-13682079128
Tel:0086-22-27824571
Fax:0086-22-27827649