medical electroencephalogram monitoring eeg caps active electrodes
EEG caps
We produce custom-made electroencephalography (EEG) caps for the measurement of signals from the brain. These caps come in a variety of sizes and offer speedy and consistent application of up to 128 electrodes of various electrode materials. Our customers include researchers and clinicians from hospitals, universities and aerospace institutes.
Product Description
Medical EEG caps and infant EEG caps

7 Different Sizes, from Newborn to Adult
L 58-62cm
M 54-58cm
S 50-54cm
XS 46-50cm
Infant Cap I 42-46cm
Infant Cap II 38-42cm
Infant Cap III 34-38cm
1, Compatible with any equipment through connector cables
Sleep EEG Caps
1,Soft and comfortable
2,Long-term EEG monitoring
Neuroscan Compatible EEG Caps
1,Accurate positioning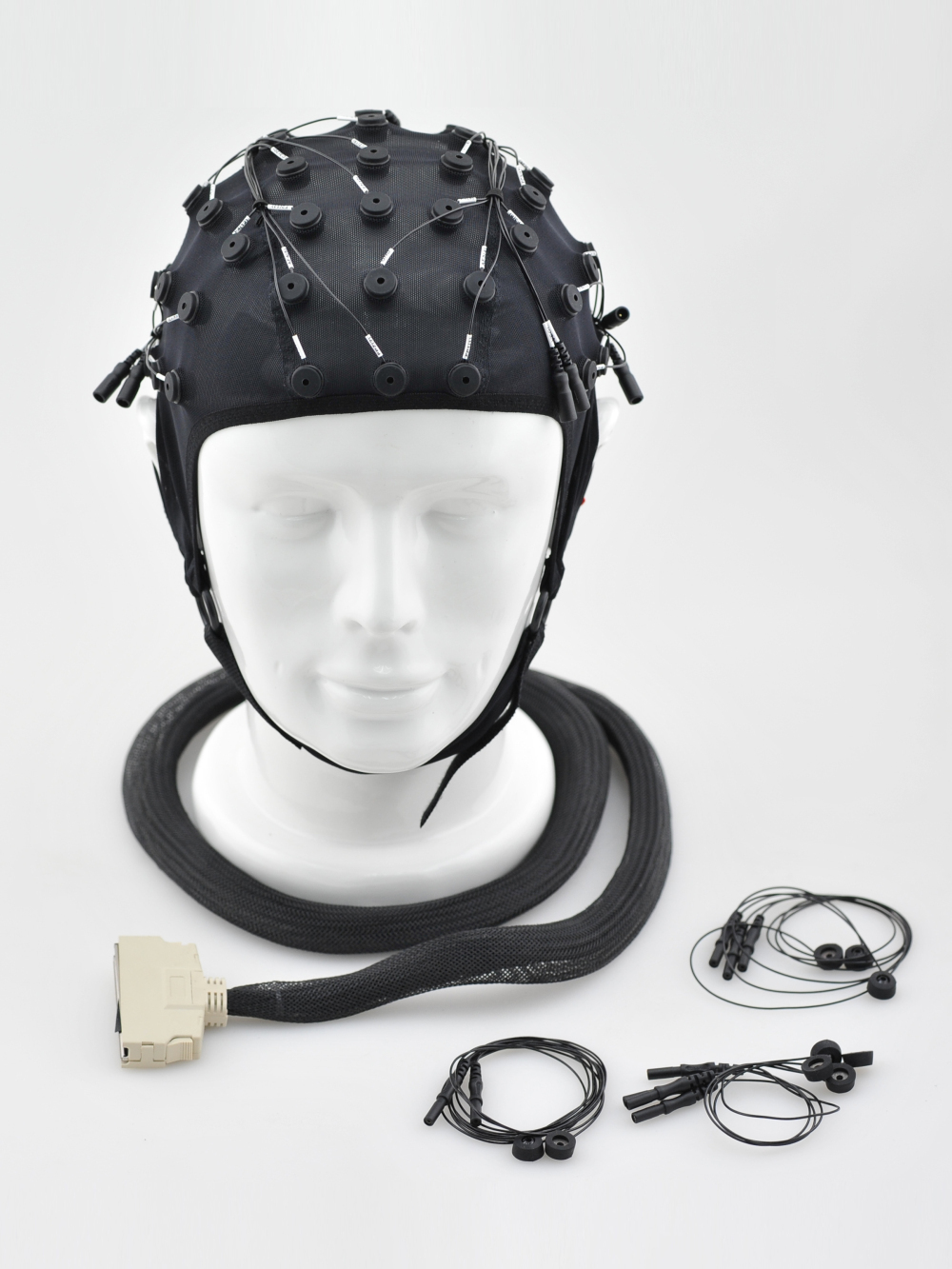 compatible products:
EEG Electrodes
EEG Cap
EEG Adaptor Cable
EEG Conductive Paste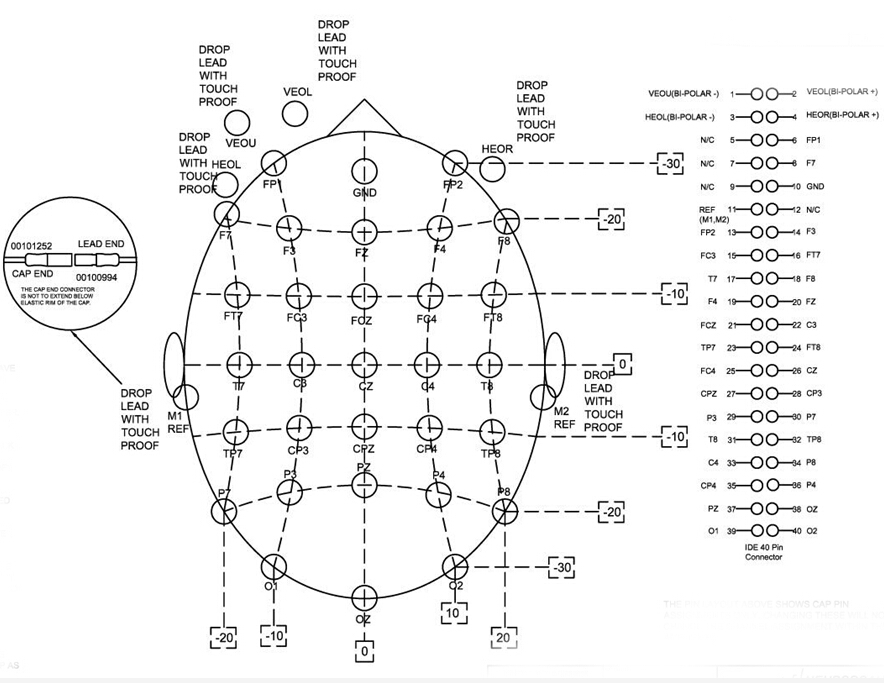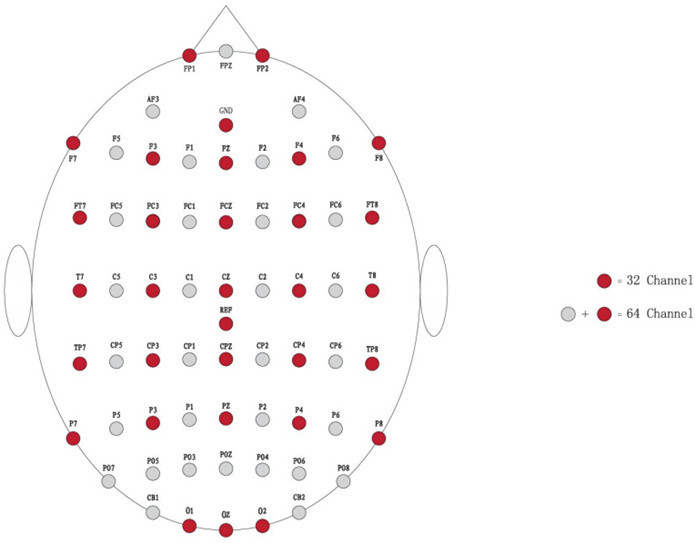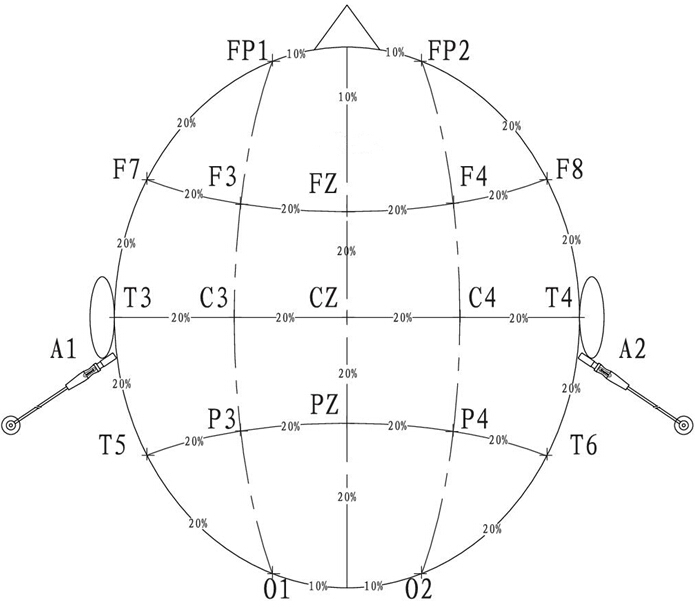 Wireless EEG Caps
1, Light weight
2, Mobility and stability
Unicare® offers a variety of EEG-caps for speedy, consistent application of up to 128 electrodes of various electrode materials to meet the needs of both researchers and clinicians
1International standard 10-20 electrode placement
2,seven different sizes, from newborn to adult
3,Compatible with any EEG equipment through Unicare® connect cables
4,Two types of high quality electrodes are available:
5,Silver/Silver Chloride (Ag/AgCl) coated electrodes for wide QEEG. The substrate of the cap sensor is made of pure silver and coated with silver chloride
6,Sintered Ag/AgCl electrodes for precise measurement
7,Custom made for specific requirements
Please contact us anytime
- Available to customize the specifications (design, size, package etc.) of all products
- Reliable to develop and manufacture the custom-made products through OEM & ODM
Q: Are you a factory or a trading company?
A: We are a Chinese medical instruments manufacturer. All the products are made of our workers
Q: Where are you?
A: Our address is 5F, Building 3,Hualangjia Industry Park, Guanlan,Longhua New District, Shenzhen,China.You are welcomed to visit our factory
Q: Can you accept OEM?
A: Yes! We offer "UNICARE" brand to you. But if you need we can also offer OEM service.
Q: Which areas are your products usually sold to?
A: Our products usually exported to South America, The Middle East, South-east Asia, Europe and so on.
Q: What's your deliver time?
A: In genenal, our production period is 20~25days for 1000pcs. For more quantity, the delivery time will be extended.