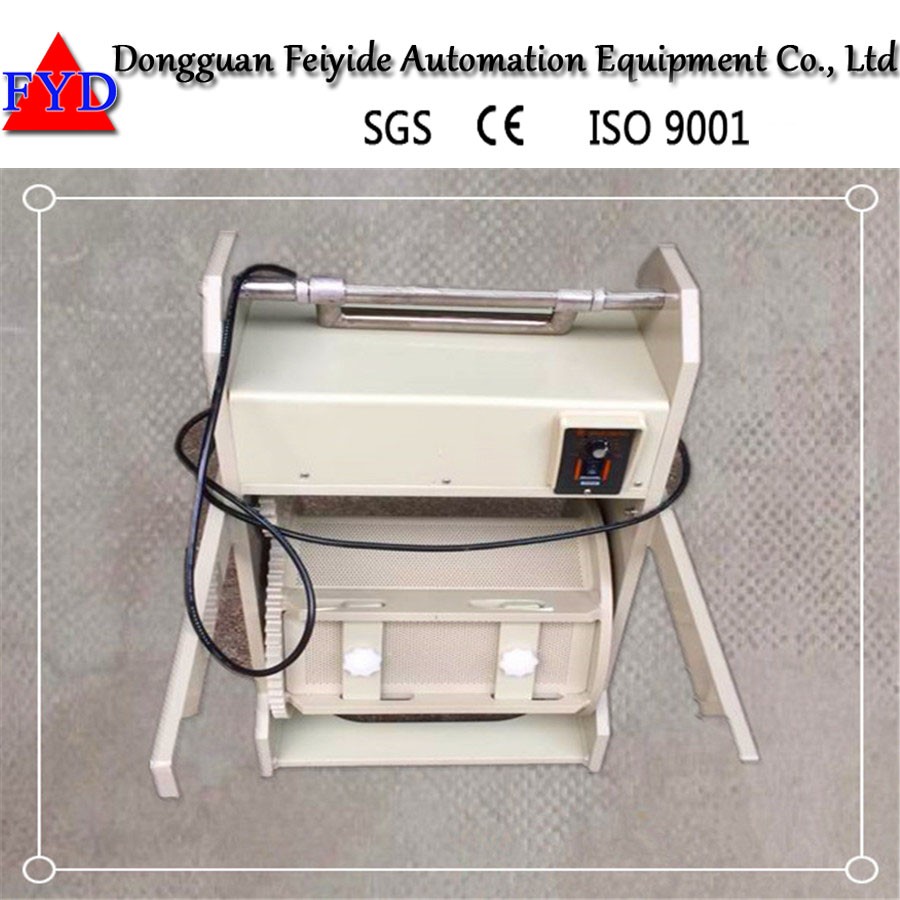 Mesh Locking Acrylic Barrel
This barrel plating equipment is for screw, hinges, buttom plating.
The dimension can be flexibly modified according to your specific requirements.
| | |
| --- | --- |
| Model No. | FYD-B |
| Raw Material | Polypropylene(PP),Stainless Steel,PVC,Copper,Customized |
| Application | Electroplating Industry or other industry |
| Features | 1.Anti-corrosion. 2.Protection and decoration. 3.Wear-resisting property. 4.Supply conductive and insulating coatings. 5.Process requirements |
| Packaging | Eco-friendly Wooden Crates |
| Shipping | By Sea or By Air |
| After-sale Service | 1 Year,if it's necessary our engineers will come directly |
| Size | Customized,we make the machines based on the clients' project needs |
| Attention | We are customized machines and we often provide you with the EXW price. |
| Engineering Service | CAD or Sideworks(Computer - Aided Design) drawing, control panel layouts, full size plotting, fabrication drawing , equipment layout and design, piping schematics, complete factory design and layout, seismic calculations, permitting services |
We Feiyide have been in China for decades and we are specialized in making plating machines such as plating line,plating tank,plating barrel,rectifier,filter pump and water/gas treatment plant etc.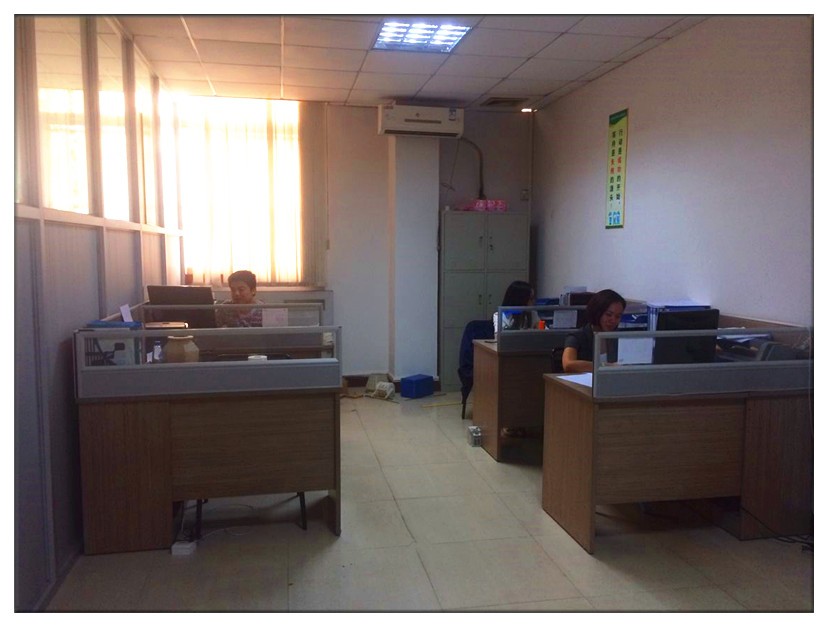 1.Q: We need plating machine for ×××, could you send me a quotation?
A: Because plating machine is always customized for different products, we'd like to send you quotation and make the design for you based on knowing detailed information from you first.
2.Q: What is the necessary information you need for design?
A: The plating prosess you have had, The capacity of your per products, The material, weight, size, and surface area of your per product, The thickness of plating layer, Your working hours per day, Type of salt spray test and time, Workshop dimension and so on
3.Q: What's the lead time for one project?
A: It usually would take about 15-30days for production and the time is based on specific projects.
4.Q: How can I carry out my work if I plan to set up a new plating line?
A:It would be better if we could communicate with your chemical liquid supplier on the process details first. Besides, professional engineer is also important for your project.
Main products:
electroplating barrel
electroplating tank
electroplating production line
Preplating treatment equipments:
Polishing machine, oil removing machine, ultrasonic machine
Postplating treatment equipments:
Waste water/gas treatment plant, oven, dehydrator, dryer
Other peripheral equipments:
High-frequency switching power supply, rectifier filter pump, heater, temperature controller, titanium basket, industrial water purification machine, industrial chiller, etc.http://www.alibaba.com/product-detail/Feiyide-Easily-Controlled-Manual-Barrel-Plating_60510181888.html?spm=a2700.7724838.0.0.7i7kWI
We are highly appreciate if you can provide the details information.
1. The productivity: xx per hour, xx hours per day.
2. The size for your product: length:xx, width:xx, height:xx, diameter:xx.
3. Your plating process:
4. The size of tank you need: length:xx, width:xx, height:xx.
5. The size of barrel you need: length:xx, aperture:xx.
6. Equipment Model: (Automatic, semi-auto or manual):
7. The power of your country: voltage:xx, current:xx, single phase/diphase/triphasehttp://www.alibaba.com/product-detail/Feiyide-DC-AC12v500a-bridge-electroplating-rectifier_60503469458.html?spm=a2700.7724838.0.0.7i7kWI