Product Name

Baby Healthcare/Herbs for Diarhea and Cough Treatmentction

Ingredients
Medcinal Evodia Fruit ,Chinese Thorowax Root, Ephedra Herb, Borneol etc.
Suitable User
Both of babies and adults with diarrhea caused by a cold or chronic colonitis.
Directions
External use, apply on the bellybutton, stick on there for 24 hours, one plaster each day.
Caution
1. External use only.
2. Allergic and broken skin is avoided to use.
3. Pregnant women prohibit to using.
4. People with naval skin dilapidations and hyper susceptibility should not use this product.
Dimensions
Packing
2patches/bag, 2bags/box
Storage
Sealed, store in dry and cool places.
Guarantee Period
24 months.
Baby Healthcare/Herbs for Diarhea and Cough Treatment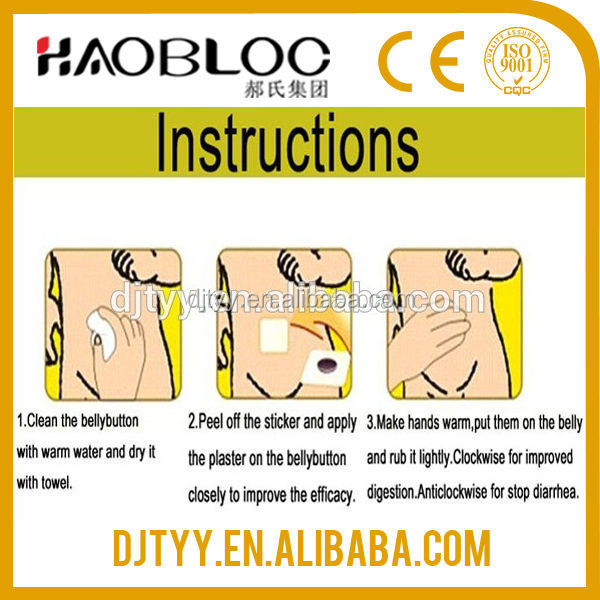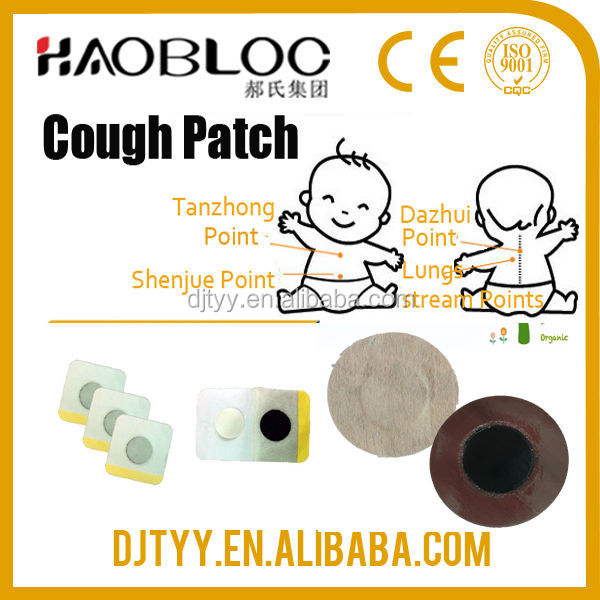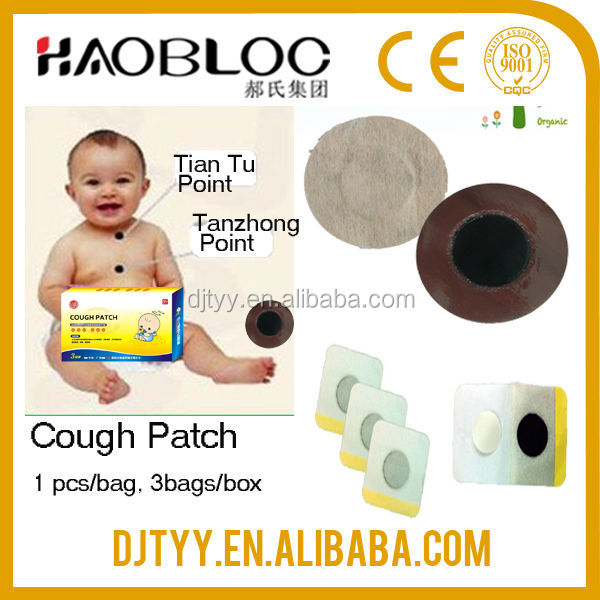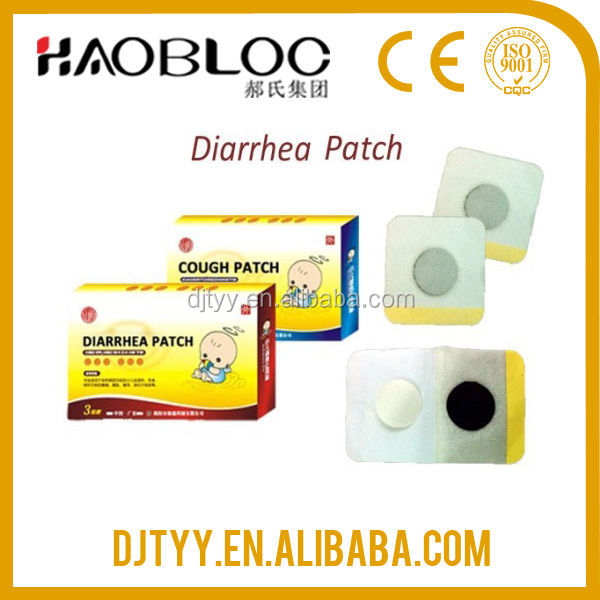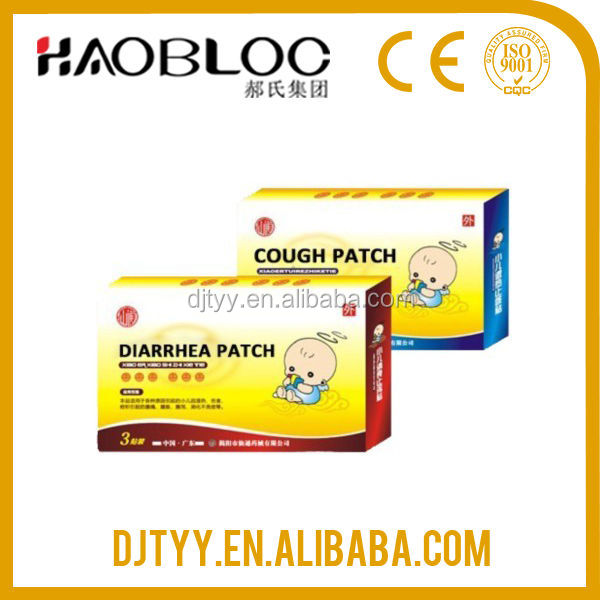 Suffering cough ,feeling bad?
Don't worry. Haobloc Cough will help you stop it and bring you a comfortable life.
Life is so easy without cough