Spring cone crusher:
PY series spring cone crusher price with high-efficiency and hydraulic pressure was widely used in mining, concrete factory, sand stone making, etc. The machinery's pressure resistance strength is under 350Mpa. And cs cone crusher price are widely suitable for primary crushing of many kinds of mining and rock such as many kinds of ores, concrete, fireproof material, bauxite, quartzite, corundum, perlite, ironstone, basalt, etc
Spring cone crusher Working principle:
The working parts are two cutter haeds, also called cones; one is fixed cone ( also called outer cone), the other one is movable cone ( also called inner cone. The outer cone is fixed, which is one part of frame; the movable cone is pluged freely in the eccentric bush, so the central axis between the fixed cone and the movable cone intersects and forms into a bevel. When rotating, the movable cone rotates along the inner suface of the fixed cone. The place that the movable cone pressed against the fixed cone becomes the crushing cavity, where the materials is pressed, impacted and bent by the movable cone. The place that the movable moves away from the fixed cone becomes the discharging open, where the crushed materials is discharged out under the role of gravity, and the materials are sent from the feed open.
Spring cone crusher Features:
1. Higher capacity and less wear costs.
2. Wide range of application suitability.
3. Spring cone crusher price is Easy to maintain, reduce the downtime and maintenance costs.
4. Stable running performance and easy operation.
5. Stable bevel wheel transmission device
6. Balanced runout rotation ensures best capacity.
7. Proper operation, continuously load until the machine shut down scheduled.
Technical parameters of cone crusher:
Model

Diameter

Of crushing cone

(mm)

Max. feeding size

(mm)

Width of discharge opening

(mm)

Processing capacity

( t/h )

Motor power ( KW )

Swing frequency of main shaft

Dimensions ( LW H )

PYB

600

600

65

12-25

40

30

356

2234×1370×1675

PYD

35

3-13

12-23

2234×1370×1675

PYB

900

900

115

15-50

50-90

55

333

2692×1640×2350

PYZ

60

5-20

20-65

2692×1640×2350

PYD

50

3-13

15-50

2692×1640×2350

PYB

1200

1200

145

20-50

110-168

110

300

2790×1878×2844

PYZ

100

8-25

42-135

2790×1878×2844

PYD

50

3-15

18-105

2790×1878×2844

PYB

1750

1750

215

25-50

280-480

160

245

3910×2894×3809

PYZ

185

10-30

115-320

3910×2894×3809

PYD

85

5-13

75-230

3910×2894×3809

PYB

2200

2200

300

30-60

59-1000

280-260

220

4622×3302×4470

PYZ

230

10-30

200-580

4622×3302×4470

PYD

100

5-15

120-340

4622×3302×4470
Pre-sale services: enthusiasm
We provide you with the prophase plan, process flow design and manufacturer equipment according to your special demand.
Sale services: servant
Send technicians to the jobsite for guiding the installation and adjustment, training operators and finishing the check and accept together with you.
After-sale services: faithfulness
To establish long term friendship, we will regularly pay return visit to customers.
In addition, we provide one-year warrantee to make sure your machine runs consistently. We always keep certain inventory level of spare parts, which means the replacements can be shipped to you right away.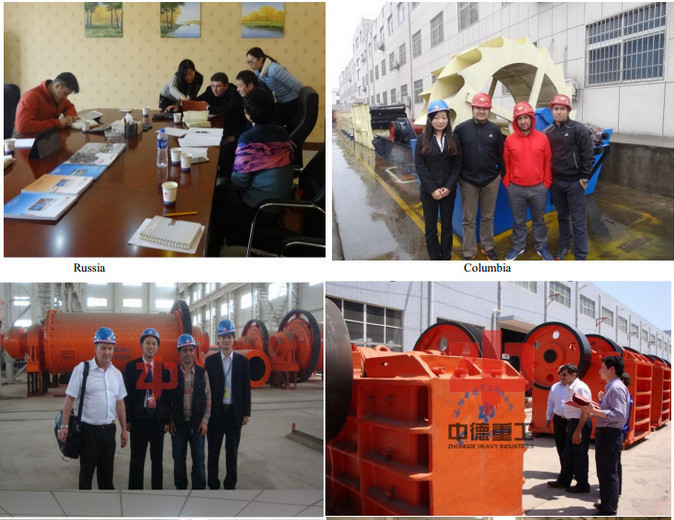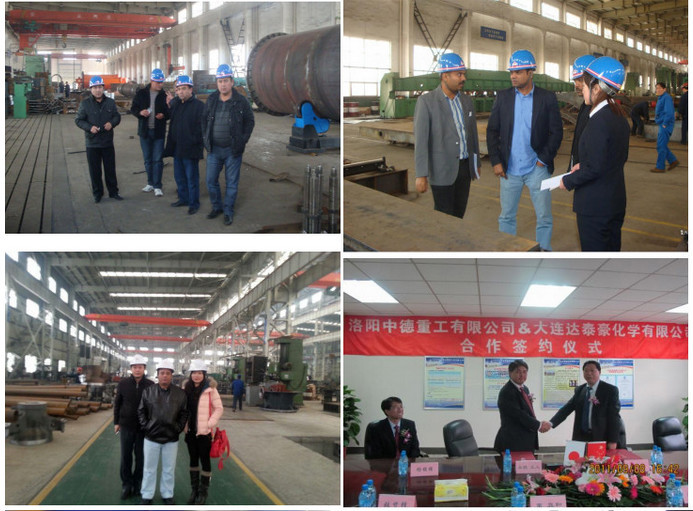 How about the quality of your spring cone crusher?
Our spring cone crusher is manufactured strictly according national and international standard.

We take a test on every spring cone crusher before delivery.
How about price of your spring cone crusher?
We can give the lowest price of spring cone crusher than market one.

We do quotation of spring cone crusher as soon as possible for any custome.

Discount of spring cone crusher can be given according to quantity.
How about the after-sale service of your company?