Latest products in market Temporary grey hair color chalk
l
Introduction: This Temporary hair color chalk changes your hair color at once easily.
FDA approved, beautiful and healthy. We design a clamp like alligator, which
makes operation more convenient and easier. It has the amazing color and good
adhesion. You are shinning like a star with it.
l
Feature: Mini case, portable, easy to use, brilliant color, color easily, wash out
with water and shampoo, slip on the dry hair color easy, no harm to hair and
health.
l
Steps: Open the hair chalk, clamp the hair want to color, slip softly. If like the
vivid color, slip again.
l
Age: Beyond 3 year old can use it.
(Skin allergies with caution)
l
Occasion: Common makeup, party, festival, feast, cosplay and so on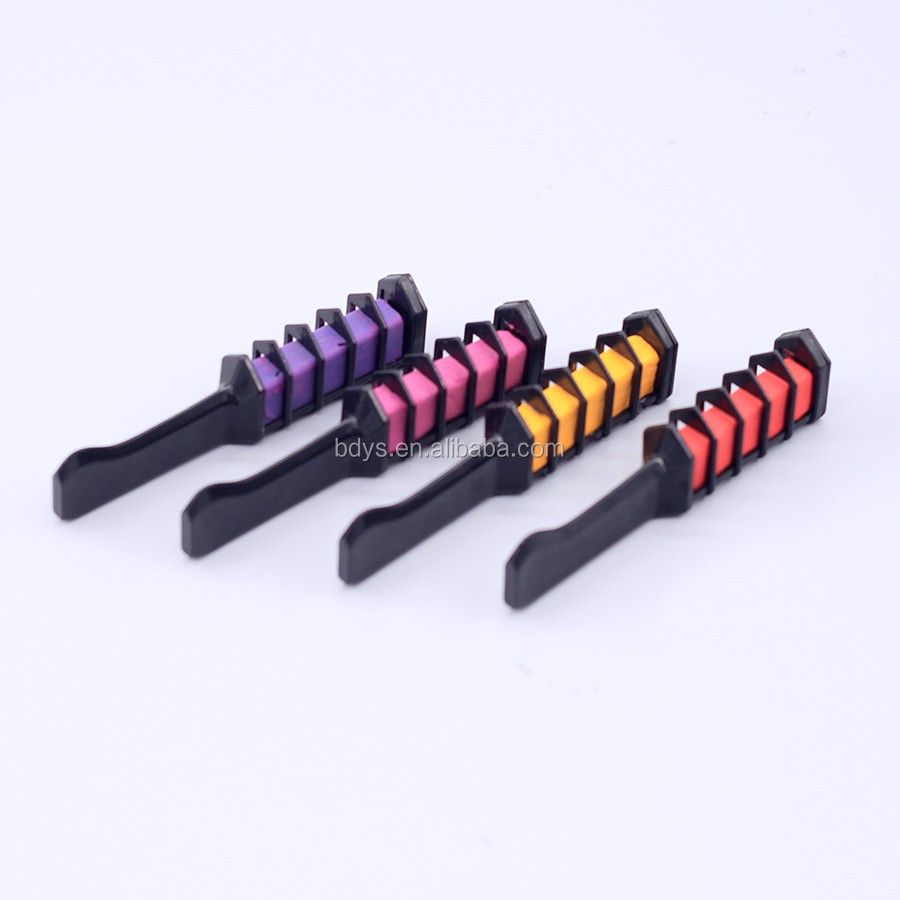 W Latest products in market Temporary grey hair color chalk Latest products in market Temporary grey hair color chalk Latest products in market Temporary grey hair color chalk Latest products in market Temporary grey hair color chalk Latest products in market Temporary grey hair color chalk Latest products in market Temporary grey hair color chalk