Top ceramic hair straightener with CE and rohs certification
1. 1 inch 100% tourmaline ceramic heating plate, stable heating.
2. Flexible floating plate.
3. MCH heater, reach the max temp within 40s, temp display more accurately.
4. LCD digital display,80-230°C (180-450°F).
5. Beautiful decoration of the front-end with excellent insulation effect.
6. Revolutionary far infared function, wavelength 800nm.
7. Negative ion function, green LED spotlight.
8. Electroplating silver of button, shaft-cup, tail circle.
9. Worldwide 100-240V dual voltage.
10. Professional 2.5m tangle-free 720°(3D) swivel cord.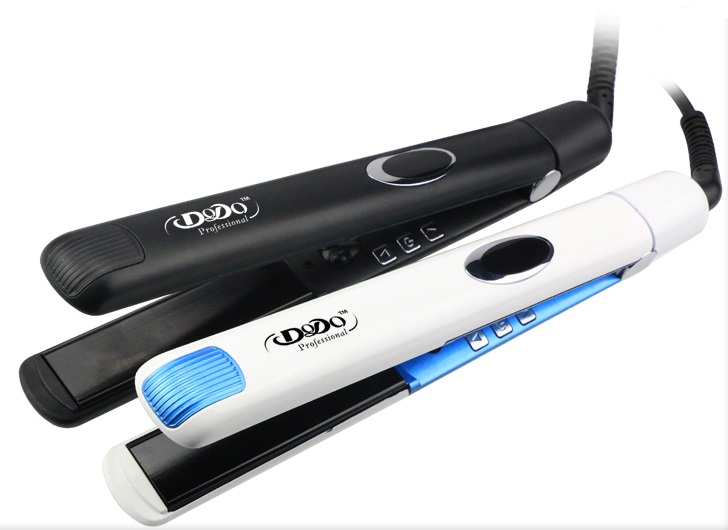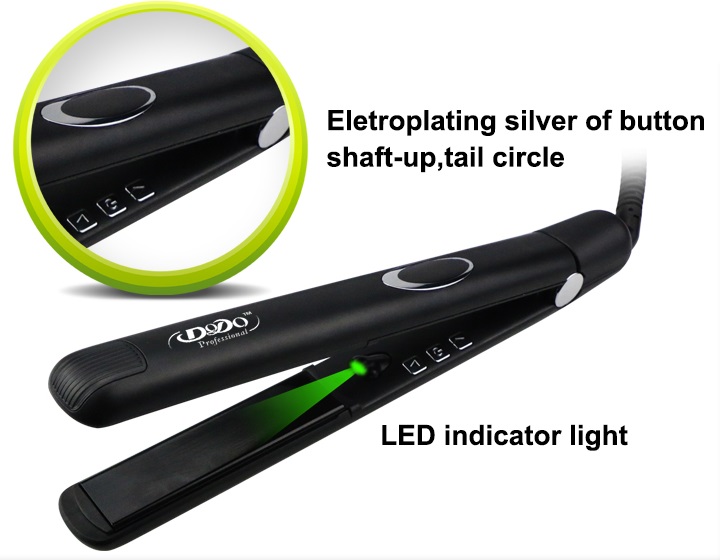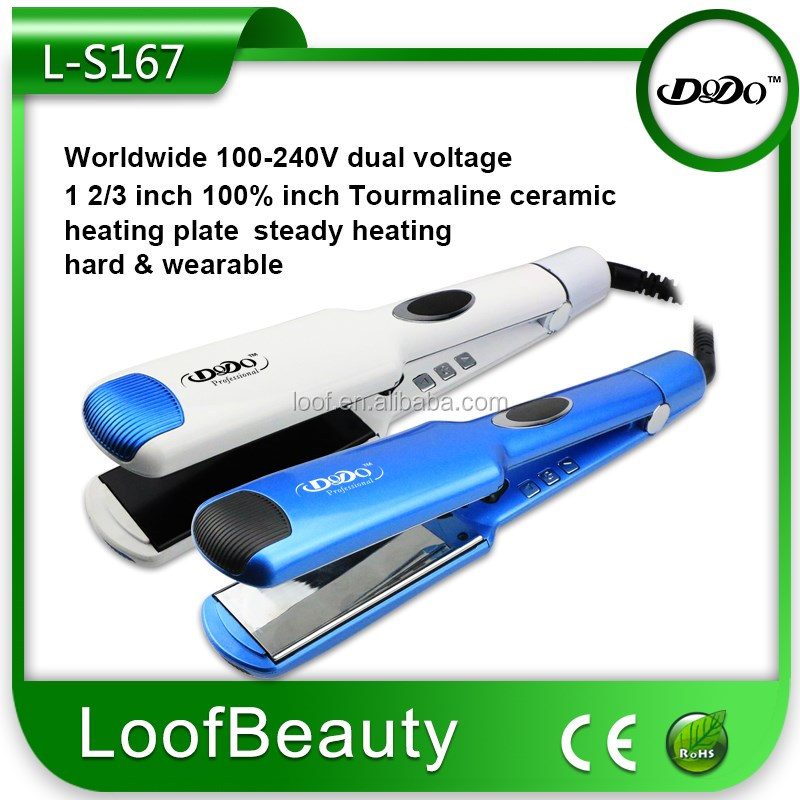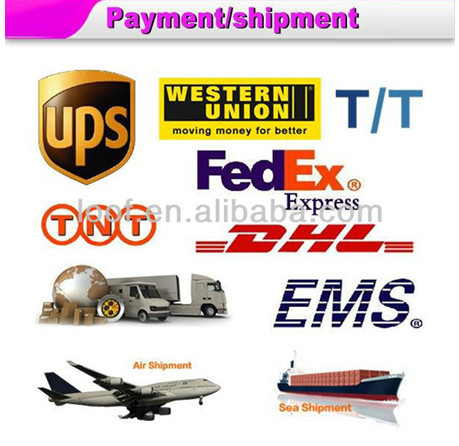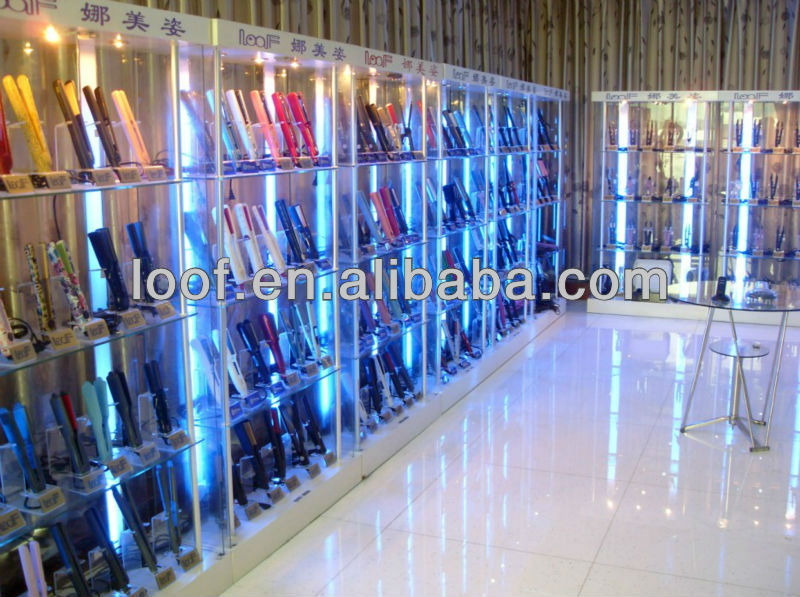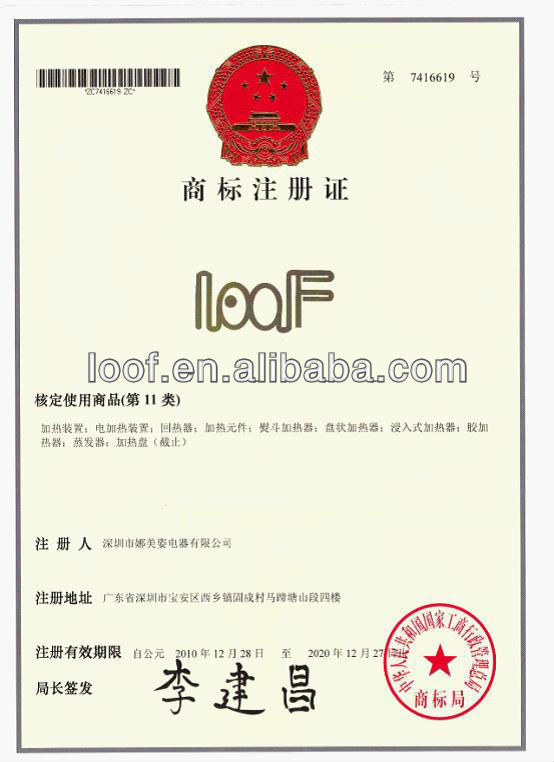 Contact:
Sales: Maggie
Mobile: 0086-13040818227
Wechat:e819281526
Whatsapp:+86-13040818227
QQ: 3275862662
Trade Manager: cn1501805834
http://www.dodo-beauty.com/en/ --products website