chocolate powder mixer chocolate powder blender chocolate powder mixing machine
Main Usage:
JB V type mixer mixs dry granules or powder material for pharmacy,food, chemical or other relative industries.
Specialty:
High mixing efficiency,
free of dead corner,
even mixing.
Technical Data of JB V type mixer
Warehouse look: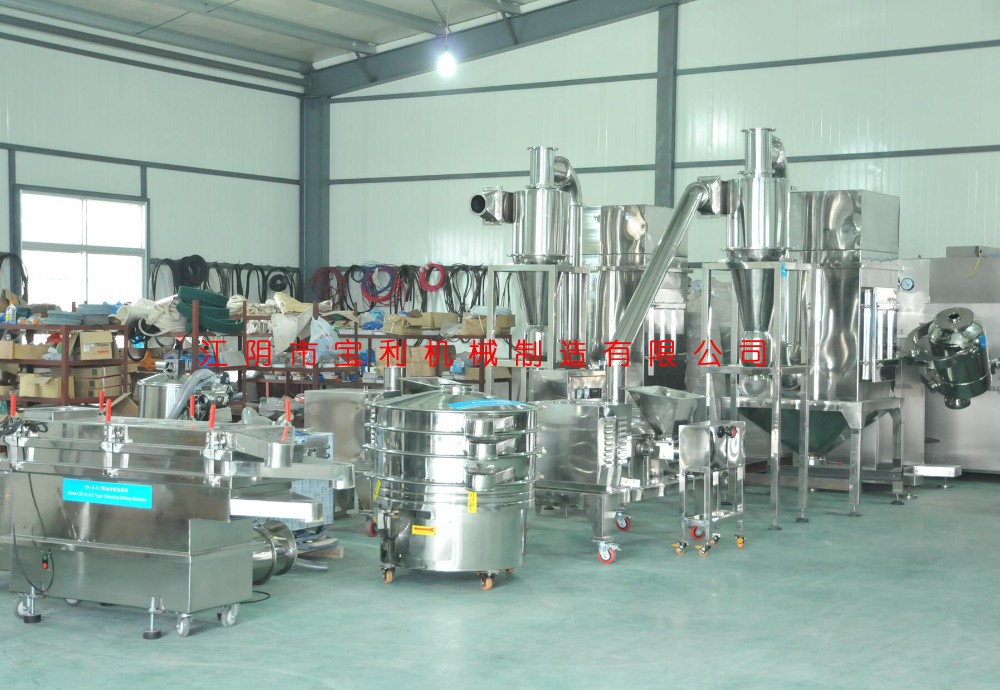 Factory look:
If you want to send inquriy to me about our JB powder mixing machine, could you please tell me?
1) What material you want to mix?
2) What capacity you expect ? (kg/batch or litre/batch )
3) What voltage you want? For example, 380V 50hz 3p; 440V 60Hz,3p; 220V...
(We only provide 3P, because our machines are all for industrial use,not for family.)
4) What material of the equipment you want? usually we adopt all stainless steel 304.
You can also choose A all carbon steel
B contact part SS304, other parts carbon steel
C all SS 316
D contact part SS 316, other parts SS 304
Then our communication will be more efficient.