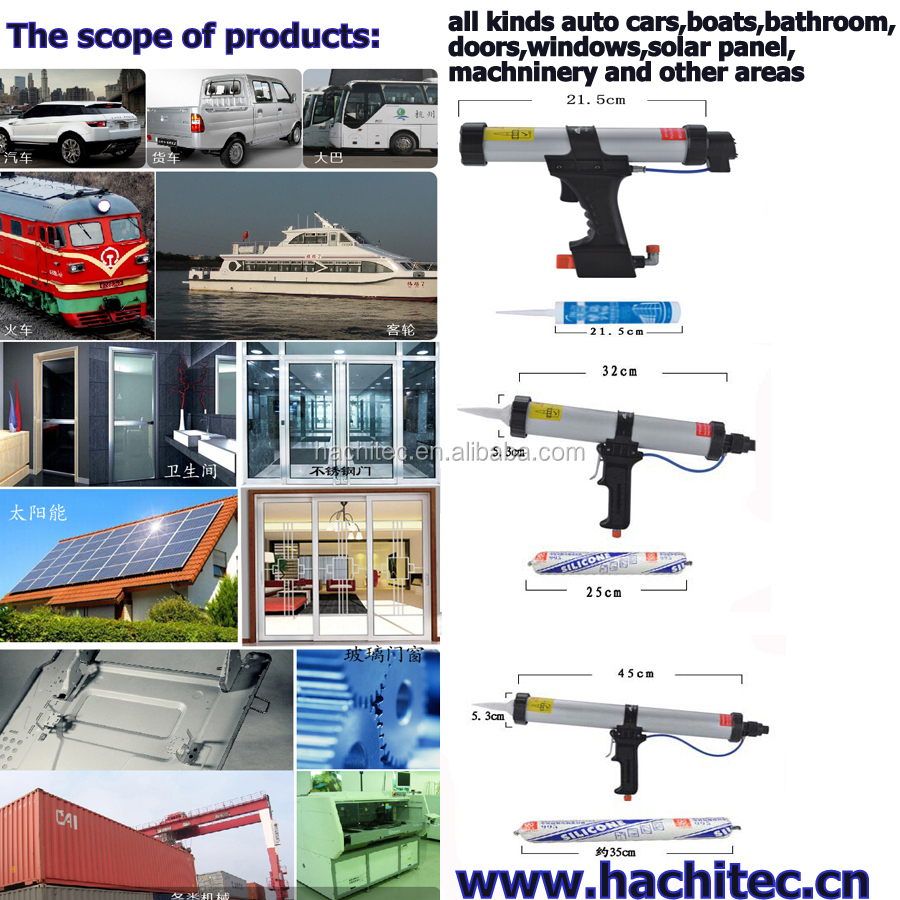 Air Caulking Gun
600ml Air Caulking Gun suitable for 15inches/600ml,12inches/400ml and 9inches/310ml sausage to use.
All accessories are available;
Air Caulking Gun
Pneumatic Applicator(sausage type, Some users may use it for bulk sealant use for the good sealed push disk).
New type pneumatic caulking gun
Item:BC-1400;
Working power:0 to 100psi;
Working noise:below 75dB;
Type:600ml&400ml&310ml sausage sealant type;
Air Pressure Regulator;
All steel construction;
If you have any question, pls send us messages or talk on trademanager, or by skype bctools1. We can talk details for the ones you want if you have any question.
Air Caulking Gun Scope of application(tools):
1, general glass assemble,such as glass,window,and door
2, sealing,repairing and bonding the joint of other construction materials,such as aluminum,tile,some plastic and wood
3, other building or industry
Suggested Use Materials:
Epoxies, Acrylics, Silicones, Polyesters.
Epoxy Acrylates, Hybrids, Urethanes.
Polysulfides, foams, Polymers, polyureas
Air Caulking Gun Using directions:
Air Caulking Gun Specifications: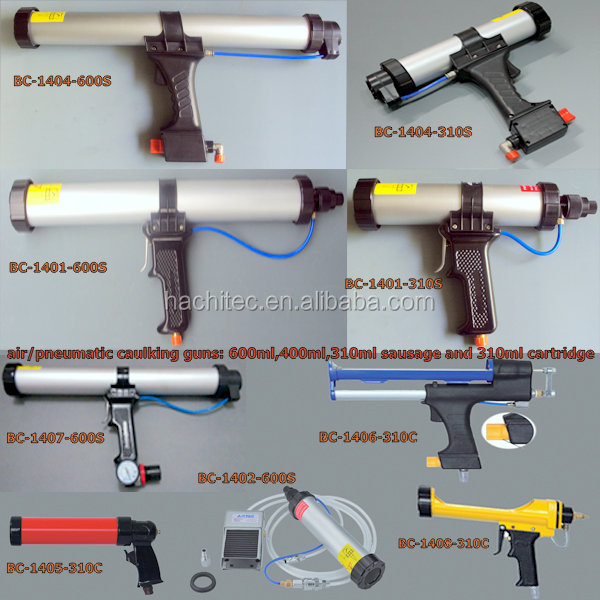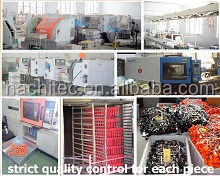 Hangzhou Hachi Technology is a leading manufacturer and professional exporter of building tools in China. Hachi Technology was a family enterprise and has been in this line for more than 10 years with many experience. With the professional working team,specialized workers,strictly quality control and 24hours online service, we are sure we can provide you good service and experience.