New Design Metal Car Phone Holder Private Label, Mobile Phone Accessory Car Mount Magnetic Mobile Holder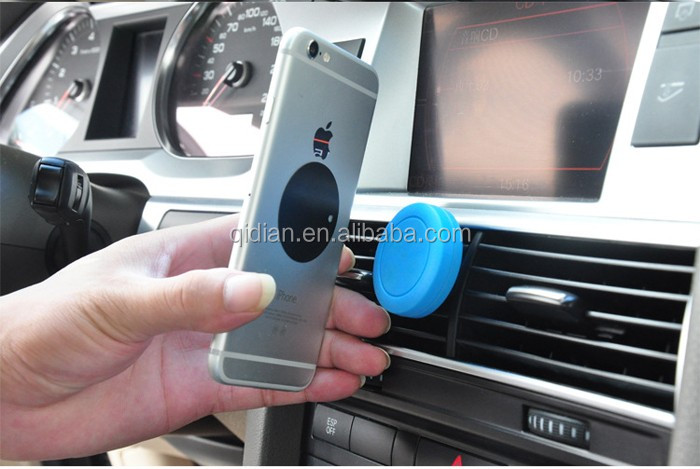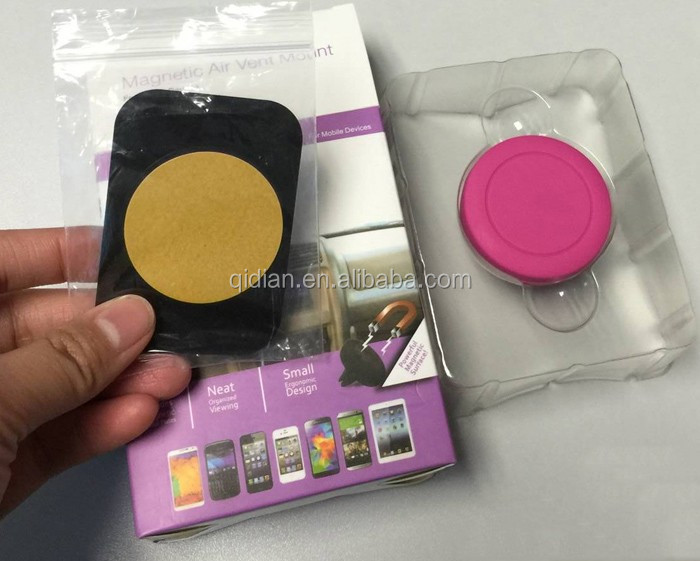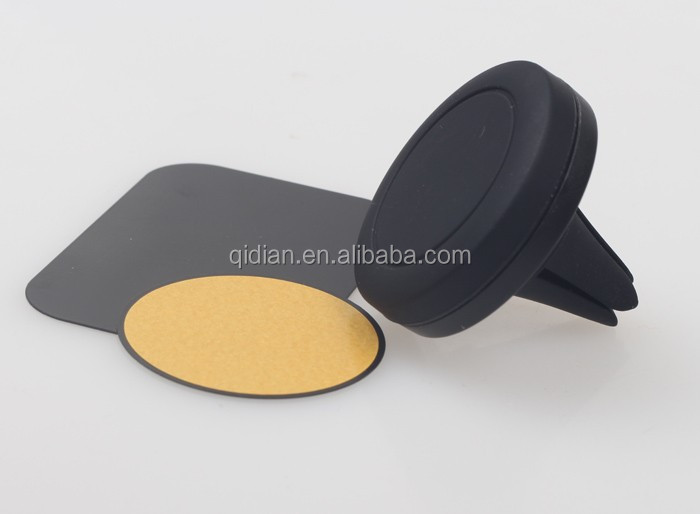 New Design Metal Car Phone Holder Private Label, Mobile Phone Accessory Car Mount Magnetic Mobile Holder
Material: ABS,High plastic ABS;
Use: Universal
Color: black
Packaging: plastic blister packaging;
holder: yes;
car holder: yes
Specifications:
1.Works with all smartphones and GPS devices, can hold devices encased in covers and cases too.
2.Prevents devices from scratches and falls.
3.Provides easy accessibility to mounted device.
4.Rubber grip on magnetic surface offers extra protection.
5.Easy to mount and release.
6.Simply clips onto any air vent-vertically, horizontally or at an angle.
7.Does not limit the view and it keeps your cell phone in a perfect position for a handfree phone conversation.
8.Powerful magnetic mount, with ergonomic design.
Operational Instructions:
1.To tear off protection paper from the sheet metal,and stick to your phone case.
2.Stick the foot directly to the air vent of your car, make sure is it steady.
3.Use the magnet to absorb your sell phone and adjust the angle.
4.Enjoy your driving time!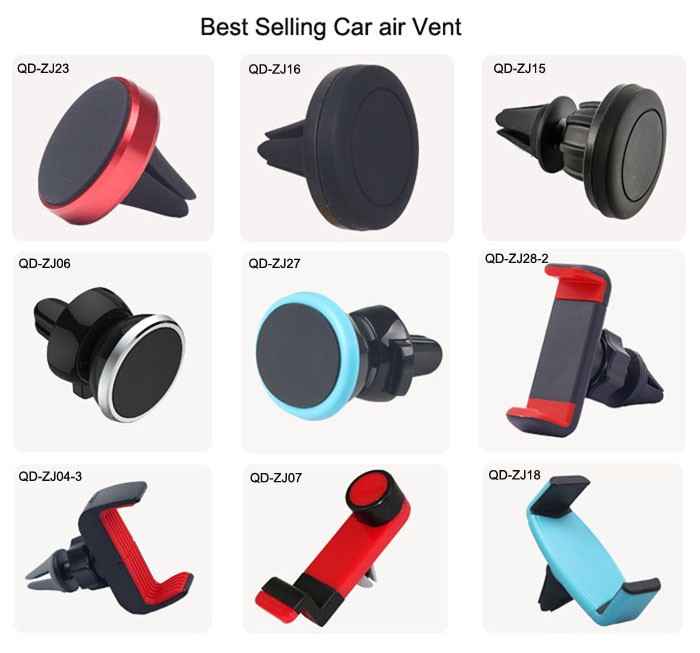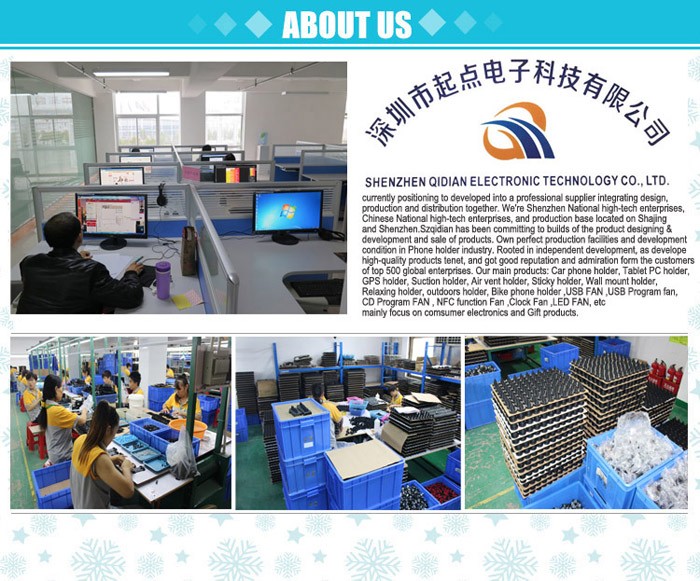 New Design Metal Car Phone Holder Private Label, Mobile Phone Accessory Car Mount Magnetic Mobile Holder
New Design Metal Car Phone Holder Private Label, Mobile Phone Accessory Car Mount Magnetic Mobile Holder
New Design Metal Car Phone Holder Private Label, Mobile Phone Accessory Car Mount Magnetic Mobile Holder