1. Application of Cable Trunking

In the electrical wiring of buildings, a Cable Trunking system is used to support insulated electric cables used for power distribution and communication.
Cable Trunking systems are generally used in commercial or industrial applications. Cable Trunking is typically for protection and routing of electrical wiring.

2. Specifications

Cable solid protector
1). Good impact strength
2). Combustion-resistant
3). CE, TUV, SGS
4). Full size of Cabel trunking
5). Short delivery time

3. Product Introductions

1).Material: PVC Plastic
2).Apperance: Regular square, small friction coefficient to ensure the cables go through smoothly
3).Color: Color pure, no have discoloration and aging
4).Smell: no scent, environmental
5).Use: For internal wiring, protecting the wire under 1200V
6).Effect: After using,wiring easily and trimly,installing reliably, and is convenient for maintaining and searching and exchanging
7).Lifetime: Anti-aging, normal use life can be up to 50 years


4. Product Features of Cable Trunking

1). Non-conductive: good insulation, assuring a safe system.
2). Fire resistance: self-extinguishing, do not support combustion.
3). Corrosion Resistance: resistant to acids, bases and salts, assuring a lower maintenance cost and a longer performance life.
4). Impact strength: resistant to compression and impact, suitable to be buried in concrete
5). Easy Installation: light weight, easy to cut, transport, bent and handle; connecting by solvent cement and threading joining
Since the past few years development, our factroy has been the professional manufacturer of PVC trunking, PVC/PPR water supply and drainage pipe & fittings...
With 55 automated assembly lines, 8 national patents and best service with professional sales team, our products have been exported to more than 70 countries and regions, and the annual output value up to $30,000,000
You are welcome to visit us and discuss the cooperation.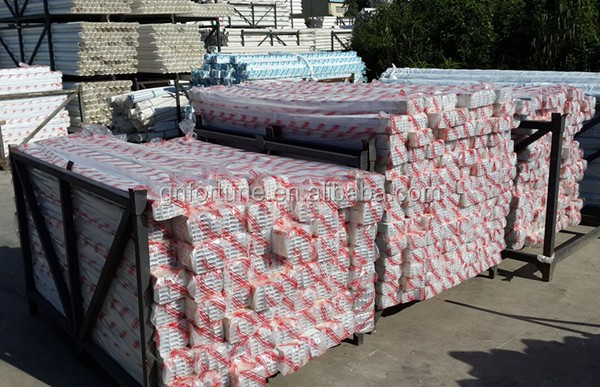 Our factory of Cable Trunking locates in Dongguan, just one hour to Guangzhou. We manufacture a wide range size of Cable Trunking from 16mm to 100mm. With experience of more than 30 years, we sure to supply you good quality of Cable Trunking with Moderate price.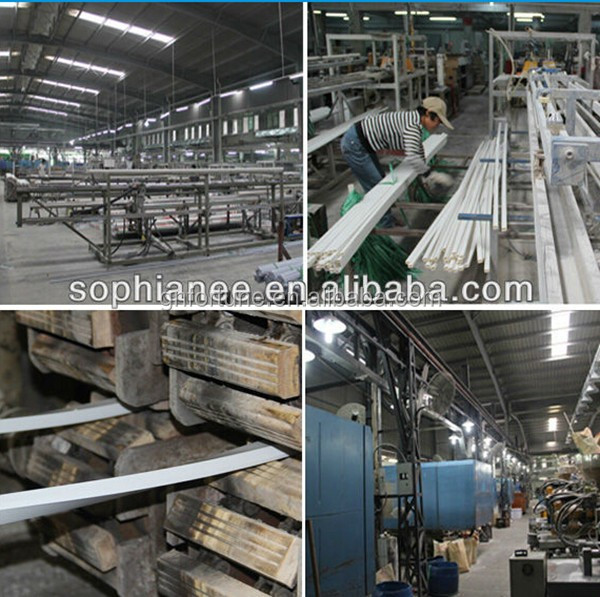 LCL shipment by sea and 20GP & 40HQ container shipment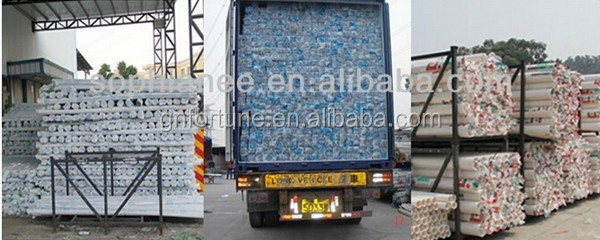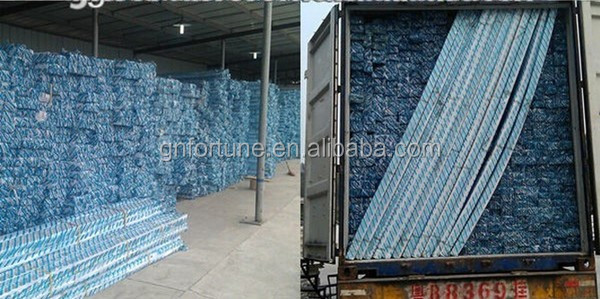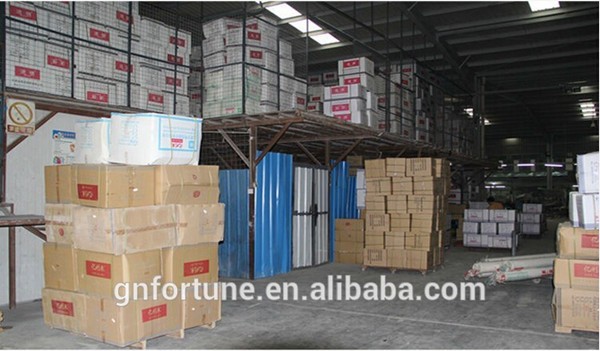 Please kindly send us your inquriy to get samples and some more details,thank you.