Canned tomato paste
1)Now we are doing different size and packing for Afirca, Asia, Europe,
there are 70g-4500g tomato paste for you choice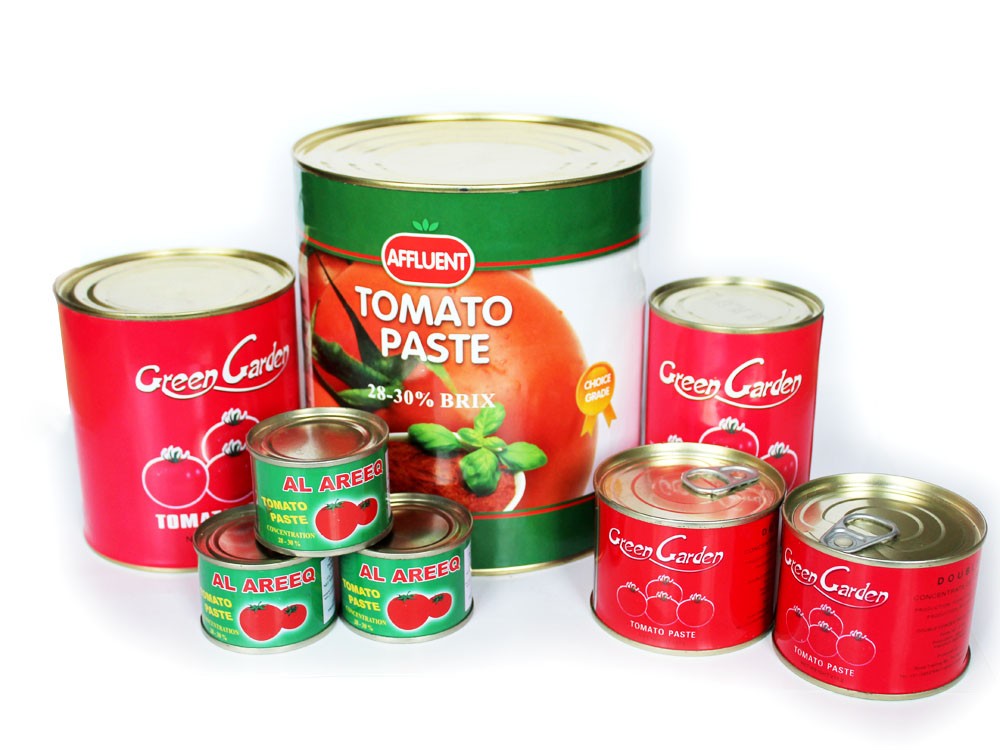 2)the raw material is very orgnic, and our quality is accepted by many famous brand.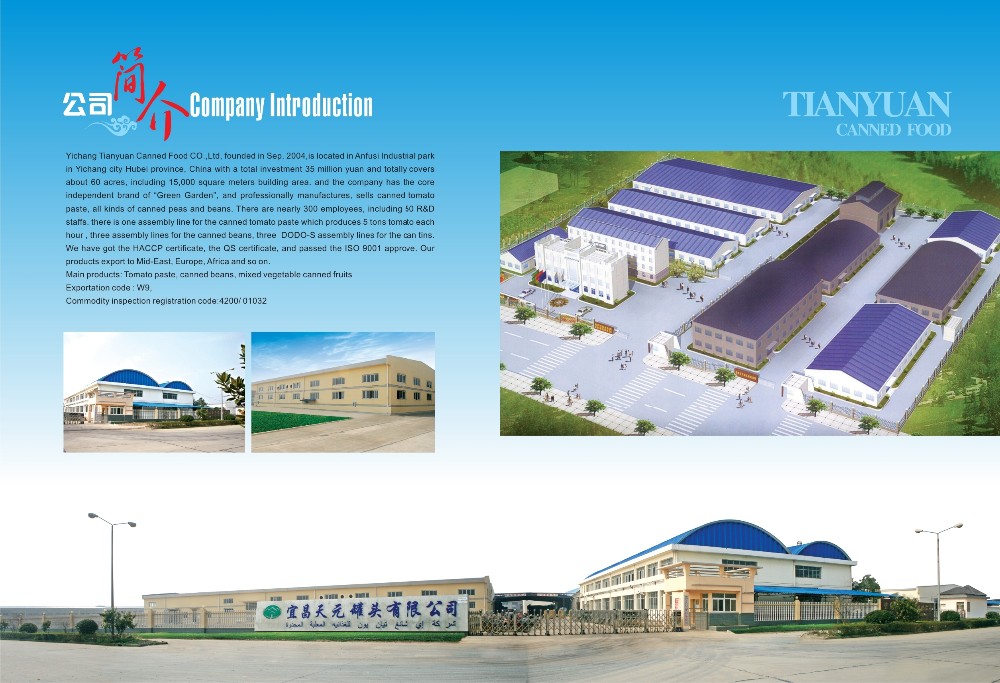 Yichang Tinayuan Canned Food CO., LTD. established in Hubei, China is a professional factory specializing in grains and foods products including canned broad beans, green peas, light speckled kidney beans, red kidney beans, TOMATO PASTE. .
We have set up a complete system of sourcing raw material, processing and packing products for shipment. High quality, competitive prices, fast delivery and excellent customer service make SONGS FOODS be your No.1 supplier!
Website: http://www.tyfoodz.com
Address:Industrial park, Anfusi Town, Zhijiang City Hubei Province ,China
Contact person: Ray Lee
E-mail:raylee at tyfoodz.cn
Tel:86-13477866521
Whatsapp: 86-13477866521