WHY CHOOSE US
FACTORY OVERVIEW
Plant area: 18,000sqm
No. of workers: 600
Production capacity:10,000tons/year
ABOUT NAXILAI
Since 2003
Strong R&D capacity & Professional team
Timely delivery & Friend-style services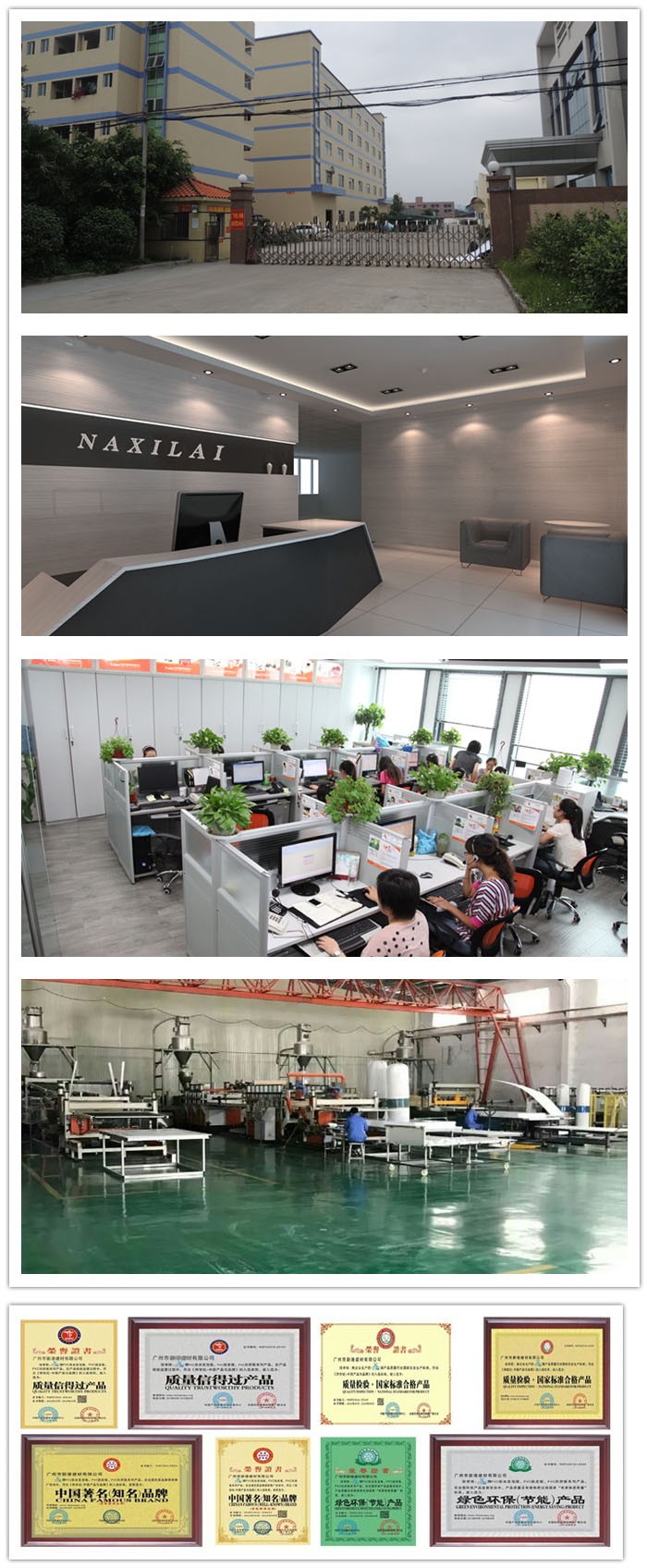 The company- set- up story from the founder:
When I was a child, I lived in beautiful countryside .There was a hill after our house. I liked to pick up some flowers from the hill and put them into a vase. This flower decoration habbit lasted.Every time I cleaned the glass/ceramic vase, I always worried about that the vase is broken and hurt us. 10 years ago I thought it will be much better if the vase is plexiglass. Then the crystal clear acrylic tube came to my mind.This was how the business began.Through years,our company developed from acrylic products to other engineer insulation plastics.
Acrylic tube anti-uv test we made:
We put some acrylic tubes outside 10years ago.After 5 years,they didn't turn white or yellow. It can't tell the difference from eyes. After 8 years, they are still the same ,didn't change color apparently.The raw acrylic material is good at anti-uv.