32 Port 128 sim card voip GSM sip gateway
Quality is the soul of an enterprise.
ACOM532 GSM series VoIP Gateway is a multi-functional and high performance product, which is designed with advanced embedded technology. ACOM532 series is able to process traditional voice call service and internet data service and adopt new hardware and software structure, which supports up to 32 concurrent calls.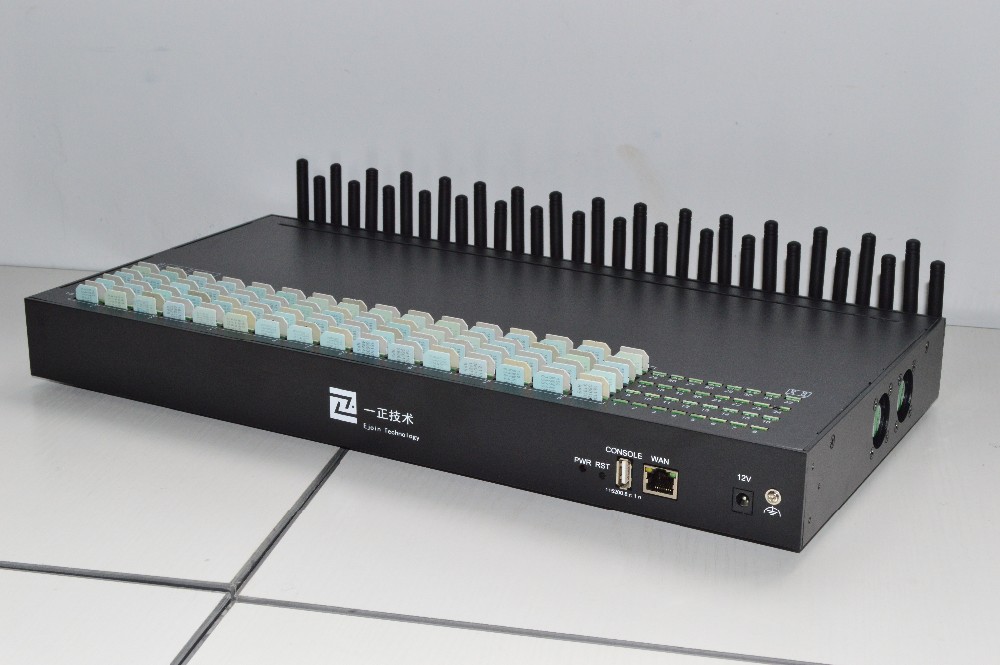 32 Port GSM VoIP Gateway Nice 8 SIM Mobile Phone
Special Features:
*Support G729a/ b/ e, G723.1, G.711 A/ U law, iLBC auto-selecting
*EBO (Ejoin Bandwidth Optimization)
*Proxy Encryption Solution for IP Block
*Support SIM Bank
*VPN( PPTP)
*SIM Card Rotating (ACOM532-128)
Solution to solve the SIM card blocked by:
Accumulated Call Duration
Accumulated Connected Calls
Accumulated Calls
Consecutive Failed Calls
Consecutive No-Alert Calls
Consecutive No-Answer Calls
Consecutive No Carrier Calls
Consecutive Short-Duration Calls
*Station intelligent switching
*ERMS (Ejoin Remote Management System)
*Port Inter-Calling
*Fake Ring-back
*Call Duration Limitation for SIM Card/ Single
*Dial Plan/ Prefix Inward Translation/ Intelligent Routing
*Web Browser: Firefox/ Chrome/ IE/ Opera
32 Port GSM VoIP Gateway NiceDevice 8 SIM Mobile Phone
Specification:
Model

ACOM532-32/128

Number of Channels

32 channels

Frequency

GSM: 850/ 900/ 1800/ 1900MHz

SIP Specification

SIP/2.0 RFC3261

Session Timer RFC4028

STUN

Network Protocols

DHCP/ PPPoE/ VPN( PPTP)

NTP

Telnet/ HTTP/ FTP/ TFTP

Encryption: Ejoin, VOS2000, RC4, XOP. Base64

Telephony Features

Hot-line call ,Dial plan, Speed dial, Phone book, CDR, LCR, White/ Black list

Telephony Signaling

DTMF tone detection/ generation

DTMF relay: in-band, RFC 2833 and SIP info

Call forward: unconditional, no answer and busy

N-way conferencing

Caller ID display/generation, Mobile Number Portability

Voice Capability

Voice codecs: G729a/ b/ e, G723.1, G.711 A/ U law, iLBC

Echo cancellation

Silence suppression & detection(VAD, CNG)

Adaptive jitter buffer

Volume adjustable

IVR customized

Number of Ports

1 WAN 10/ 100Base-T Ethernet(RJ-45 connector)

1 Console( USB)

LEDs

1 Power and 32 groups of card online and running status indicator

Power Supply

100-240 VAC, 50 - 60 Hz IN, 12V/8A OUT

Operating Environment

Operating temperature: 0 - 50ºC

Operating humidity: 10 – 90%RH

Warranty

12 Months
32 Port GSM VoIP Gateway Nice 8 SIM Mobile Phone
Mobile Features:
SMS Send, Receive and Forward( GSM/ SIP/ HTTP)
SMS Inbox
AT Command, USSD
SMS Format: PDU/ TXT
PIN Code Management
CDMA Delay Answer
GSM Polarity Reversal
Carrier Selection
Caller ID Hidden( need SIM Card support)
Maintenance and Management:
Multi-language Interface
USB Serial COM
Configuration Backup and Restore
Support HTTP/ TFTP Upgrade
Call statistics: ASR, ACD, PDD
Ejoin Remote Management System
1.used for call termination(VoIP to mobile) and origination(mobile to VoIP)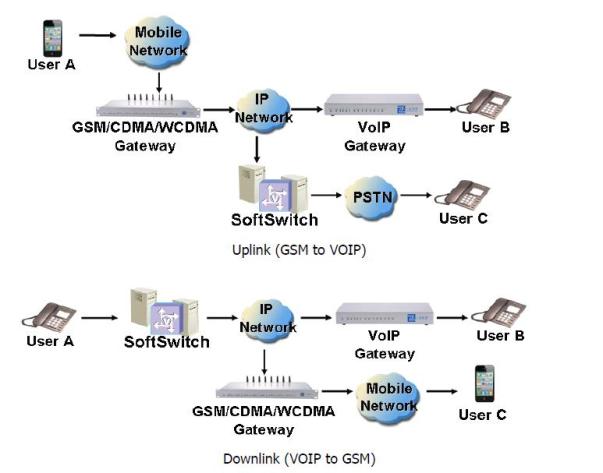 2.works for enterprise
3.Virtual Operation Solution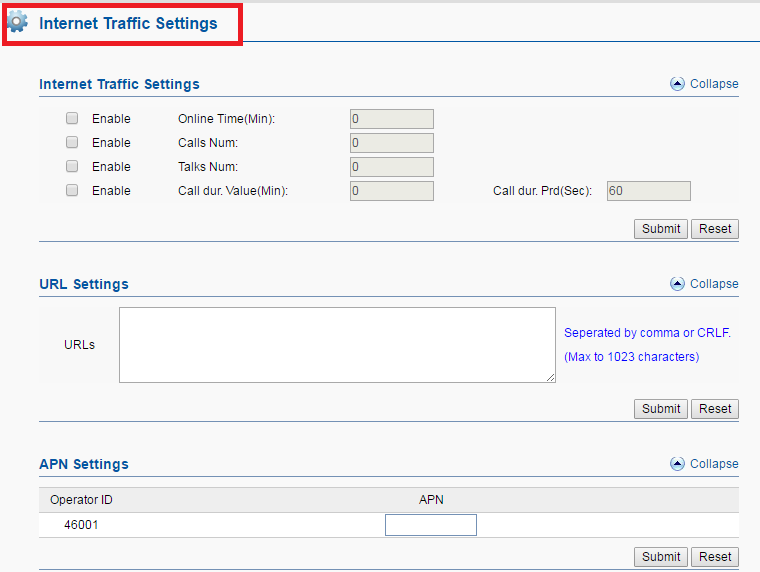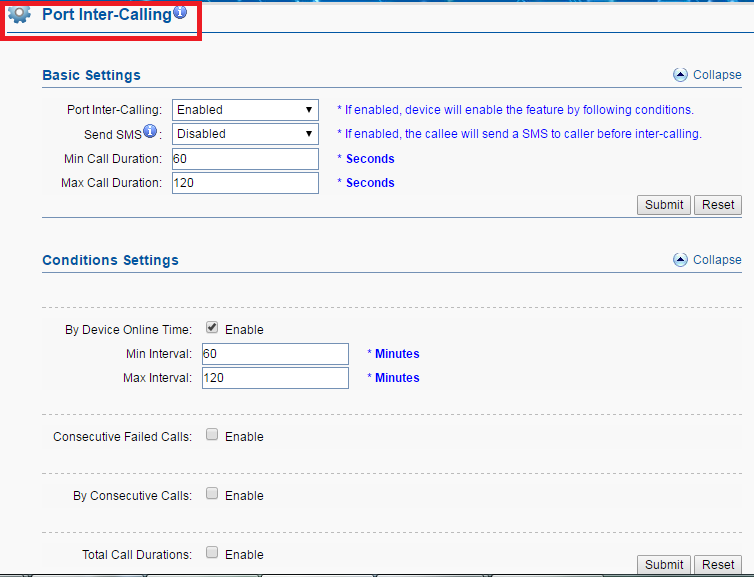 Module-based architecture, flexibility & scalability

Single user-friendly grafic interface for all your hardware

Most advanced and adjustable protection against Sim blocking

Unlimited free support and training

100% gurantee of traffic providing
Ejointech is a professional developer and manufacturer with about 13 years' experience in VoIP products. Weprovide ACOM brand VoIP communication devices and solutions. And we also offer customized products and OEM service. They are cost - effective voip / goip gateways for SOHO, SMEs and system integrators and it also opens up new revenue generating opportunities for service providers.

Skype:ejointech.9
32 Port GSM VoIP Gateway Nice 8 SIM Mobile Phone