1. ♥Made of high clarity acrylic
2. ♥High transparency, being 98%, like crystal, "queen of Plastics"
3. ♥ High hardness and luster of surface
4. ♥ Custom design, custom size, custom color are available.
Packaging:
Individually in opp bags, several pieces into a carton box,or customized packing.
Shipping:
--Quantity 100~1000pcs/total weight less 100kg, we advice the ship by air: DHL, UPS, FEDEX, TNT.
And you can tell us your express account, then no need pay the ship fee.
Or we can pay the ship fee with our express account.
--Quantity over 1000pcs/total weight over than 100kg, we advice the ship by sea.
And if you have the forwarder, we can send your goods to your forwarder's warehouse, then your forwarder will ship the goods to your demand sea port.
And if you have not the forwarder, we can send your goods with alibaba forwarder, then you can pick up the goods as your sea port.
1. One-stop acrylic product supplying.
2. Offer OEM service.
3. Prompt Excellent Customer Service.
4. Put Partner's Benefit on Top Priority.
5. Quality Assurance, Leadtime Assurance.
6. Professional design suggestion.
1. display for cosmetics, makeup, perfume, Jewelry, watch, shoes etc
2. display Holder for poster, signs, company logo, magazine etc
3. Trophy/award, Gift for friends/family/staff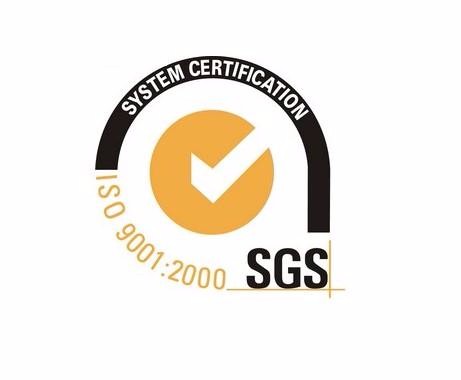 We accquired ISO 9001: 2000 certificate in 2006, which meant the beginning of adopting standard production.
Shenzhen Tengyu Acrylic product Manufacture Co.,Ltd.is a world class enterprise engaged in the production of Plexiglas products We offer our customers the benefit significant value added production and processing equipment, including, computer engraving machines, laser engraving cutting machines and other advanced equipment equipped with various organic glass (acrylic) processing production capacities.

For the benefit of our valued customers Shenzhen Tengyu Acrylic product Manufacture Co. is constantly engaged in improving the manufacturing process while continuing to reduce costs. We accomplish this by being completely devoted to maintaining, the highest manufacturing while simultaneously reducing costs. Highest quality products, low cost and highest quality customer are the distinguishing attributes of our "Customer First," philosophy.

Some of the basic production processes of our Plexiglas sector include: opening, polishing, bending, bonding, sandblasting, sculpture, a seamless hot-pressing[doesn't make sense], laser cutting, and four-color silk screen printing

Our main products include:
Acrylic Display
Acrylic Box
Acrylic Trophy / Award
Acrylic Aquarium
Acrylic Photo Frame
Acrylic Holder
Acrylic Gift
Acrylic Sign
Acrylic Hanger

We have an extensive staff of highly educated, experienced and impeccably trained production, and design engineers and technicians. In addition, our dedicated management personnel will provide you with exceptional personal service. We look forward to serving you as one of our valued customers. It will be our privilege to empower your business through extending you the excellence of ours.