This 2.4GHz wireless presenter combines the features of PowerPoint controls. Laser pointer and timer into one elegant device.
It is a total solution to control various software in your desktop PC or laptop PC by using this remote control. It offers true plug-and-play capability of no need for softwaredrivers and the long range 2.4GHz technology allows for effective presentations up to 33 feet(10m). With one in hand, you are always the shining star in any presdntation.
* 2.4GHz wireless remote transmitter *1pcs
* USB receiver (inside the transmitter) *1pcs
* AAA battery *2pcs
* User manual *1pcs
* Fabric bag *1pcs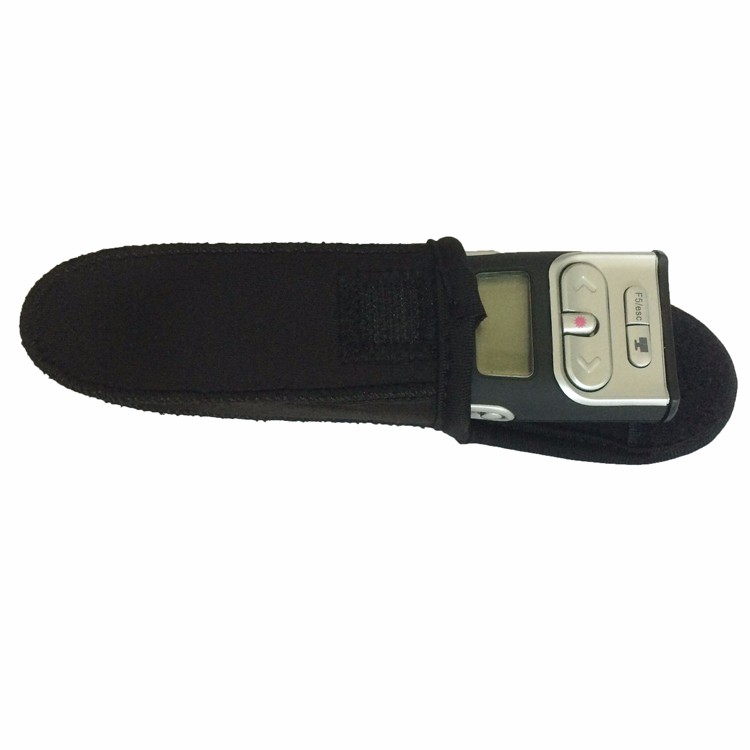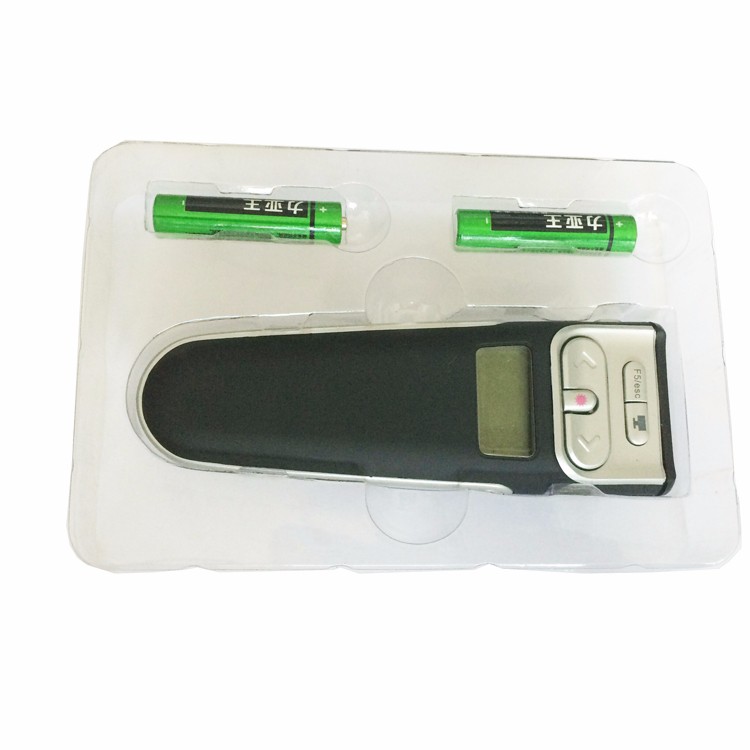 Warranty
1. This product enjoys a one year warranty for defects in materials and workmanship for one year.
2. This warranty does not cover accidental damagem wear and tear, or consequential or incidental loss.
3. Under no conditions the manufacturer is liable for the loss of, or damage to a computer; nor loss of, or damage to, programs, records, or data; nor any consequential or incidental damages, even if it has been informed of their possibility.
4. The buyer takes upon the freight himself.
Special Notice
1. Don't allow minors to use the laser pointer unsupervised. Laser pointers are not toys.
2. Laser beam can cause permanent damage to eyes. Never shine the laser beam into anyone's eyes,even the pets.
3. Take out the batteries to avoid the damage causedby the escape of the liquid in the batteries when not in use for long time.
4. Please replace the batteries when the LCD flash