Product Name: 2019 new technology portable 4 in 1 rf Slimming weight loss cavitation and rf cellulite treatment devices beauty machine
Product NO: BRT-1248B

Product Photos :
Product Name: 2019 new technology portable 4 in 1 rf Slimming weight loss cavitation and rf cellulite treatment devices beauty machine
Product NO: BRT-1248B
1.The principle and function:
The instrument is a 40K Cavitation strong Wave , 5 M RF two core technologies of high-tech beauty equipment. 40K Strong waves can lead to strong membrane surrounding fat bubbles split, broken, and the fat cells through the lymphatic system absorption and excreted. 5M RF can heat set fiber strength subcutaneous fat cell layer ablation, a good skin rejuvenation results. Cryolipolysis combines the science of cryolipolysis with advanced proprietary engineering into the coolshape system

2.Function of Machine Unit:
1) Body slimming and weight loss.
2) 40K cavitation for breaking cellulites.
3) 5 MHz RF for dissolving fatness
4) Increase blood circulation and Promote tissue metabolism by RF heat energy.
5) Application area: Whole body
6)Use with slimming gel for body and wrinkle removal cream for face

3.Instrument function and treatment principles
1, Strong burst fat, remove fat
Use strong gathered acoustic frequencies emitted by the strong sound wave head up 40000HZ sound waves into the human body can produce a strong knock-on effect and friction between the fat cells of the body movement of fat cells, can effectively burn calories, consumption of water cells make fat cells shrink, make additional room when the sonic cells produce a strong impact crack, instant blast cells, fat cells decreased, so as to achieve the effect of the removal of fat.
2, dissolve fat, lymphatic drainage, firm skin, enhance skin elasticity
With the most advanced RF technology and radio frequency energy in one, you can deep direct fat body, having excellence of targeted positioning RF output, so that the fat tissue in fast active state, produces heat friction heat of the cell body, so that the local temperature increased through the sweat glands, liver and lymph circulation to the body of excess fat and toxins from the body, to rejuvenation, enhance, tighten the other magic

4. Accessory and operating mode
1)40K Cavitation probe(smooth handle)---1pcs
2)Multipolar RF Body---1pcs
3)Tripolar RF Face---1pcs
4)Bipolar RF Eyes---1pcs
5)Plug Wire----1pcs
6)Accessories shelf----1pcs
7)Instruction----Touch Screen

5.Handle Function :
1)40K Cavitation probe(smooth handle): Breaking down cellulite
2)Multipolar RF Body: Hot and dissolve cellulite
3)Tripolar RF Face: Hot and dissolve cellulite, but suitable for small area
4)Bipolar RF Eyes: Eliminate dark circles

6.Instructions for use :
1)Use 40K Cavitation Probe to breaking down cellulite, Suggested Time 10-12 Mins.
2)Multipolar RF Body to dissolve cellulite, because it hot, so you must to moving, suggested time 10-15 Mins.
3)Tripolar RF Face it also dissolve cellulite, but adjust small area, such as the chin or arm, suggested time 10-15 Mins.
4)Bipolar RF Eyes to eliminate dark circles, suggested time 10-15 Mins.
Note: Use every handle suggest make some loss weight products put on the dody, for example, gel, and woking with machine, the effect will be obvious.

7. Safety Accident (Safety aspects regarding the important content must comply) :
1) instrument is a high precision electronic instruments, and placed in custody when, must not be in the damp place.
2) the apparatus all using automatic computer chip control operation is performed, so when in use, in the surrounding try not to use the high frequency electrical appliances, so as not to interfere with the normal operation of equipment. ( like electric coil, electric hair dryer, microwave instruments). If interference occurs, there are generally two kinds of phenomena ( A. Normal use when, suddenly halted B screen appear jumping ), general troubleshooting is power off, reboot device.
3) can not be beat, strong collision.
4) the host apparatus and parts in general requires regular cleaning and care, especially the main do not let water liquid into the interior of the instrument.\
5) if the long time does not use, preferably with a moisture proof and dust bag equipment overall protection, the best 15 days or so energized to work an hour, in order to avoid internal to the electronic device to damp the aging.
Parameters---- 40K Cavitation & RF Body Slimming Machine
| | |
| --- | --- |
| Voltage | 100V--240V 50Hz -60Hz |
| Output Power: | 80W |
| Cavitation | 40Khz |
| Body RF Frequency | 5MHz |
| Facial RF Frequency | 1.5MHz |
| Screen | 8 Inch touch screen |
| Materials | ABS |
| approval | CE |
| Package Size(cm) | 55x48x45cm |
| G.W(kg) | 24kg |

How to Contact us :

Company Name : Guangzhou Bority Beauty Equipment Co.,Ltd

Fix telephone : +86 20-29072139
Website : bority.en.alibaba.com

Factory Address :
No.180 , Xiamao Economic district , Baiyun Town , Guangzhou City ,Guangdong , China

Showroom Adress :
#53F, F-3, Meibo Beauty Exchange Center , Guangzhou City , Guangdong ,China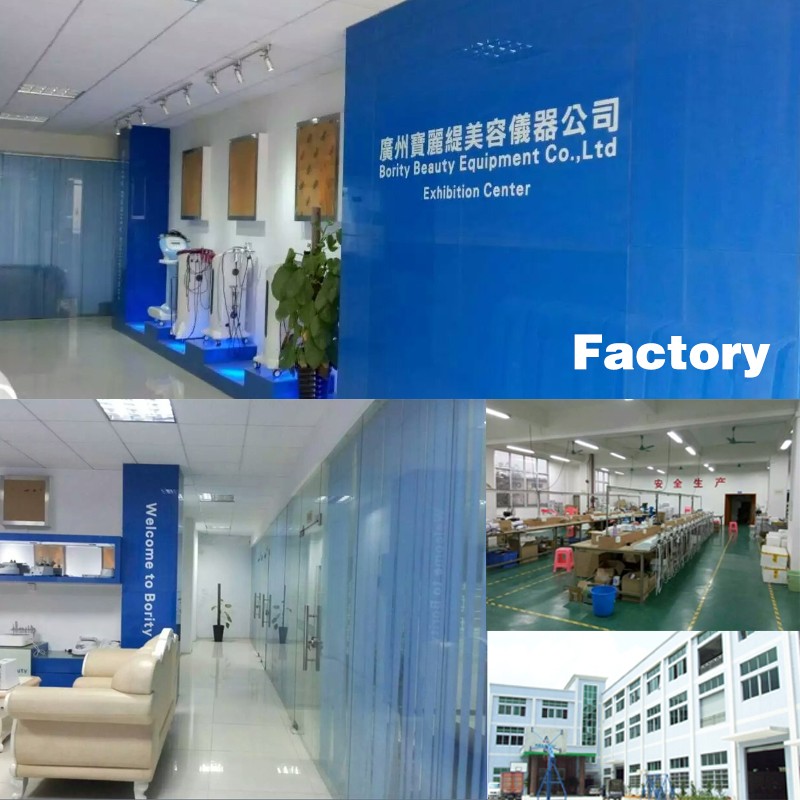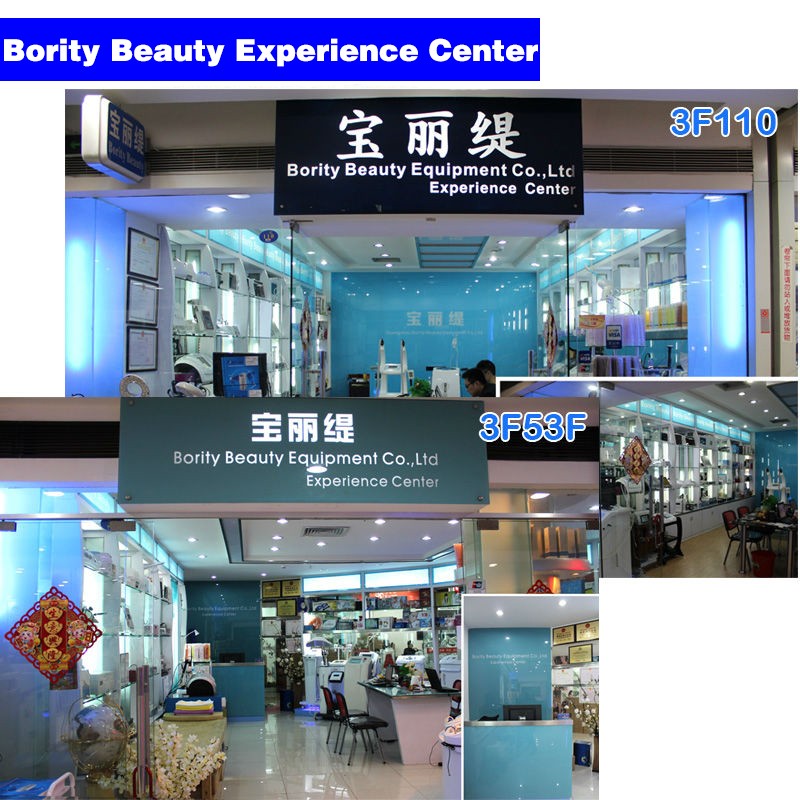 Our Quality:

With more 8 years Beauty Equipment Technical Experience

We use only the best quality (original) components to ensure the standard of our product range is of the highest caliber.

All products we sold out are strictly selected and tested by our QC department.
How to make business with us :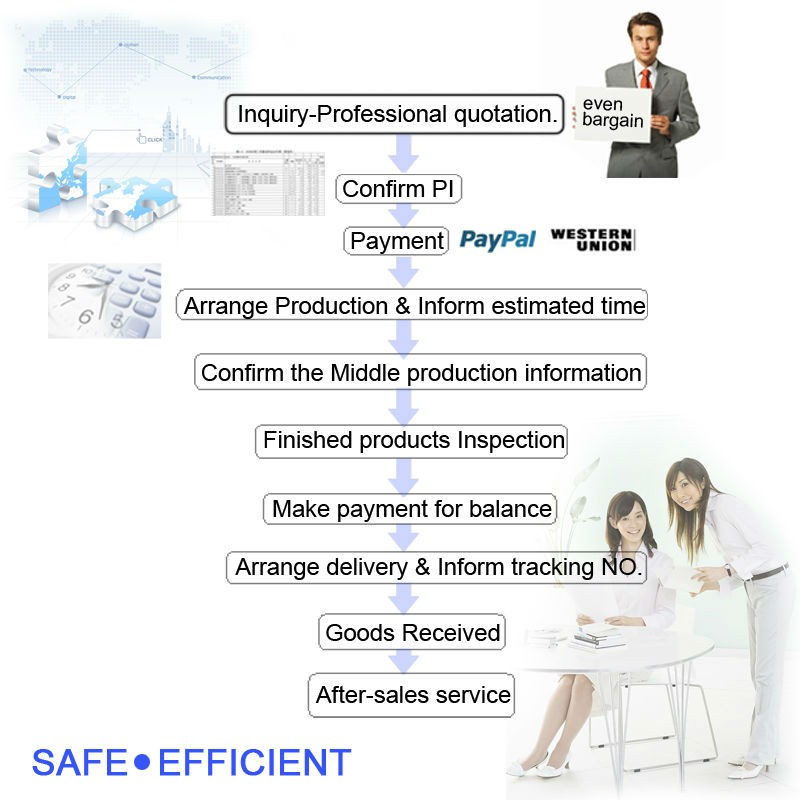 About Our Price :
We are the beauty equipment manufacturer.
Ours price is base on " EXW PRIC " For ours Customer .

About Payment:
We accept payment Incule next :
1) Company Account , 2) TT (Bank transfer), 3) Western Union, 4) PayPal, 5) Escrow.
About Warranty:

We provide 1 year warranty for all products.

1.Product use training, each of our product provide video training to show you how to install & operate
2.Has a number of highly qualified engineers and experts to provide guidance for the maintenance.
a. Accept user opinions .
b. Regularly active user access .
c. Maintenance and fault repair.
3. When a fault occurs organize experts to troubleshoot the problem for the first time and resolve the problem within 1-2 working days.

Replacement parts free of charge during the warranty period.Please contact us if you need our detail warranty term.

Packing & Shipping:
There're different packages of our beauty machines:carton box,aluminium alloy and wooden box.
No matter which package,there's cood foam inside of the box to protect the machine during the shipment.So there's no worry of any damages of the machine.

We offer as many shipping options as possible, including DHL, UPS, TNT, Fedex, EMS and Air mail.
Ship by express(door to door)(dhl.tnt.ups.fedex.ems)
Ship by air express to airport
Ship by sea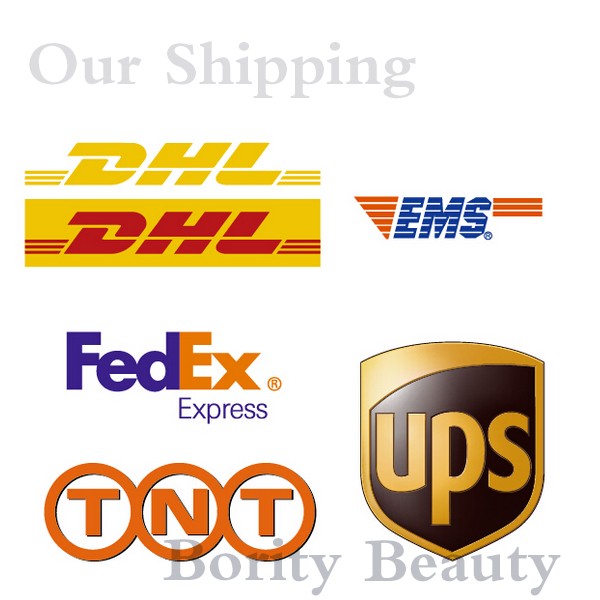 Import taxes:

We can help you reduce and avoid import taxes by declaring prices low, declaring the contents as "electronic accessories" or other items and shipping in simple packaging.
Do you have any question? Contact me now! We look forward to cooperating with you!
FAQ:
Q: How can I become a distributor of Bority Beauty ?
A: Contact us immediately for further details by sending us an inquiry.
Q:How Can I contact you ?
Welcome to contact us online in Trademanager , send Your Inquiry Details by Alibaba,
Or Send us email, your email will be guaranteed reply within 24 hours.

Q: What's the delivery time?
A: You will get machine during 3-7 days after payment received.
Q: How much will the shipping cost be?
A:This will depend on the size and weight of your order and the method of shipping,
When inquired about shipping charges, we will need the detailed infos such as the post code and order(models and qty), and the shipping method you prefer.
Q:Can I visit you?
A:Sure, Pls let us know if you have a plan to visit our company, we will arrange it for you

Q: What's the payment method?
A: T/T(bank transfer) Western Union, Money Union, secure payment…

Q: How to do the maintenance when something goes wrong with the machine?
A: After you get the machine, there is the user manual, maintain manual, guide you to
operate the machine, 24 hours calling service.