pvc 200mm pipe for drainage flexible water pipe
a. Uniform wall thickness,stable sizes
b. Smooth pipe wall, low liquid resistance, high transfer efficiency
c. No blocking, no incrustation, good beautification effects
d. Easy to install, maintenance and repair, good seal effect
e. light, durable (30~50 years of life-expectancy)
Advance
a. Non-conductive: Good insulation, assuring a safe system
b. Smooth surfac: Small friction coefficient to ensure the cables go through smoothly
c. Fire resistanc: Self-extinguishing, do not support combustion
d. Corrosion Resistanc: Resistant to acids, bases and salts, assuring a lower maintenance cost and
a longer performance life
e. Impact strengt: Resistant to compression and impact, suitable to be buried in concrete
f. Easy Installation: solvent cement and threading joining
PVC Pipe

Size(mm)

Thickness(mm)

50mm

1.80/2.00

75mm

1.80/2.00/2.30

90mm

2.20/2.50

110mm

2.30/2.50/2.80/3.00

160mm

3.20/3.50

200mm

3.20/4.00
PVC Pipe Fitting
More related fitting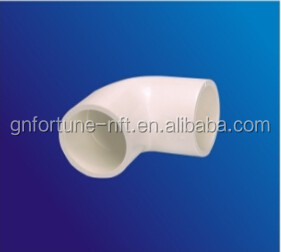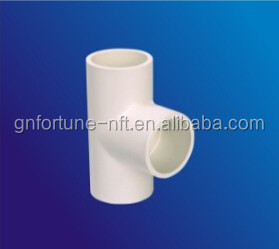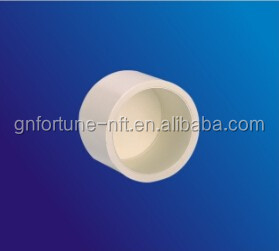 G And N Fortune China Limited was founded in 1996, which mainly specializes in NFT hydroponic system, PVC/PPR water supply and drainage pipe & fittings.
With 55 automated assembly lines, 8 national patents and best service with professional sales team, our products have been exported to more than 70 countries and regions, and the annual output value up to $30,000,000.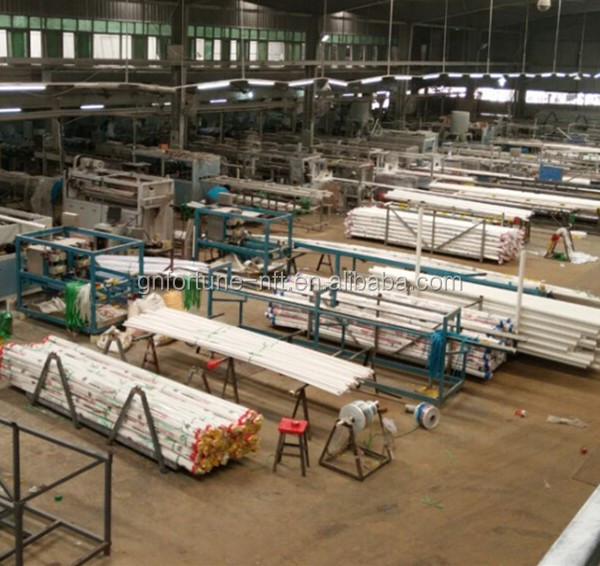 ***Normal Packing
We use inner packing and outer carton for fitting, to be safety and easy tranfer.The packing also can do as request.
***Customized Packing
We provide customized packing for your business, label with logo and trade mark can be printed on carton.
***International transportation
We have our own trading department can find the suitable forwarder and reasonable space used,which will help to save more in transportation.

Please kindly send us your enquiry to get sampels and some more details,thank you.