luxury auditorium chair theater seats for stadium, arena, hall SF-05
Name:
theater seats soccer theater seats theater seats price , hall seat

For VVIP
Dimension drawing
Reference picture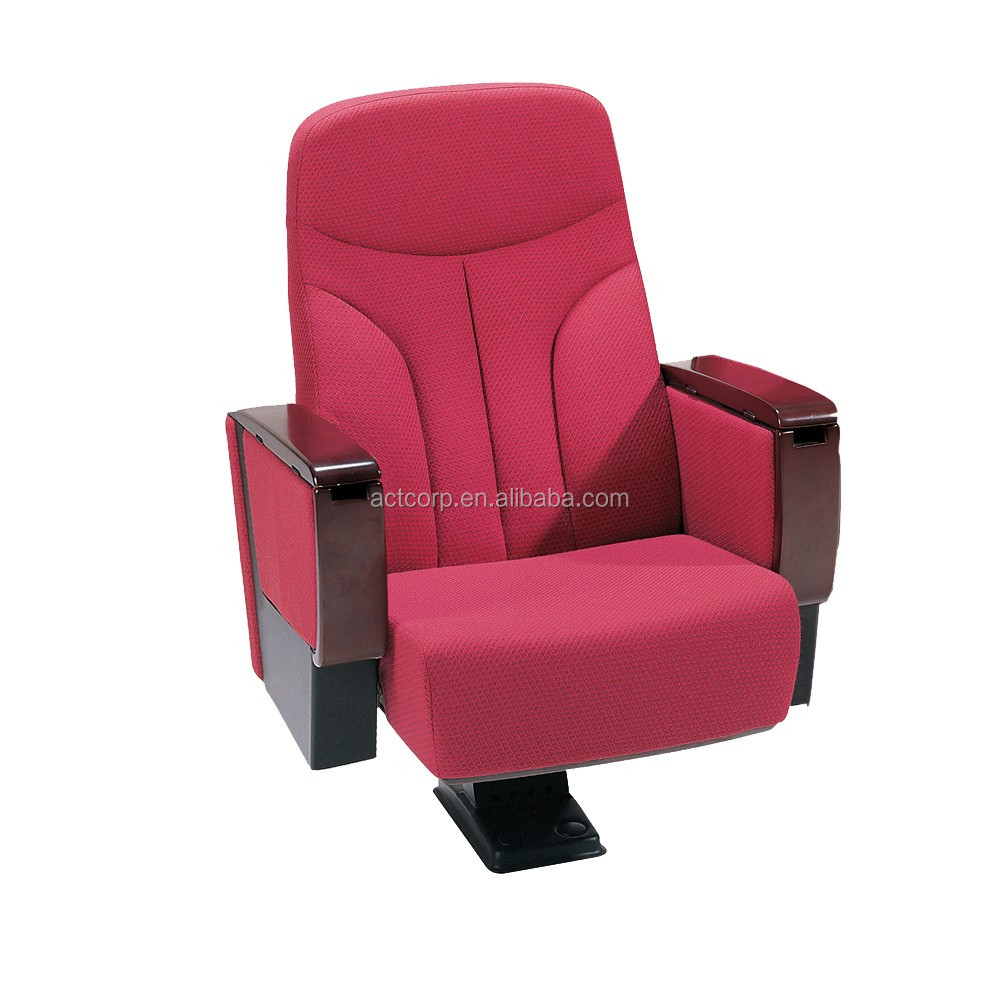 Guangzhou ACT is traditionalist and very proud in keeping up the highest standards of production that we have pioneered since 2002.
Over the years Guangzhou ACT's equipment has been specified wherever performance is required. From the 2010 Guangzhou Asia Games, 2012 Tianjin Universiade, 2013 Tianjin East Asia Game, Premier League Clubs to academies, ACT's artificial grass, stadium seating, goals and team shelters are the showpieces of the venue.
Safety, quality, strength and performance are winning combinations and characteristics of our products.
"Becoming the TOP International Sports Equipment supplier and service provider" is ACT's desire and ACT will strike no effort to make it realized.
Factory overview: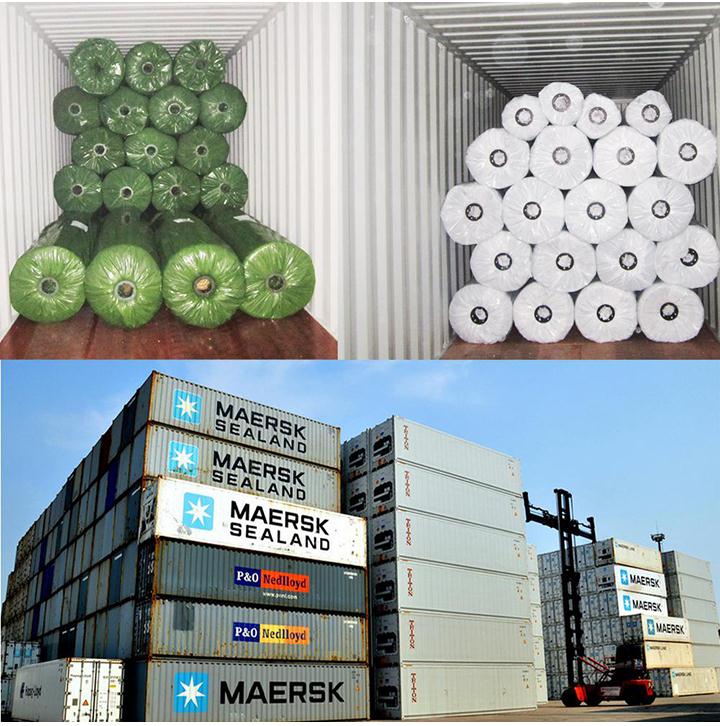 (1)One-stop purchasing service by providing various kinds of products: artificial grass for landscaping and sports, stadium seats and other sports accessories,such as football goal, tennis post, basketball stand...
(2)Professional after-sales service including delivering, installation, maintenance...
(3)Professional guidance. We have over 12 years experience in this area, and worked with many big sports events, will provide our professional guidance to you.