konjac jasmine rice, konjac shirataki reis, instant diabetic food
Shirataki Rice are known as konnyaku rice and Konjac rice. Which is made from the root of a plant called Amorphophallus Konjac grown in various parts of Asia.


Production Description
Taste: Tasteless
Storage: Stored in cool & dry place and kept away from strong light and heat
Packaging: 100g,150g,200g,250g,300g,1kg,2kg,12kg and customized packagings available
Shelf Life: 12months when properly stored
Healthy Benefits:

Low- calories. Low-carbohydrates,
No fat, No Sugar, No starch.
Normalises Cholesterol Levels.
Prevents High Blood Pressure.
Is Alkaline Food.
Beneficial to:
lose weight, blood glucose control, manage HDL cholesterol levels, lower blood pressure, control blood sugar levels in patients with Type 2 diabetes.
Certificate:
ISO22000(based on HACCP), IFS,BRC
HALAL,KOSHER,QS,FDA, Organic Certificates( JAS,NOP,EC)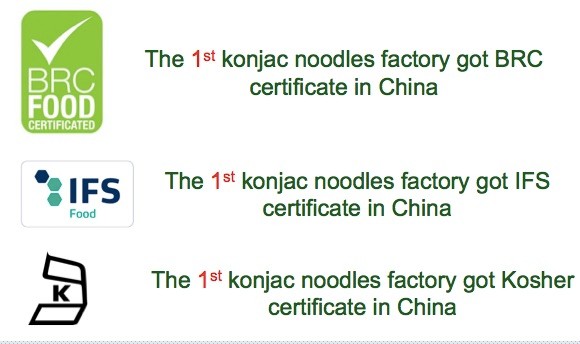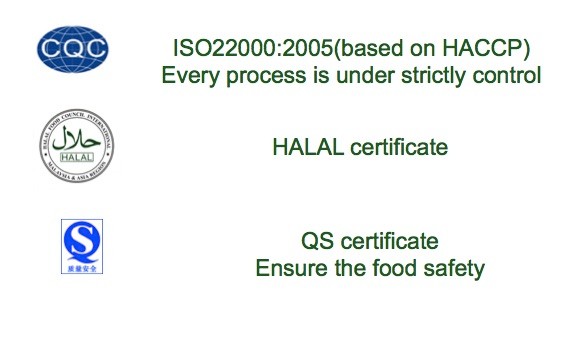 Company Information
How to cook konjac rice?
1. Drain the rice.
2. Wash it under the running water.
3. Boil it in a pan for 2-3 mins.(Dont over cook) and drain it.
4. Add your favorite sauces, stiry fry ,soup or to make a vegetable salad.
5. Cook with normal rice together
6. Add the Milk,coconut water, or fruit juice to make a cup yummy drink.
Tips: the Konjac shirataki rice do not have a real taste of its own.
So it absorbs the flavor of any soup,dish or sauce you add them to easily.I will suggest to add more sauce when you cook it.